If you want a server setup for the Sky Stream Madness: Competition Edition mod pack with zero effort, get a server with BisectHosting and receive 25% off your first month as a new customer using the code kreezxil
Server: kermit.kreezcraft.com:23365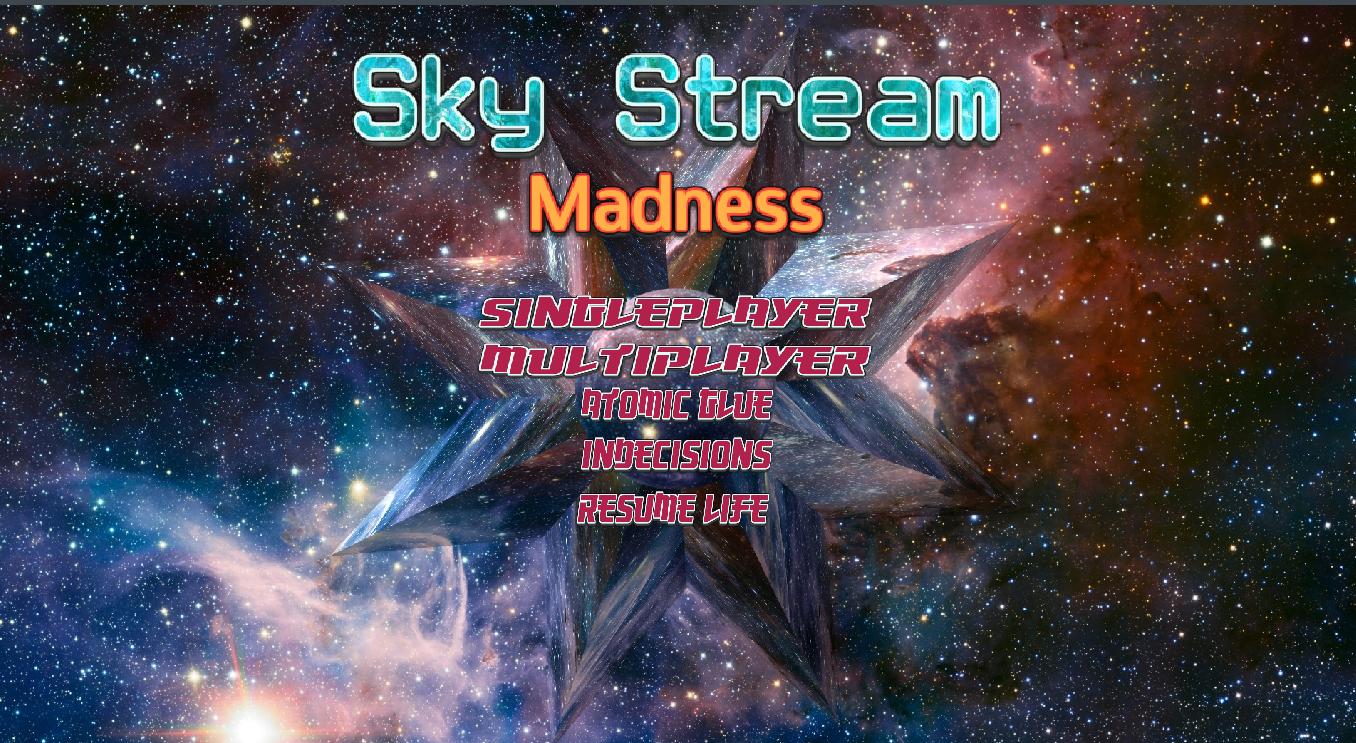 A sky pack built for multiplayer and streaming on YouTube and Twitch. Comes with an insane quest line that will have you and your team making extreme out of this world contraptions using nearly all the mods just to get to the easy peasy lemon squeezy ProjecE! Finally, ProjectE will feel like a true reward because then you can dismantle all of your TPS and fps hogging machinery!
Featuring 200 mods include a void island team manager, in this pack everyone who wants one can get their own island by doing
Hilight Reel
Sky Stream Madness 2.0.0
Added
Generated using ChangelogGenerator 2.0.0-pre10.