145 Highly Configured Mods!
Plexo is a massiv handmade Skyblock world with lots of tech and magical items Bosses Traders and secret locations to explore it is no Problem to play offline or with your friends on a dedicated Server both is alot of fun!
You begin your adventure as a clone and youre gonna choose your starter isle! Its your goal to get strong enough to be able slaying down Lord Plexo and other strong Bosses! Find a way in his secret castle! Every Isle is unique and got its own loot, monsters and secrets so be careful! Make your way through this world and promote oil or go fishing with your friends to gain coins! There is alot to do on Plexo! Over 140 Mods which are highly configured through config files for the best rpg feeling you can have in Minecraft!
And if Bosses and RPG stuff is boring for you, you can try to get Rich with Autimization and Oil grinding! No limits you can automize a tree/mob farm or create your own steam punk like factory! (thanks to Buildcraft) And much much more its all up to you what youre gonna make out of all the awesome Items! Have fun! And if even this is nothing for you you can create your own Farm thanks to many many Plants and Animal mods! (if you download the Multiplayer Version you can Join my Server!)

This Video guides you step by step how to begin on Plexo without failing! I highly recommend this Video to all who are new into advanced Skyblock Modpacks!
Join our Discord:
Watch the latest Plexo Videos!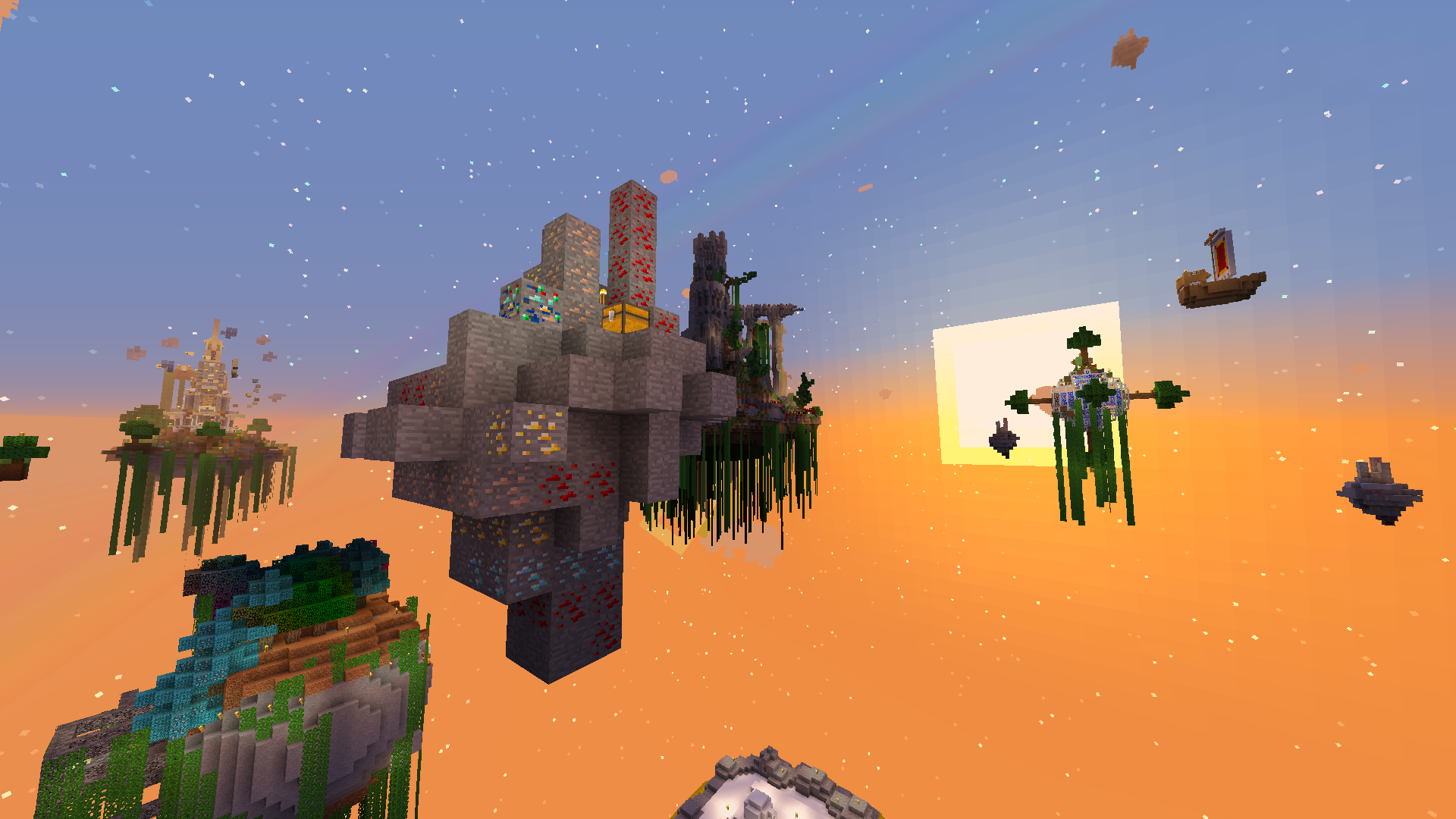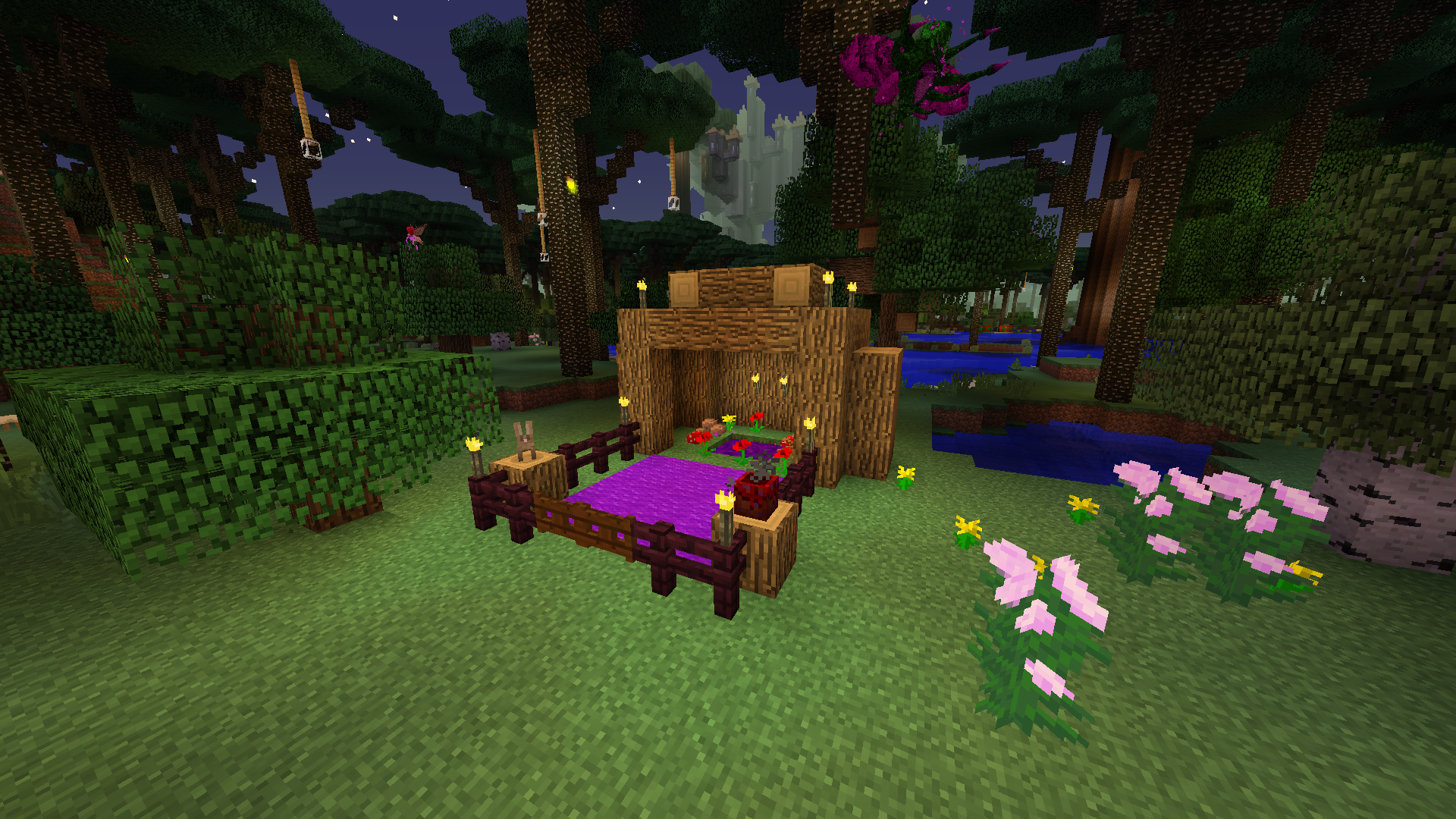 - Love system, Bestinary Collection, Traders, Spells and Magic!
- Evolving Events, Random Boss Events and Random MobEvents!
- Xp Mashine? No problem! Every well known Tech Mod is in Plexo!
- Obtain NPC,s items or marry them! Social System!
- Multiplayer Server (Download the multiplayer version to play Online!)
Plexo 95 offers many many features and its nearly impossible to list them so i wrote down like 40% of the Content!
Huge Holiday Update! /
I create Trailers for big Updates so stay tuned on my Youtube Channel to see whats happening to Plexo!
Patchnotes
waila does not show up mobs anymore! So no overlay bug anymore! Damage indicator mod got replaced with Toro Health so no messages anymore when you start your game!
5 Mods added: AoA, Corpse (Corpse replaces Gravestones because you cant gather Gravestones on protected Isles! Corpses you can) Seasons Hud, MCA, Tropicraft
many many balance changes
Balongus is finished
new main capital like Balongus, Castilla!
added Tinkers Construct Smithy to Castilla!
have i mentioned that i changed much config files lol?
Take a break from Plexo go to Balongus speak to the new Surfer NPC buy a Drink take a seat watch the sun at 18:00 and drink ;)
and many many other things like new Bosses ( 5 new Mage Circle Bosses are you able to beat them and collect their Staffs?
New Rune Stone Trader on Balongus
After long configurations, there is not a single Hud element that will overlap!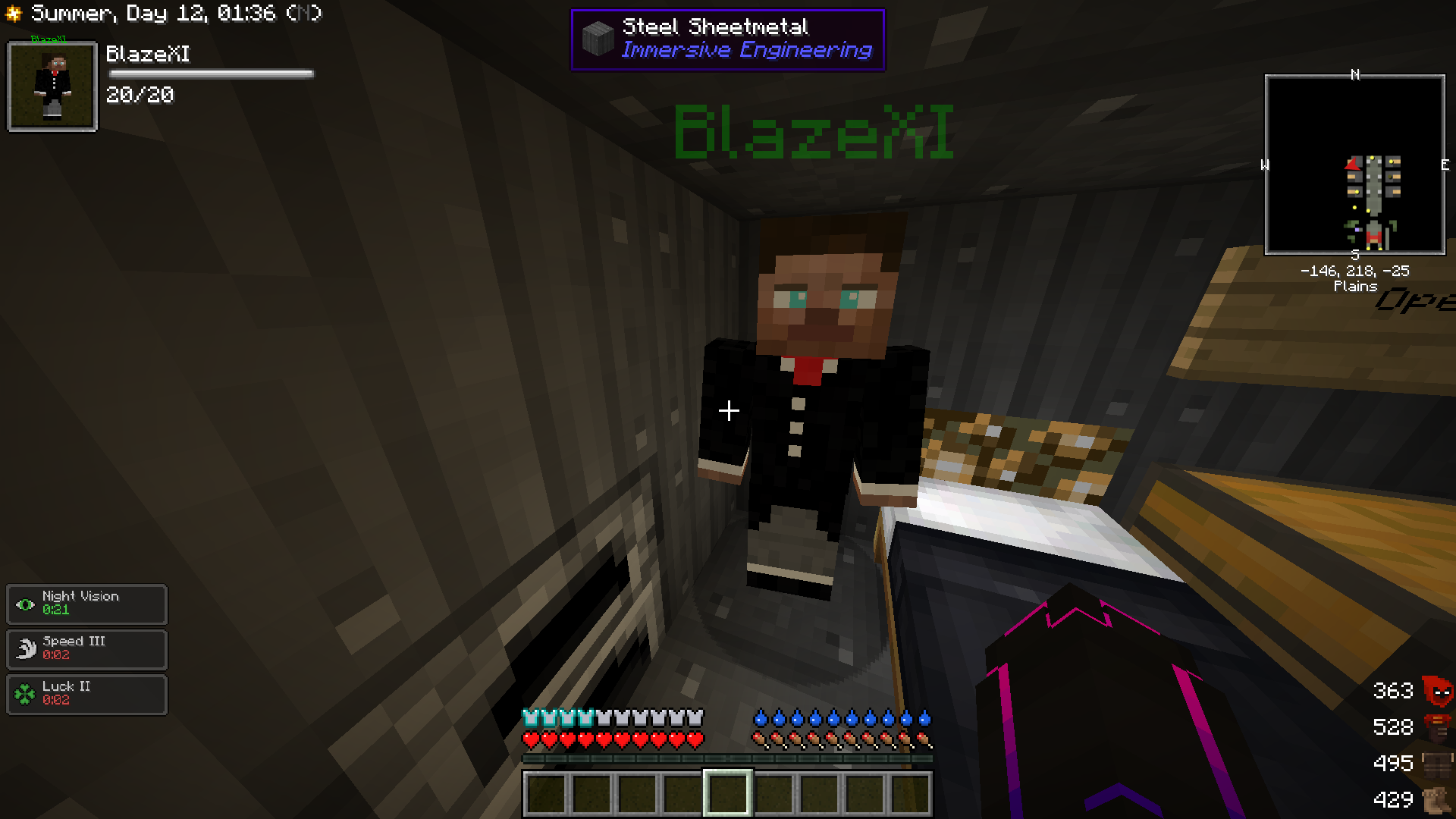 [I am realy realy happy to release the final Conten Update for 2020!]
[thanks to Void for helping me with his awesome Bosses!]
[Anything important is in the latest Update Youtube Video i hope you enjoy it!]