Enchantment Descriptions
Enchantment Descriptions is a light weight client-side mod that adds descriptions of enchantments to the tool tip of enchanted books. This mod supports all vanilla enchantments in over 13 languages! Most modded enchantments are also supported.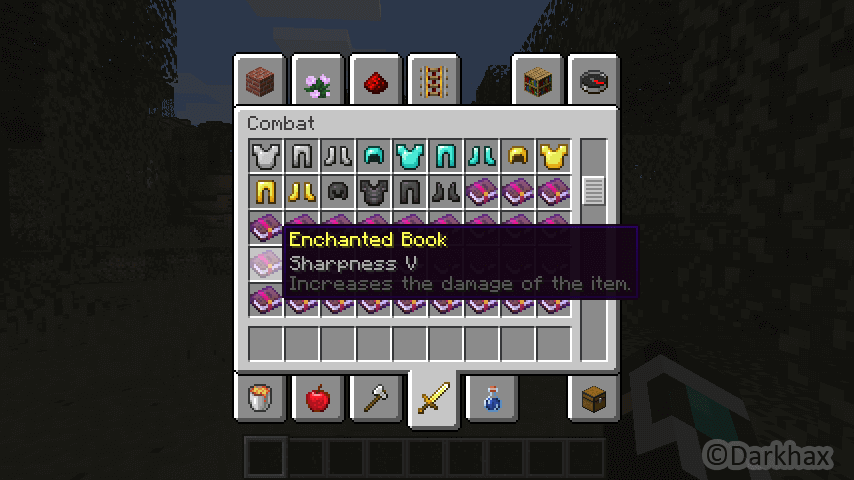 Files
Like the mod and want to support me?


This project is sponsored by Nodecraft. Use code Darkhax for 30% off your first month of service!