Magneticraft
Last Updated: Jun 17, 2019 Game Version: 1.12.2
3,600,329
Oct 10, 2014
Owner: cout970
Magneticraft is a mod for those looking for more realistic approach to machines and factories.
This mod brings to you huge multiblocks structures, a variety of machines, it own power system (partially compatible with RF), heat mechanics, conveyor belts, pneumatic tubes and more.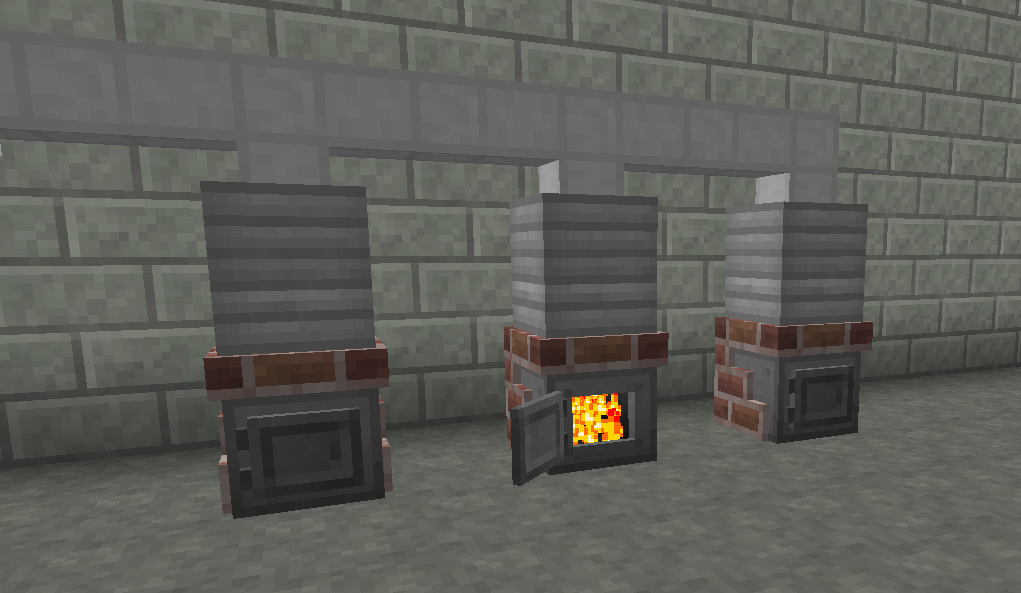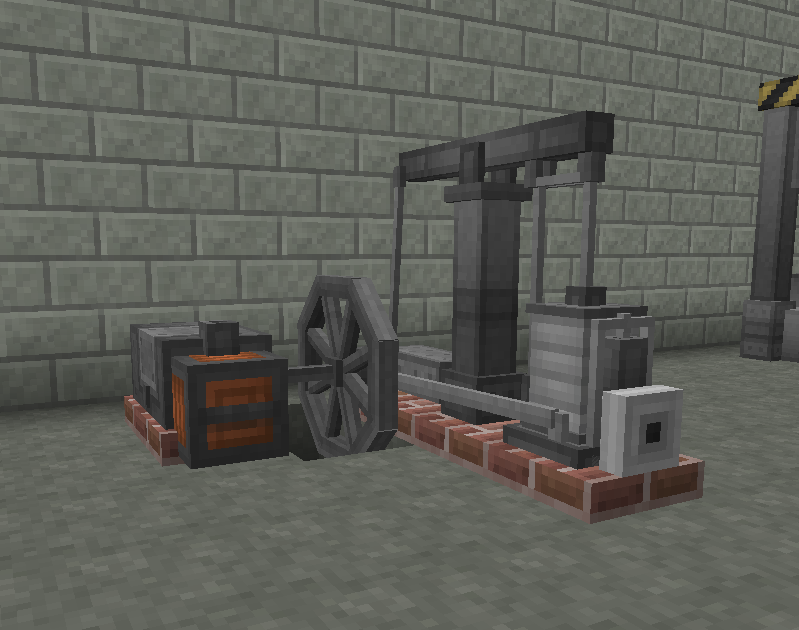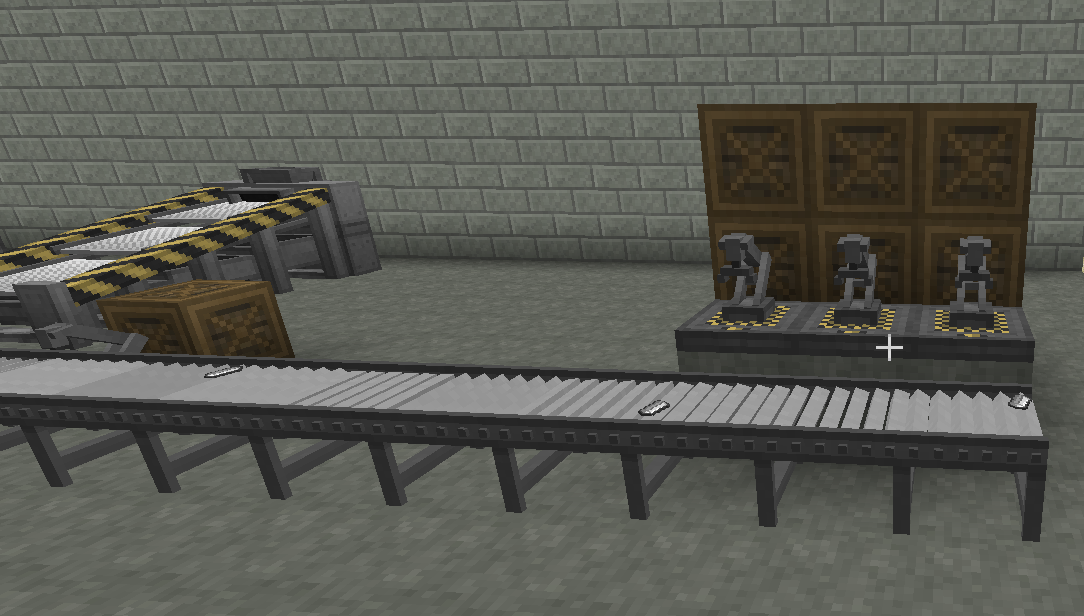 Mod spotlight (1.12 but really outdated)
Thanks TechDragon for the awesome mod spotlight.
---
Contacting Us
We have a discord channel, where you can ask questions, suggest new features and get all the news from the mod.
FAQs
Q: Can I add this to my Modpack?
A: Yes, as long as you have a reference back to this post.
Q: Why is this feature missing? When it's going to be added?
A: We are no longer working on the mod
Q: Can I fork the mod, update it add redistribute a new version?
A: Yes, the mod is open source, so you just have to make sure to keep the license the same
Q: How do you convert RF/FE into Electricity (Joules)?
A: The system is made to only convert Electricity into RF/FE, but you can charge and discharge RF/FE items in the battery blocks, so you can get creative and made a system to automate the conversion. You can also make steam using an electric heater and a boiler, and run a dynamo to get the RF/FE.
Special thanks to:

CyanideX for helping/doing some of the textures.
Yulife for helping with some of the textures.
DivineAspect for helping us lay things out and for helping come up with ideas.
1.7.10 Information(1.7.10 is no longer supported)