Electroblob's Wizardry: Twilight Forest Spell Pack
Mods
2,641,395 Downloads
Last Updated: Dec 16, 2020
Game Version: 1.12.2
For the latest news, updates and discussion about this spell pack and the main wizardry mod, join the official Discord server!
In the dark recesses of the Twilight Forest, an ancient magic awakens...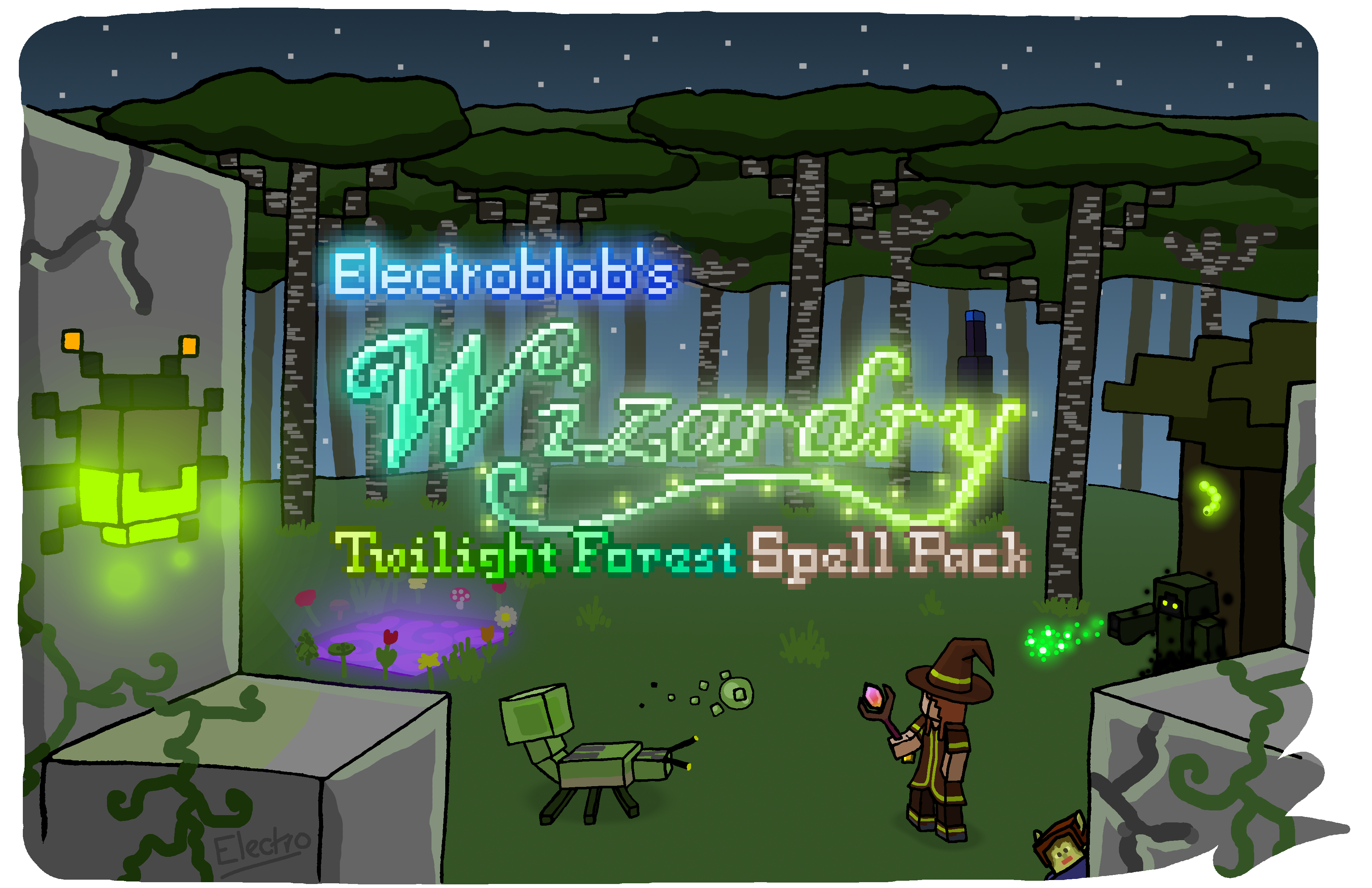 Welcome, explorers, adventurers and wizards, to the official Twilight Forest addon for Electroblob's Wizardry! The twilight forest is a magical place, and now, that magic is yours to discover, with over 30 twilight-themed spells and 12 unique artefacts to collect, including rare item abilities, boss attacks, new creatures to summon and a whole host of other fun things...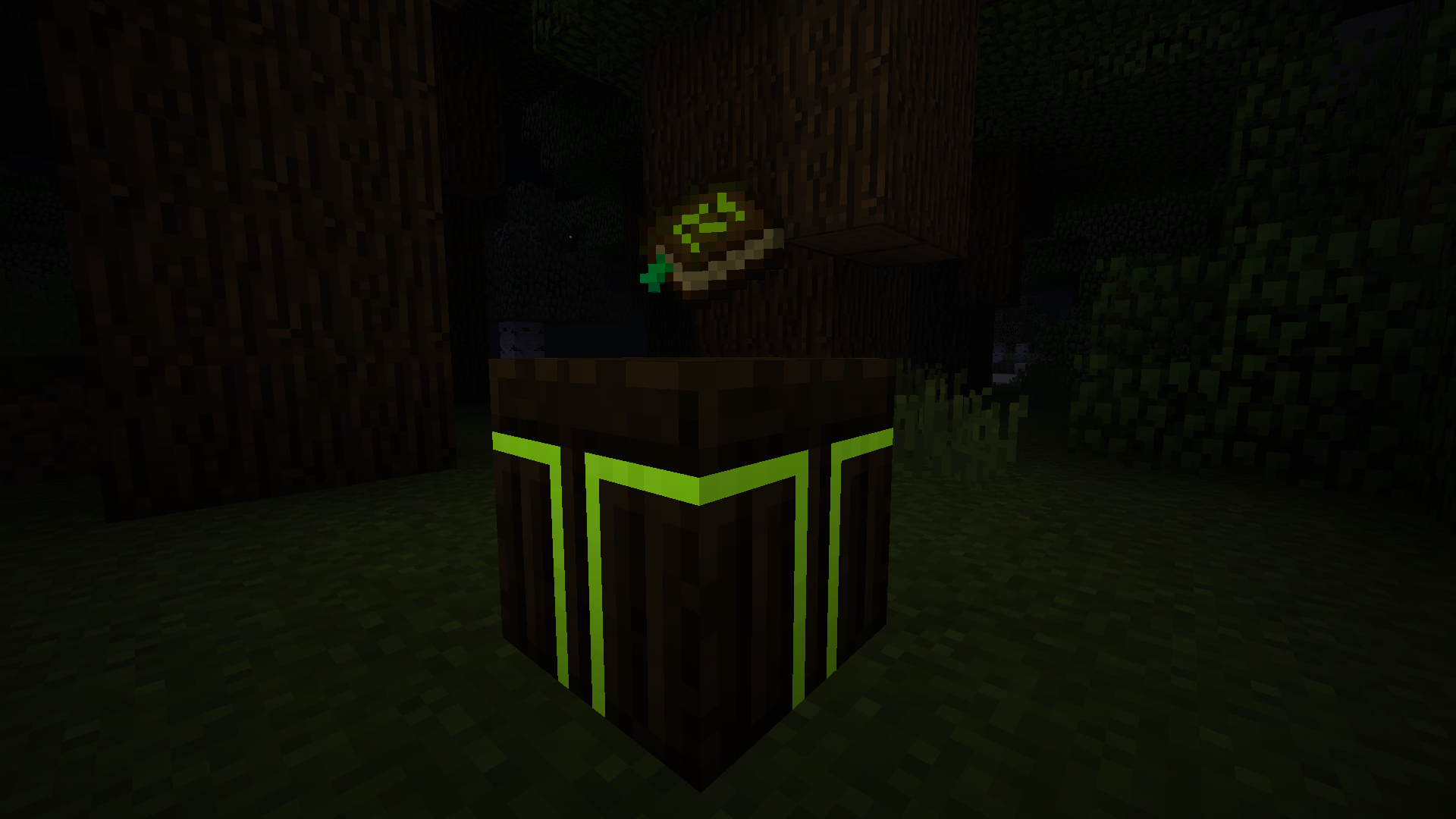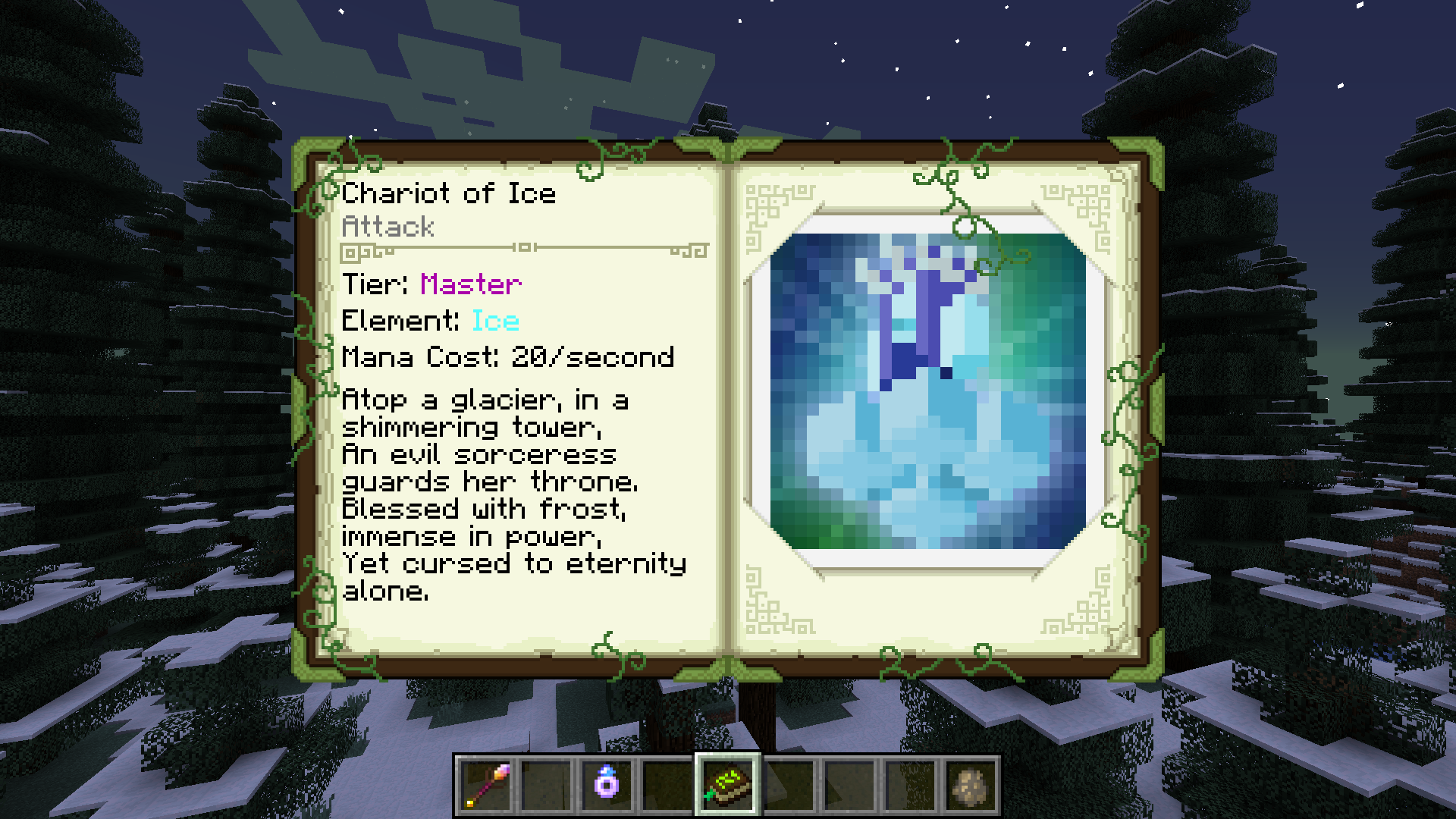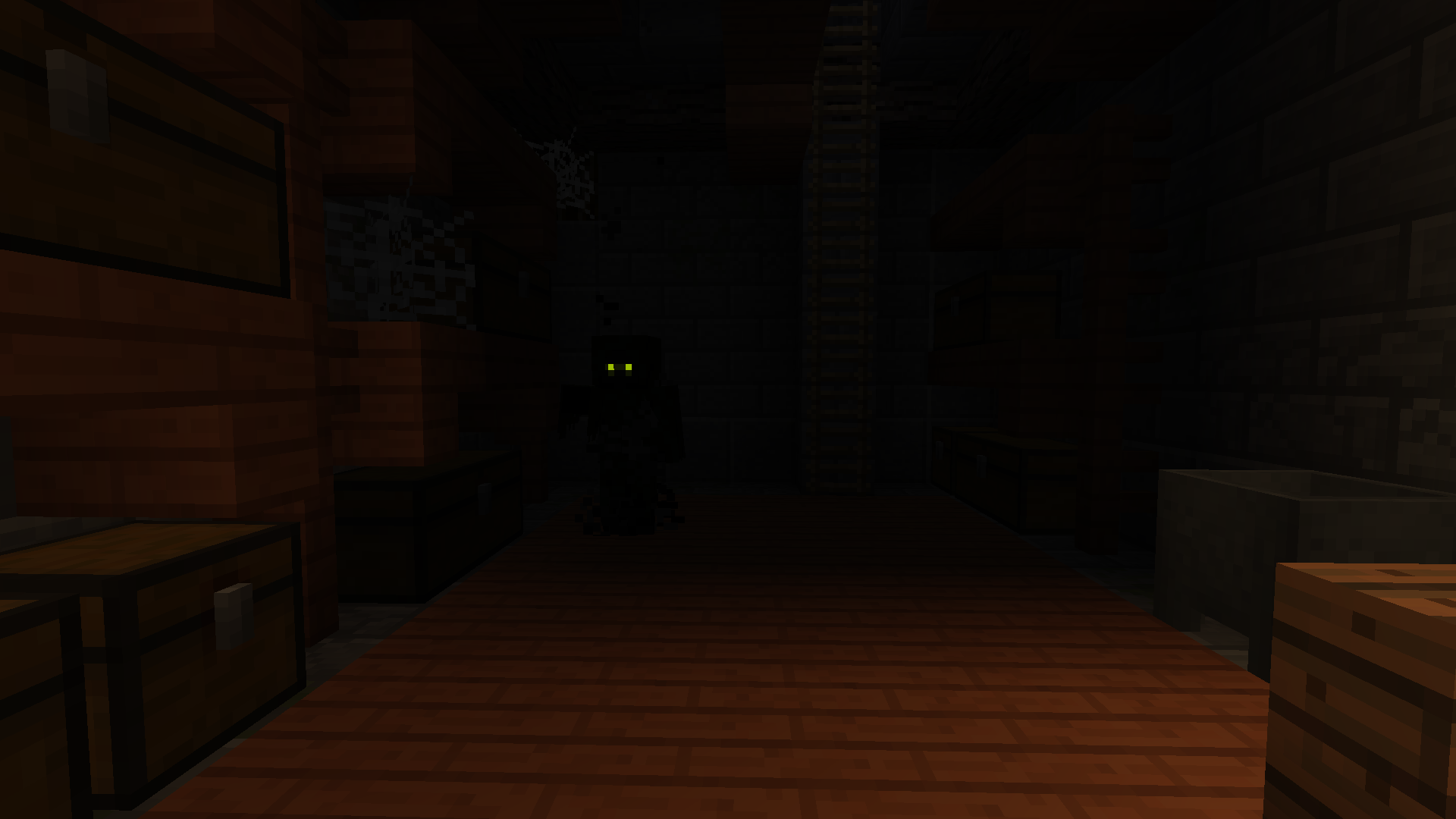 All of this can only be found in the twilight forest, so get exploring!
Naturally, this spell pack requires both Electroblob's Wizardry (4.2.9+) and The Twilight Forest (3.10.1013+) to be installed. For the best experience, Baubles is also recommended.
Permissions are the same as the main Wizardry mod (yes, you can use this in your modpack).
Interested in developing your own spell pack for wizardry? This spell pack is a pretty comprehensive example of how to use wizardry's API features, and like the main wizardry mod, it's all open source - check out the GitHub repository.
Credits
Electroblob's Wizardry: Twilight Forest Spell Pack
An addon for Electroblob's Wizardry, a modification for Minecraft by Mojang AB
Designed, coded and textured by Electroblob
Massive thanks to Benimatic and the rest of Team Twilight (Drullkus, AtomicBlom, Tamaized, williewillus) for developing The Twilight Forest and making it open-source so developers like me can build on all the awesome stuff you've made.
This work incorporates and adapts a few small bits of code and assets from The Twilight Forest; used in accordance with the GNU Lesser General Public License. Please notify me if there is any person or organisation who ought to be credited here and is not already, and they will be added.
Thanks to Minecraft Forge and MCP, without which Wizardry and this addon would not have been possible.
Thanks also to the Minecraft modding community, which always has an answer to my modding problems!
Translators:
- Chinese: Hokorizero
- Russian: Akaleaf