Have you ever dreamed of making your own city, one that can have industrial buildings, businesses, skyscrapers and factory and more?
I made this modpack for players who like to build cities and wanted them to feel more alive, this modpack gives you that ability.
for 1.7.10 only
If you're interested in hosting a server, click the image below!
use my code ModernCity to get 25% off your first month and enjoy playing with your friends!
As of right now I recommend at least 4GB of ram, If you do make a server please reach out to me in discord.
Mod list for 1.16.5
Mod list for 1.7.10
Tips and tricks on making a city
6 tips on building in Creative Mode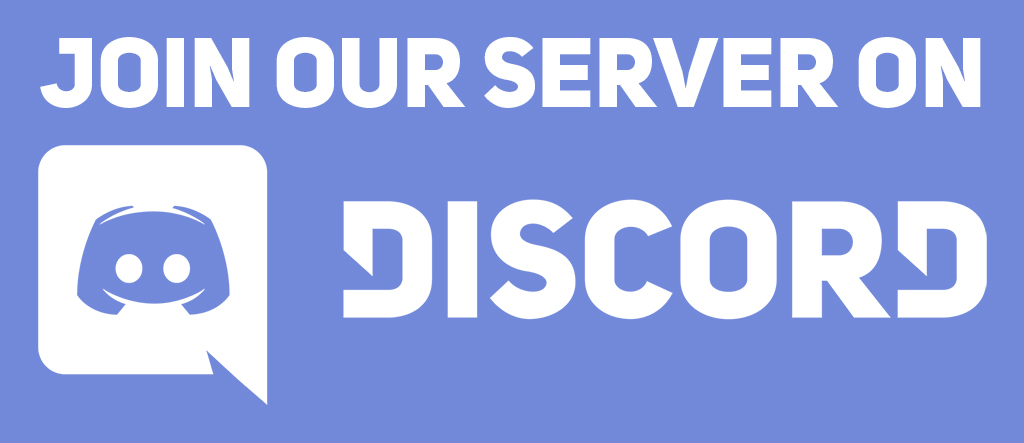 Terms Of Service
It's not okay to repost/redistribute my modpack, logo, name or custom configs on any platform.
All mods within this modpack all belong to their respective authors.
Page last
updated
06/08/21