---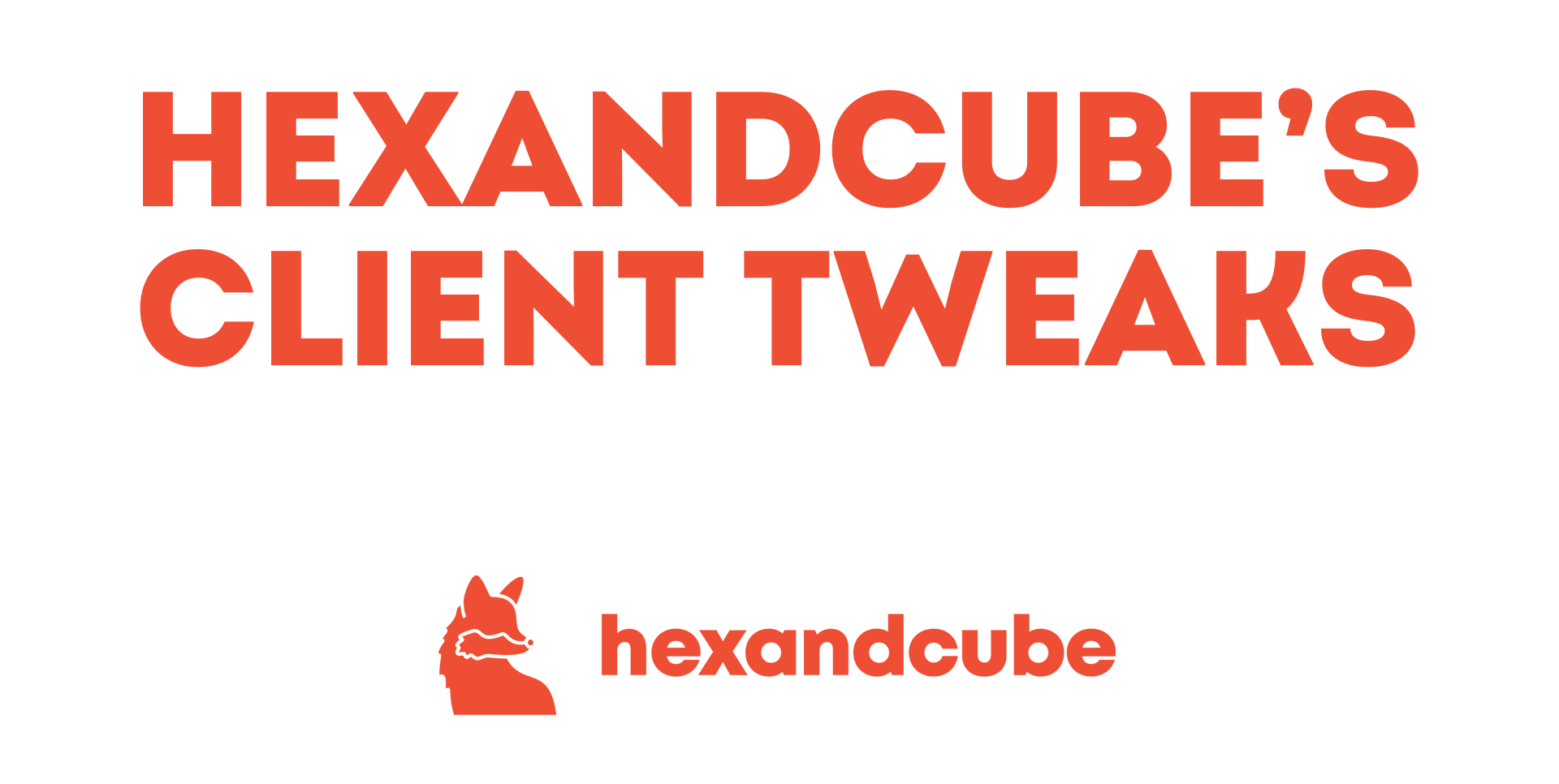 Vanilla Minecraft with quality of life improvements that work on multiplayer servers.
Improvements include:
- Saturation and hunger HUD
- Shulkerbox Tooltips
- Map Tooltips
- Item Stitching fix
- Minimap with waypoints
- Crafting and inventory tweaks
- Sound Muffler
- Light Overlay (F7)

- Comparing equipment
- 3D skin layers
- Enchantment descriptions
- Dynamic lighting
- Performance improvements
- Custom shader support
- Advanced sign text copy/paste
- Improved 3rd person camera

- Inventory sorting
- Optifine and MinecraftCapes Cape support
- Better support for Optifine Resource Packs
- Bug fixes
- In-game screenshot viewer
- Longer chat history
- Better Item Tooltips
- Arrow display (when holding bow/crossbow)
- and more
Since Version 4.0 this modpack has switched from Forge to Fabric.
Warning! While this modpack was designed to be used on multiplayer servers, always make sure that the server you're playing on,
allows mods included in this pack. Playing on competitive servers like Hypixel with this modpack is not recommended and may result in a temporary ban.
Hexandcube is not responsible for any bans caused by the player's ignorance.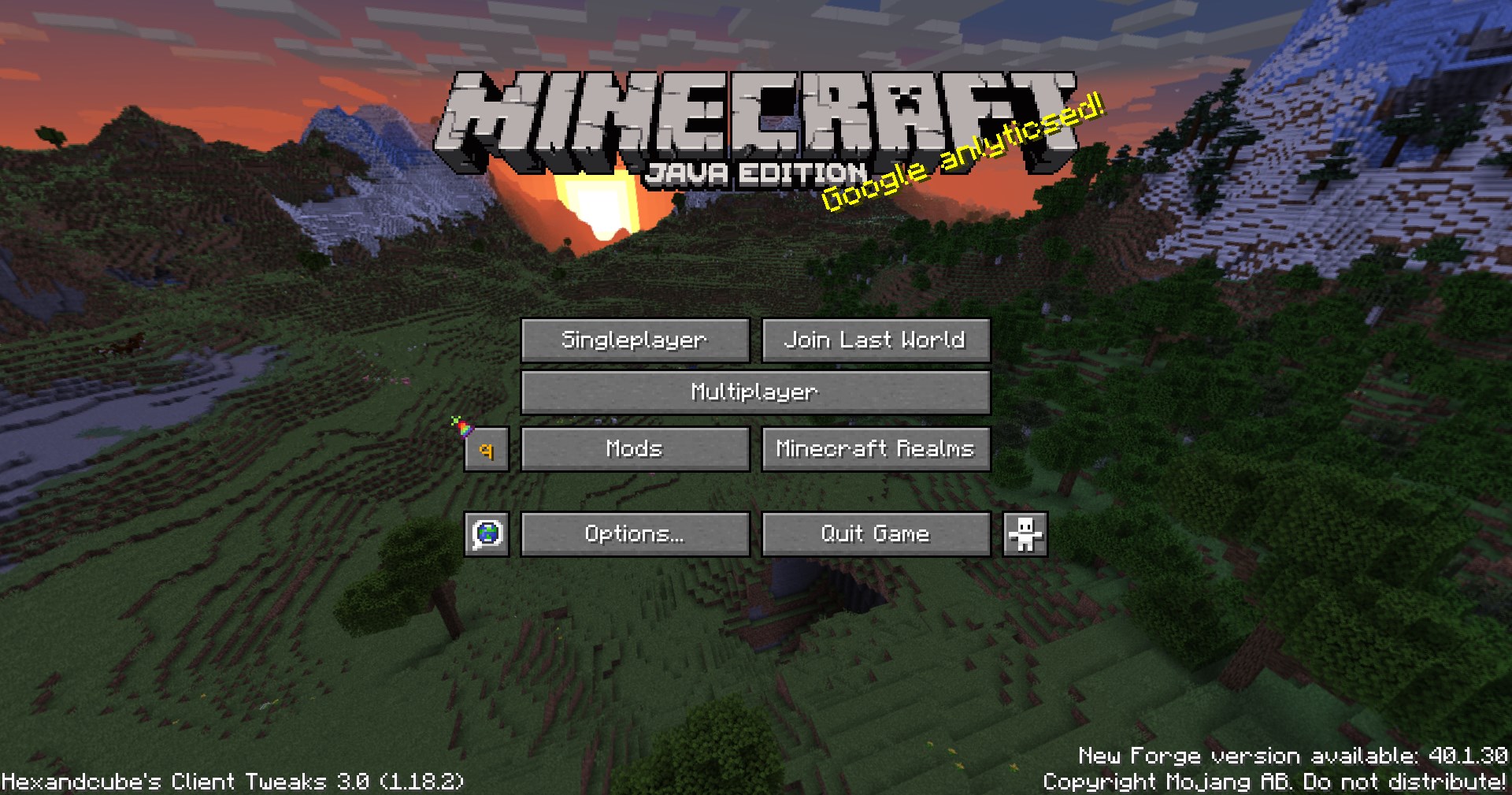 Mod list (for version 4.2):
Version list
1.19 (4.x)
- Hexandcube's Client Tweaks 4.2 [1.19.3] (2023-03-12)
- Hexandcube's Client Tweaks 4.2 Beta [1.19.3] (2022-12-20)
- Hexandcube's Client Tweaks 4.1 [1.19.2] (2022-09-19)
- Hexandcube's Client Tweaks 4.0 [1.19.2] (2022-09-07)
1.18.2 (3.x)
- Hexandcube's Client Tweaks 3.2 (2022-07-16)
- Hexandcube's Client Tweaks 3.1 (2022-06-01)

- Hexandcube's Client Tweaks 3.0 (2022-06-01)
1.17.1 (2.x)
- Hexandcube's Client Tweaks 2.2 (2021-12-20)
- Hexandcube's Client Tweaks 2.1 (2021-12-13)
- Hexandcube's Client Tweaks 2.0 (2021-12-11)
- Hexandcube's Client Tweaks 2.0 BETA (2021-08-17)
1.16 (1.x)
- Hexandcube's Client Tweaks 1.1 (2021-12-13)
- Hexandcube's Client Tweaks 1.0 (2021-05-06)
Modpack made by Hexandcube