Shulker Box Tooltip
This mod allows you to see a preview window of a shulker box and vanilla containers' contents when hovering above it in an inventory by pressing shift.
It includes an API so mods authors can add previews for their items.
By default pressing shift will show a compact preview, to show the full contents press alt+shift.
Compact Mode: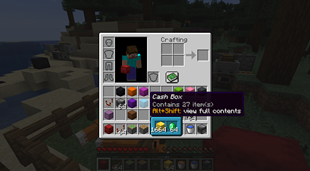 Full Mode: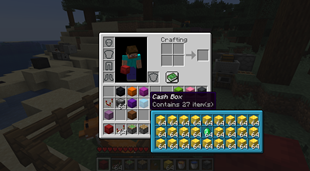 This is a client-side mod, meaning you don't need to install it on servers (you can add it but it will do nothing)
Config Menu:
ShulkerBoxTooltip can be configured though the config menu (accessible through the mod menu) or "config/shulkerboxtooltip/config.properties" file in your minecraft directory.
This mod WILL NOT be ported to Forge, don't even ask for a backport.