Welcome to New Game Modpack for Minecraft 1.19 and 1.18!
The objective of New Game is none other than to expand the possibilities of the games without actually breaking the "vanilla" gaming experience. To do this, all the built-in mods will follow the default Minecraft theme, and the changes will be perfectly compatible with the style of the game.
It is an ideal modpack for all those players who want to expand the number of biomes, structures, creatures, dimensions, or any other branch of Minecraft, but without any of the mods adding any content out of the "normal", something desired by many players.
In addition, it is available in three different versions (small, medium and large), so that players with a worse device can also make use of this fabulous modpack.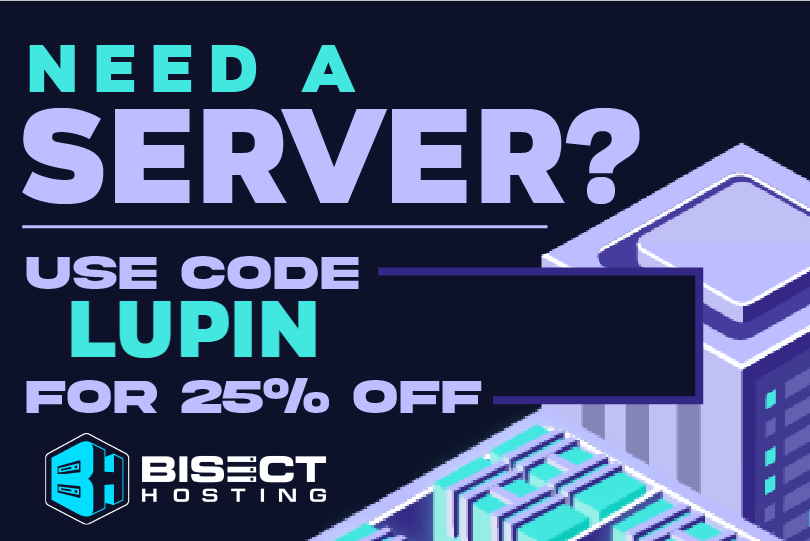 Actually, it is a very compensated modpack and loved by users, since it has mods of biomes, enemies, minerals, structures, food and a great variety of mods that will completely improve the player's experience in the game.
Inventory HUD allows you to view the inventory without the need for it to be open. This can be annoying for some players, to disable it, it will be necessary to press the "o" key (it may first have to be configured in the controls section) and will open the mod options menu.
For example, here we can see an image of some of the hundreds of biomes that will be added by the pack. Of course, the pack will add biomes in the default dimension, in the Nether and even in the final dimension, in the End.
Also, as we mentioned above, the modpack has numerous mods that will add new decorations to the game. Something ideal for most players, since we can build new decorations never seen before in the game. In the next image, we can see a mod that will add new and beautiful lights to decorate the surroundings of the houses. In addition, it will also include various formats for the interiors such as the majestic lava lamps.
And this is just a bit of everything that the modpack adds, we recommend that you visit the official modpack page for more information. We hope you enjoy your experience playing with New Game Modpack.
Other images: