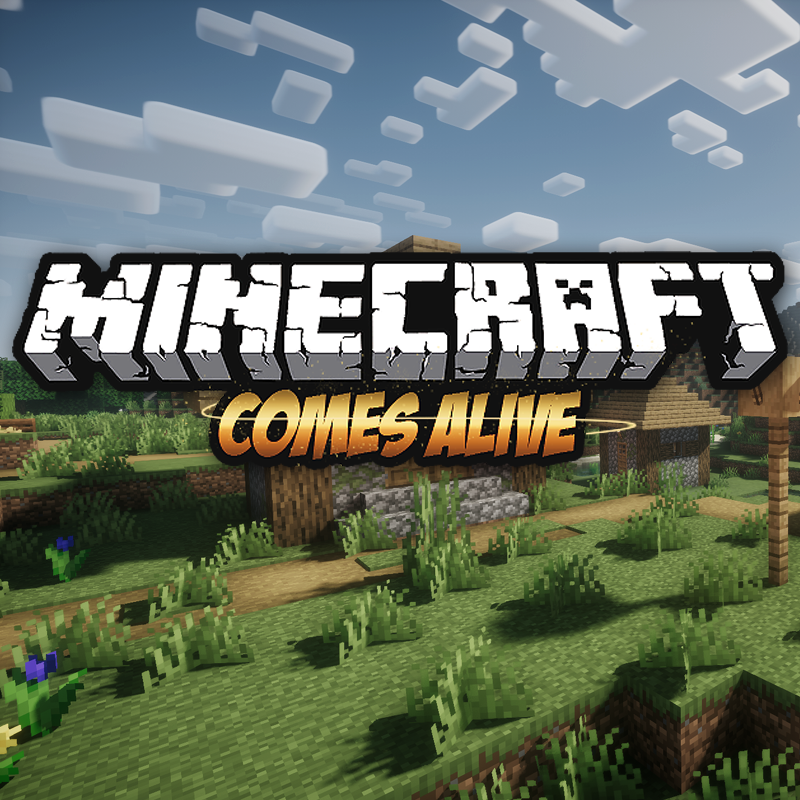 MCA Reborn [Fabric/Forge]
We strive to this make this an immersive roleplaying experience for players, some features below enhance by:
No more squid-people, they are now human and interactable!
There are many interaction options with villagers such as gifting, chatting, and much more!
You can build relationships by interacting with villagers, each having their own personality and moods.
Once you have enough hearts, you can marry them!
After marriage, you can have children who you have to do chores such as farming, lumber, and more!
Your children will eventually grow up and live their own lives.
You can marry other players in a LAN or SMP server.
Help to extend a village and increase your rank, eventually becoming a king!
Enable the Chat AI integration to talk freely with your villagers.
Create, share and use custom clothes from an inbuild skin library with thousends of available assets.
Architectury is required as a dependency!
Interact with villagers!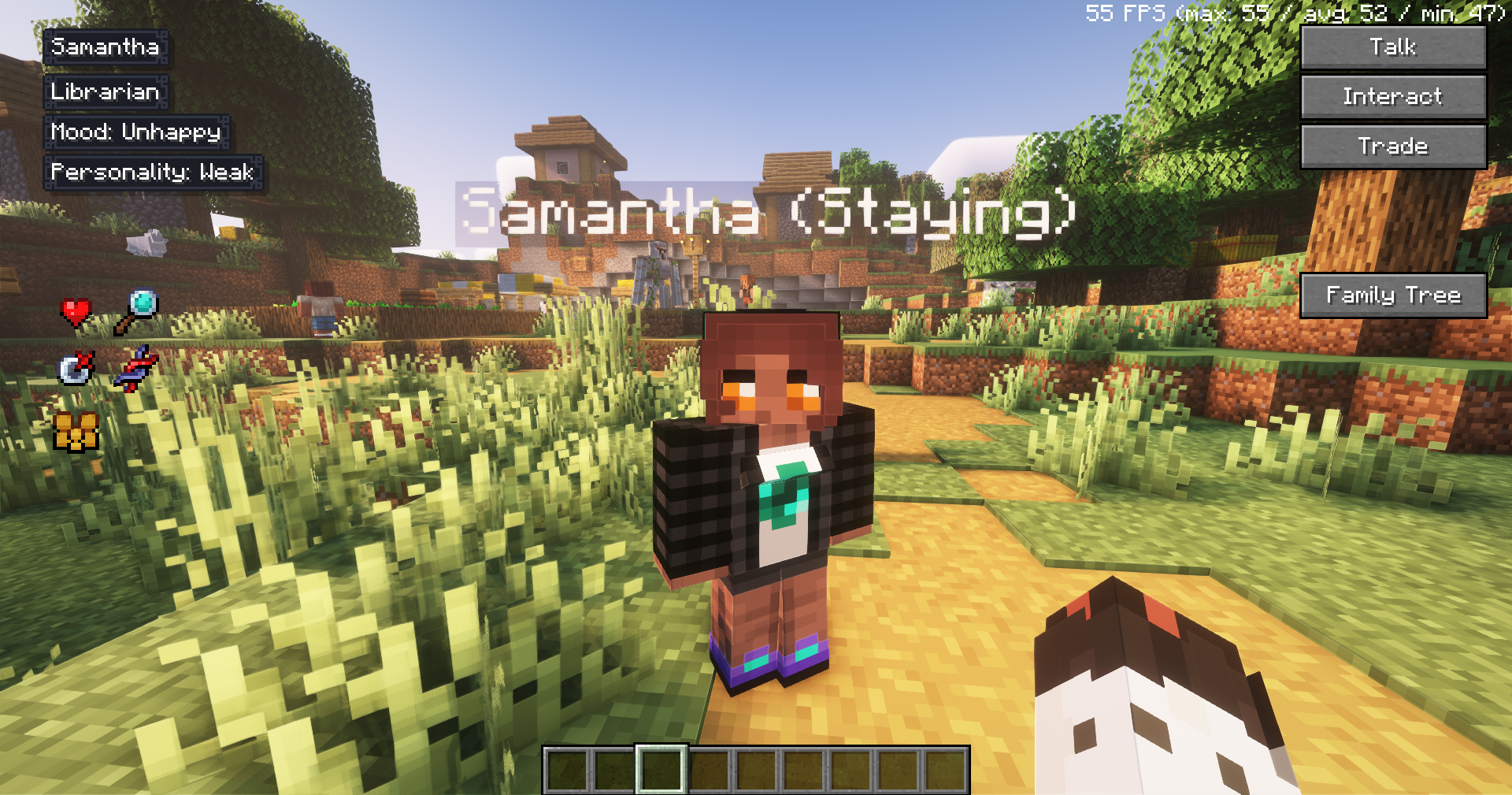 Manage entire villages!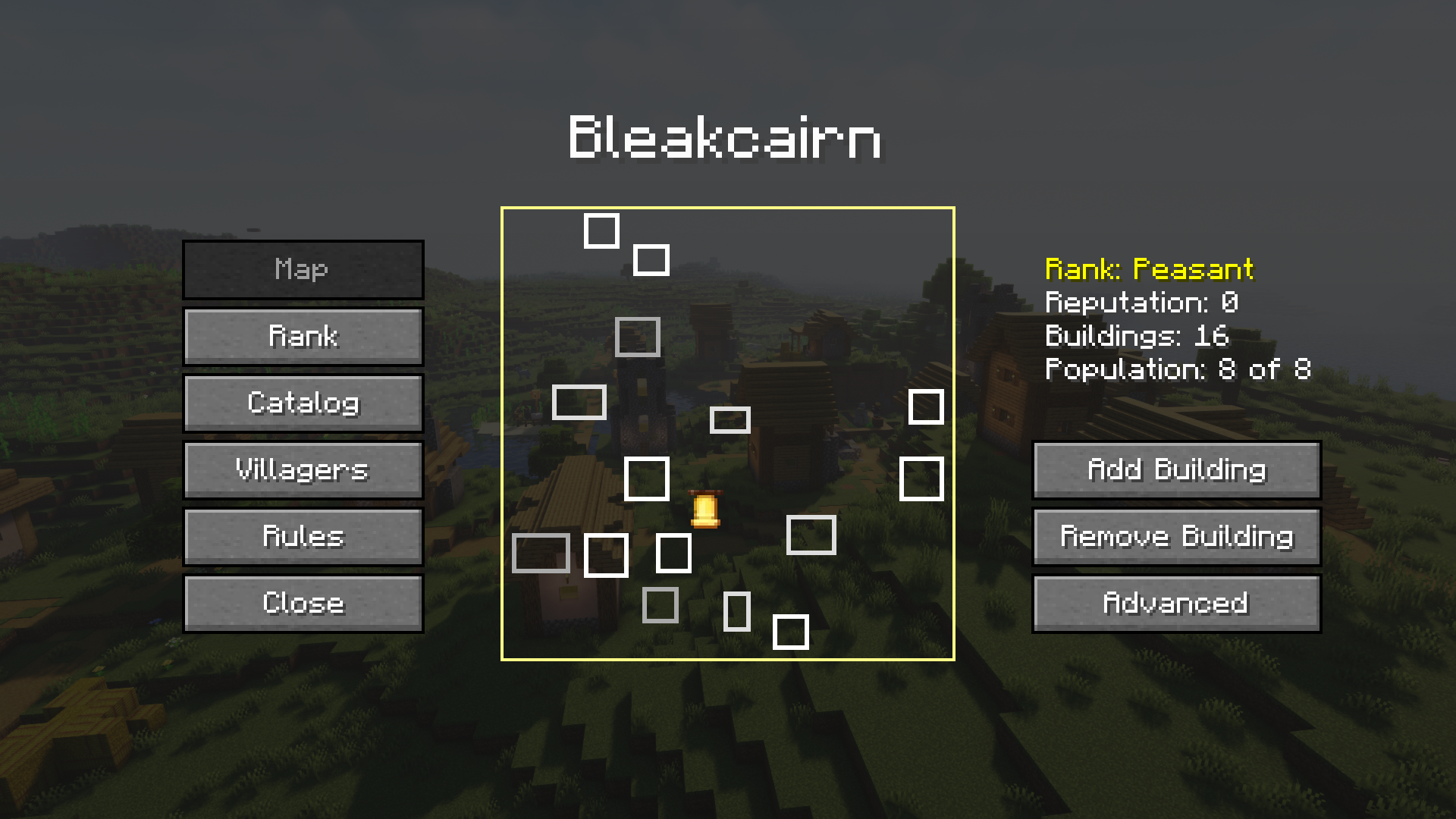 Defeat the Reaper to bring back your fallen villagers!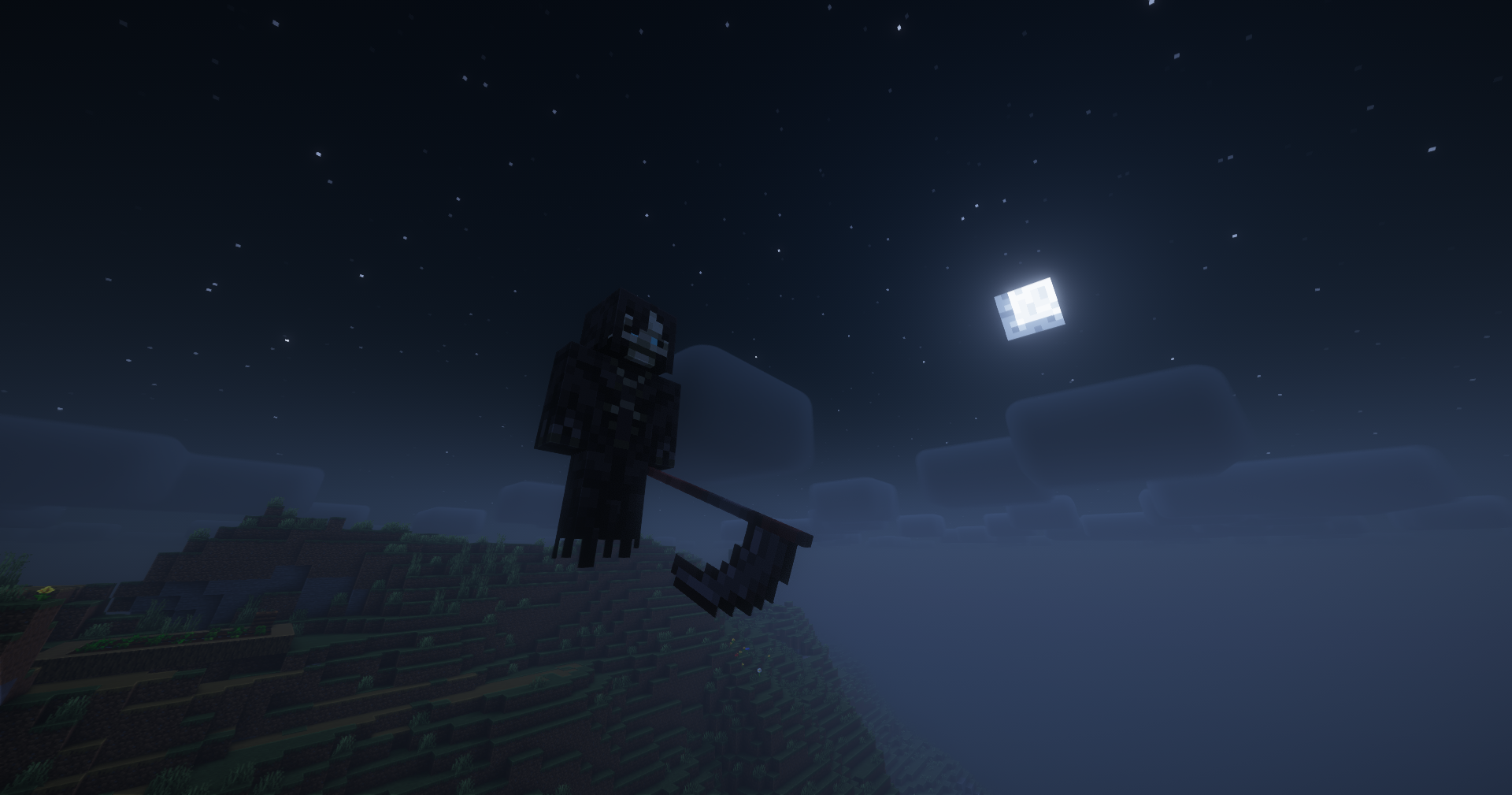 Official Minecraft Server?
Yes! You are welcome to join our community Minecraft server: head over to our Discord to get whitelisted.
Credits
We would like to thank the original creators that made this mod happen in the first place!
We would also like to thank everyone who has contributed to the mod in some way, shape, or form!
SixFootBlue contributed a lot of awesome skins, check out the Player Villager Models
Big thanks to BisectHosting for sponsoring our community Minecraft server! Check them out, use the code "mca" for a 25% discount!

Downloads
You can find the download for the mod on this page and on Modrinth
For spoken voices, download and use the voice resource pack.
Tutta's MCA Texture gives MCA a different look!
Bugs
You can report bugs:
Discord
Click here to join our Discord!
Patreon
Luke100000's Patreon, donating coffee increases development speed!
MCA monitors and improves its performance with YourKit Java Profiler
YourKit supports open source projects with innovative and intelligent tools for monitoring and profiling Java and .NET applications.