Island Adventure is a new modpack made up of new biome mods and features in a "vanilla" style, but most importantly, it changes the world generation of Minecraft, which will now be full of islands of different sizes.
Basically, there will be no large continents, but now the whole world will be made up of islands of different sizes, from some practically tiny, to gigantic islands of colossal sizes.

If you are looking for a server to play any modpack with your friends, Bisect Hosting is your solution! They have the best quality-price Minecraft servers, and with the code "Lupin" you will receive a 25% discount.

This modpack completely changes the generation of the Minecraft terrain, something ideal for all those players who are already tired of natural generation. Now, the worlds of Minecraft will be made up of islands, of all sizes.
Furthermore, this fantastic modpack has been designed to be compatible with a lot of Minecraft mods, including those that add biomes or structures to the terrain generation.

Why is inventory floating on the screen?
Inventory HUD allows you to view the inventory without the need for it to be open. This can be annoying for some players, to disable it, it will be necessary to press the "o" key (it may first have to be configured in the controls section) and will open the mod options menu.
How do I install the modpack manually (without the Curseforge app)?
The first thing is to download Forge, the recommended version for each update is in the description of the respective download. Usually installing the latest is enough.
The downloaded files must be placed inside the ".minecraft", that is, in the game directory. Just copy and paste.
As for the Minecraft launcher, the normal parameters of the Forge version are not enough, it is essential to increase the RAM allocated to the game. For it:
1) Click on facilities.
2) Put the cursor over the Forge version and click on the three final dots, then on edit.
3) Click on "More options", and in the "JVM arguments", change the first number, which is the gigabytes allocated. At least we recommend 4GB.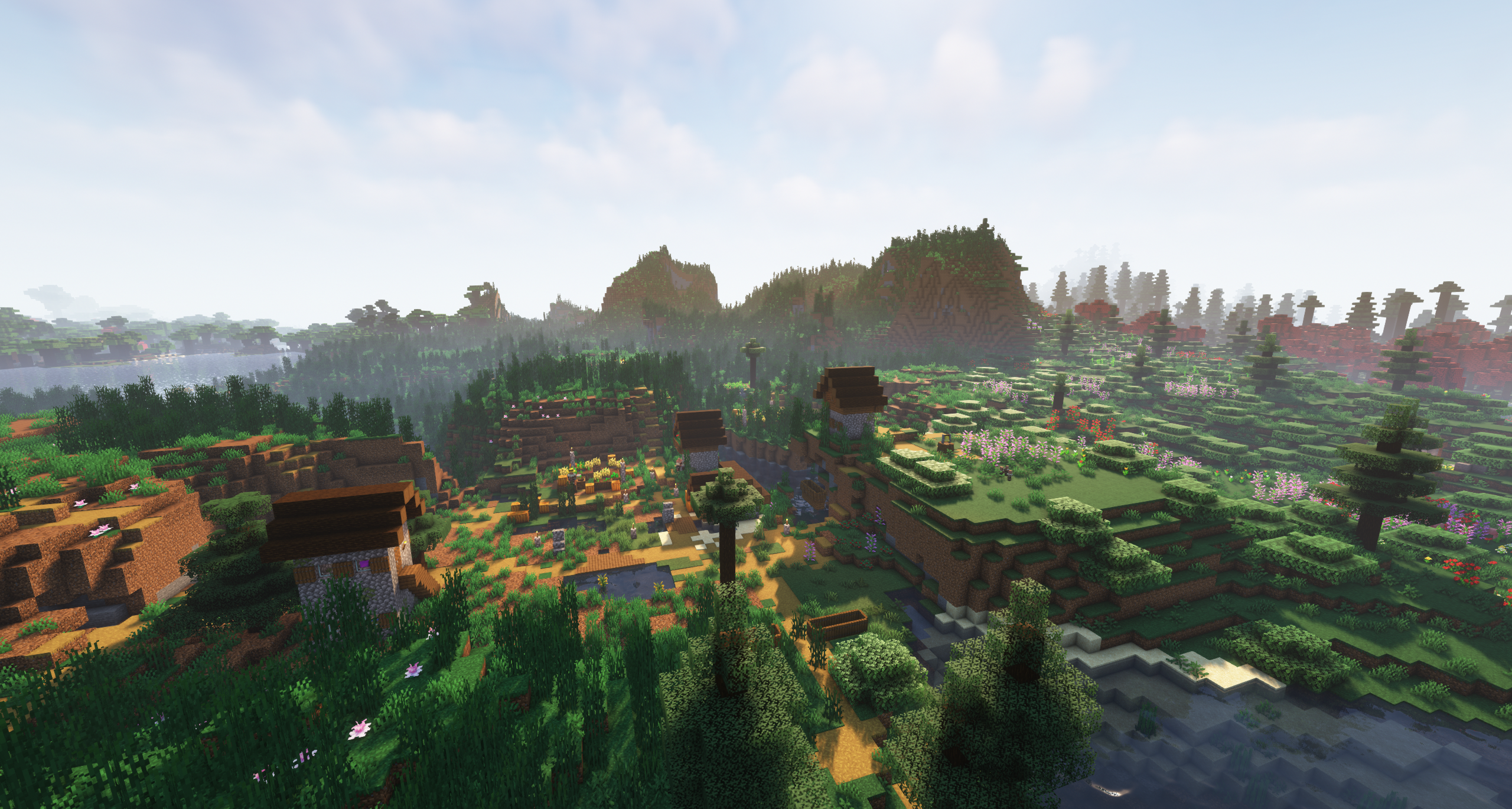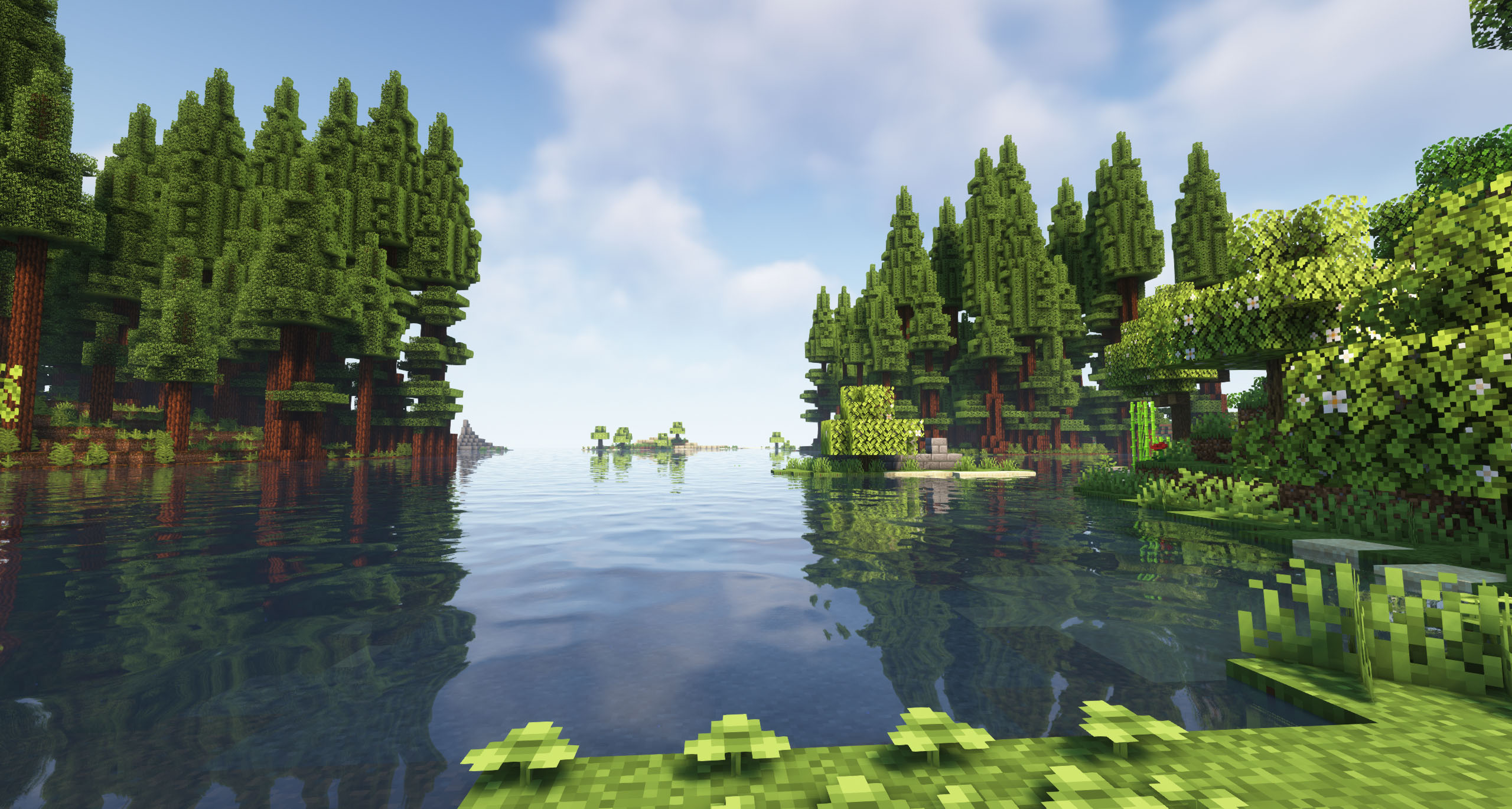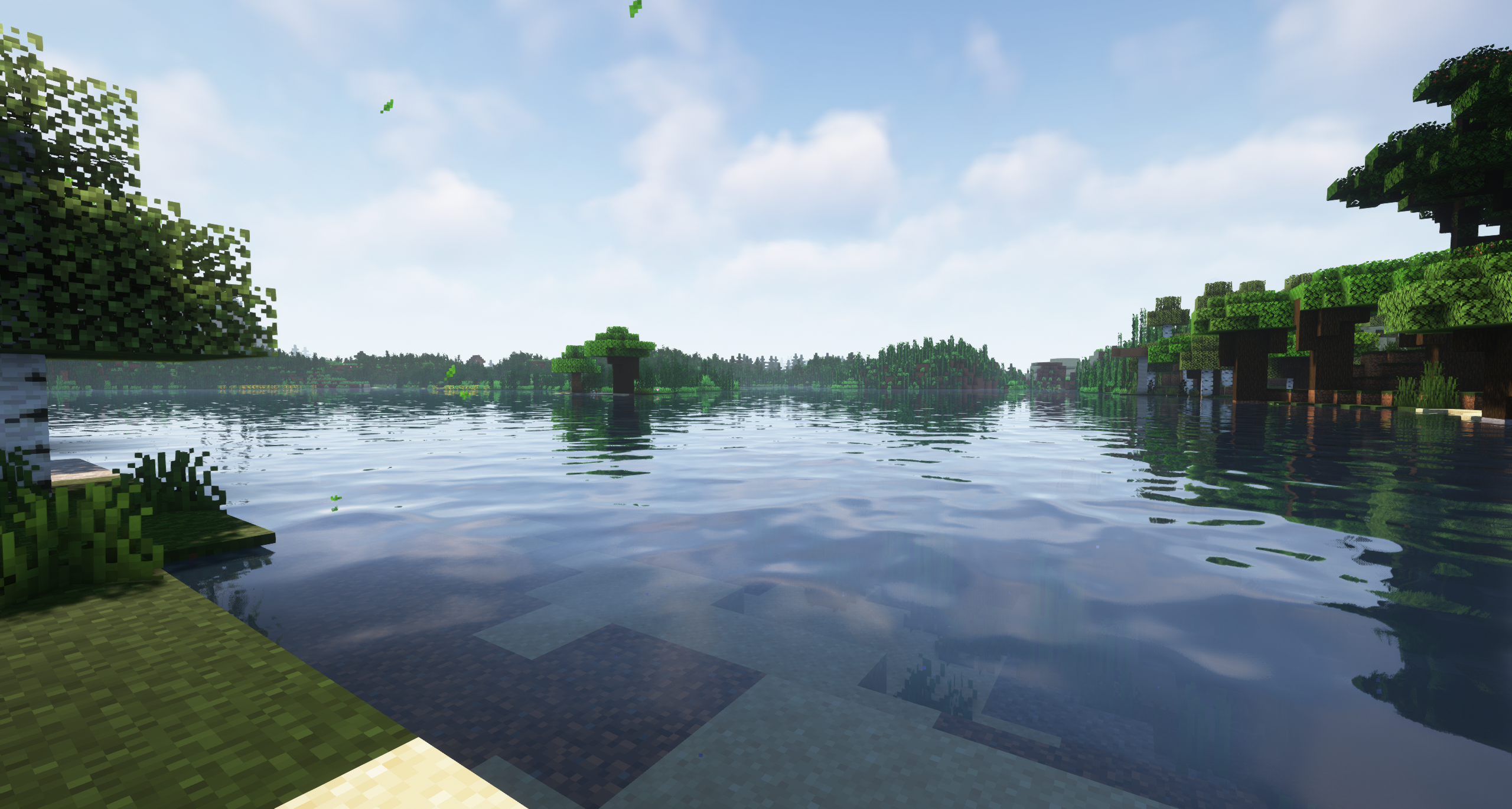 Comments have been disabled to prevent spam. If you have any problem with the modpack, send me a private message indicating the following information:
- Modpack name
- Modpack version
- Forge/Fabric version