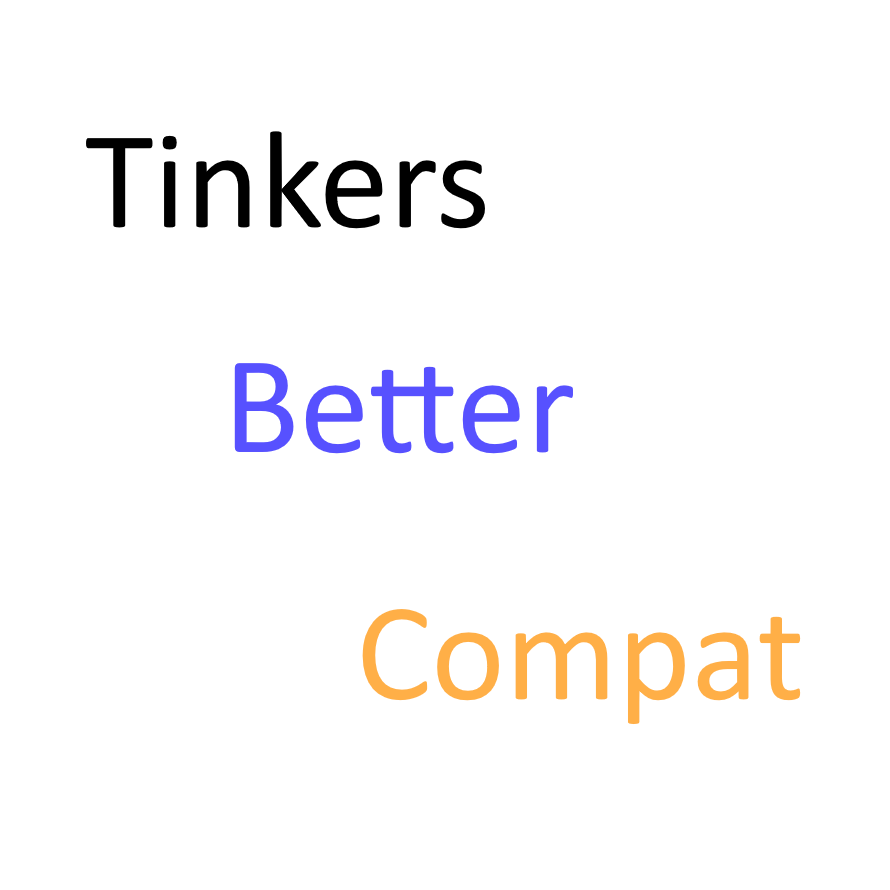 TiCBC - Tinkers Better Compat
Adds Tinkers Construct support for vanilla and modded materials.
Minecraft (ported from Nature's Minerals):
Blaze Rod
Diamond
Emerald
TiCBC:
Aurinium material
Lunge modifier
Supported mods:
BetterEnd Forge: (Reforked also works)
Amber
Thallasium
Terminite
Aeternium
Cincinnasite
Nether Ruby (Ruby)
Amethyst
Black Opal
Netherite Opal
Manasteel
Elementium
Terrasteel
Dragonbone
Witherbone (Necrotic)
Amethyst
Sapphire
Fire Dragonsteel
Ice Dragonsteel
Lightning Dragonsteel
Crystallized Amber (Amber)
Crystallized Obsidian
Soul Stained Steel
Spirit Reaper modifier
Let me know about any other mods you want supported in the comments! There is a list here
If a mod you want already has the materials supported in other mods, pls don't ask for that mod to be supported.
Permissions:
You may use this in any modpack.
Do not redistribute as your own or in any way involving money.
Check out the mods below for any support you don't see here:
Check out my other mods:
Check out my links: