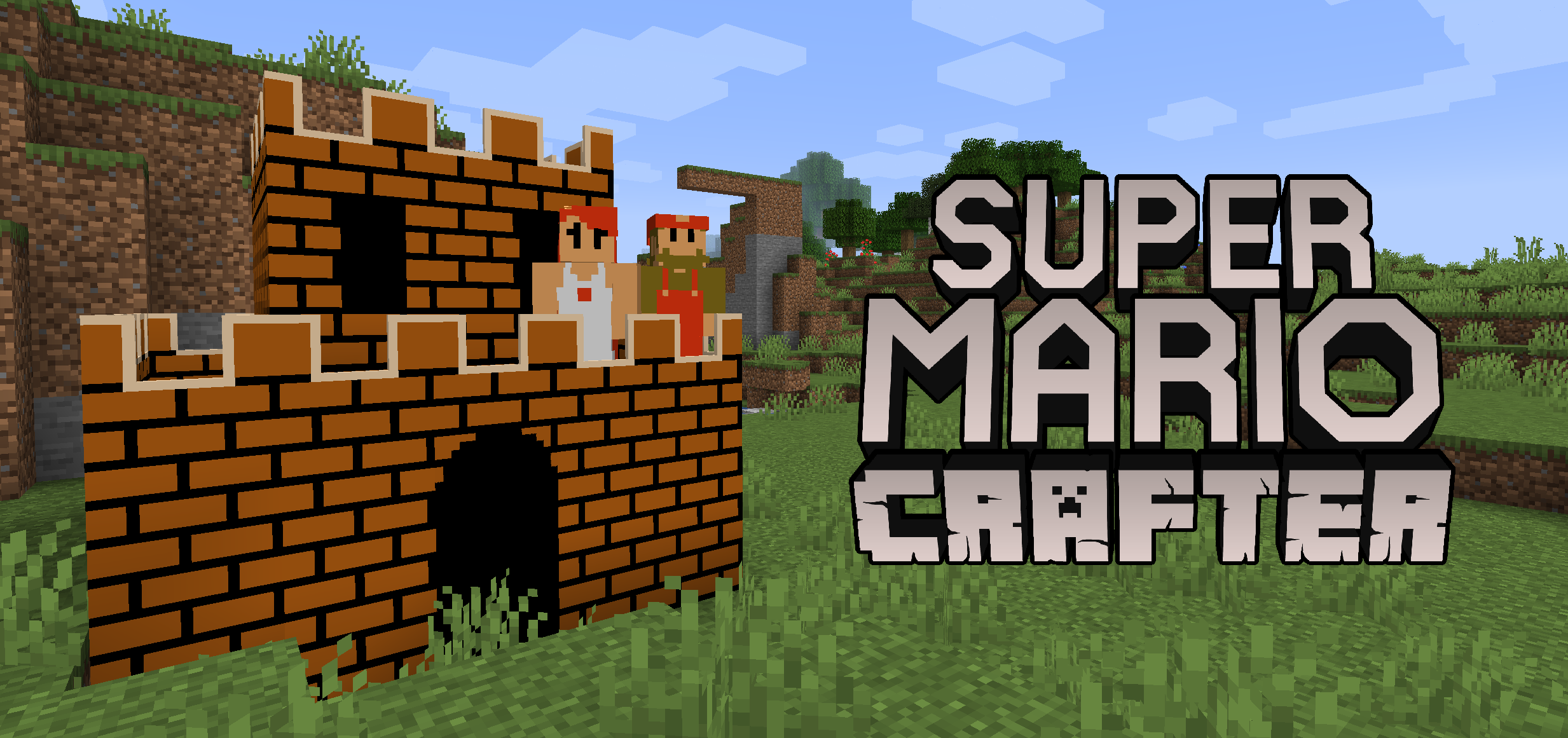 Super Mario Crafter attempts to add as much stuff for Mario map makers as possible. This mod is currently in early alpha, so if you try to use it to make a map now, it would probably damage your world once it gets updated. And I update it frequently. This mod was heavily inspired by BWGLite's romhack, SMB Peach's Adventure. In fact, the main point of this mod was so someone can remake the romhack in Minecraft.
There will be various game themes and many different level themes with currently around 200 elements worth of content, not to mention built-in CTM and Optifine support, where it only needs a resource pack with the property files to activate these textures. As of now, the only game theme is Super Mario Bros.
Small Showcase: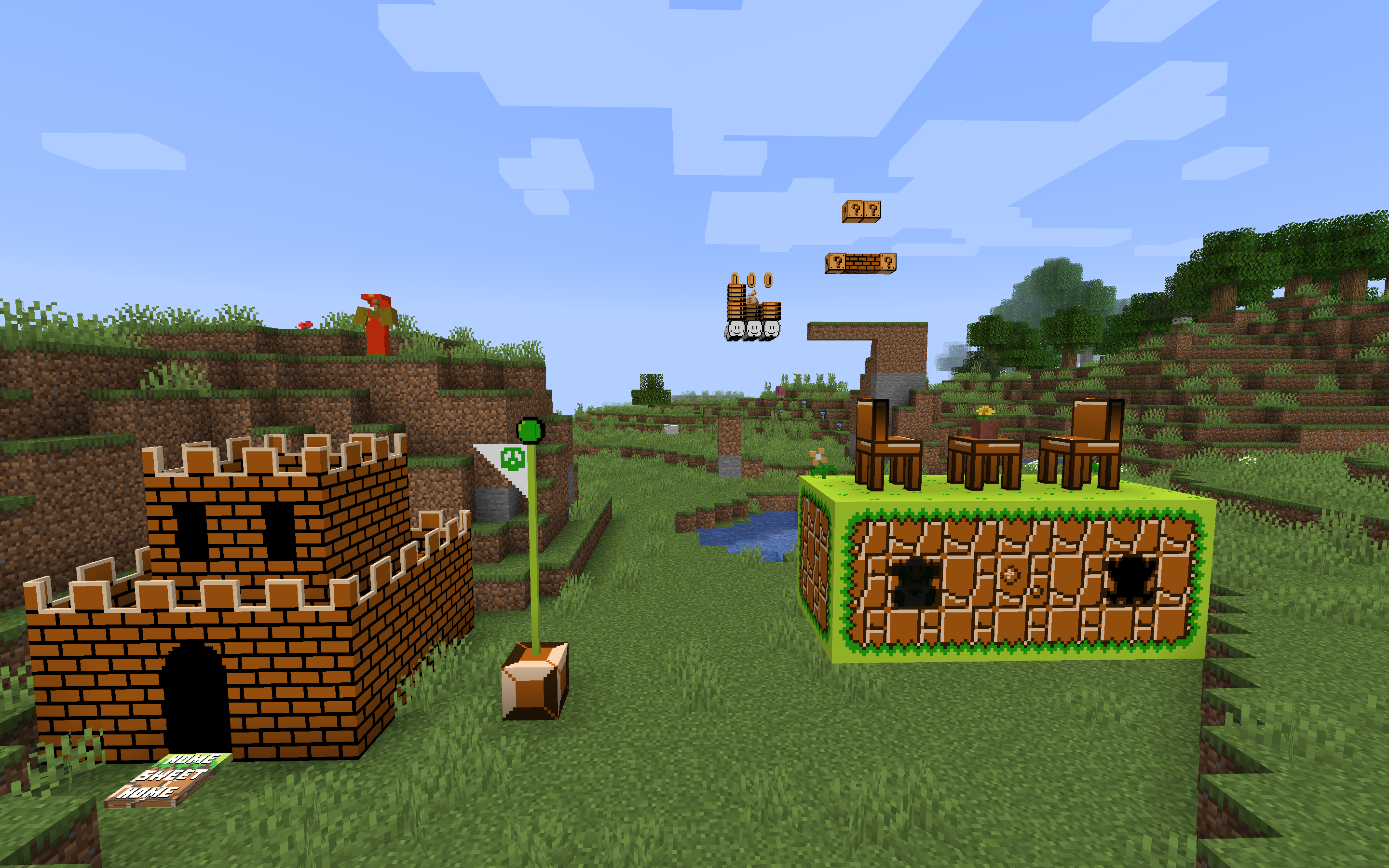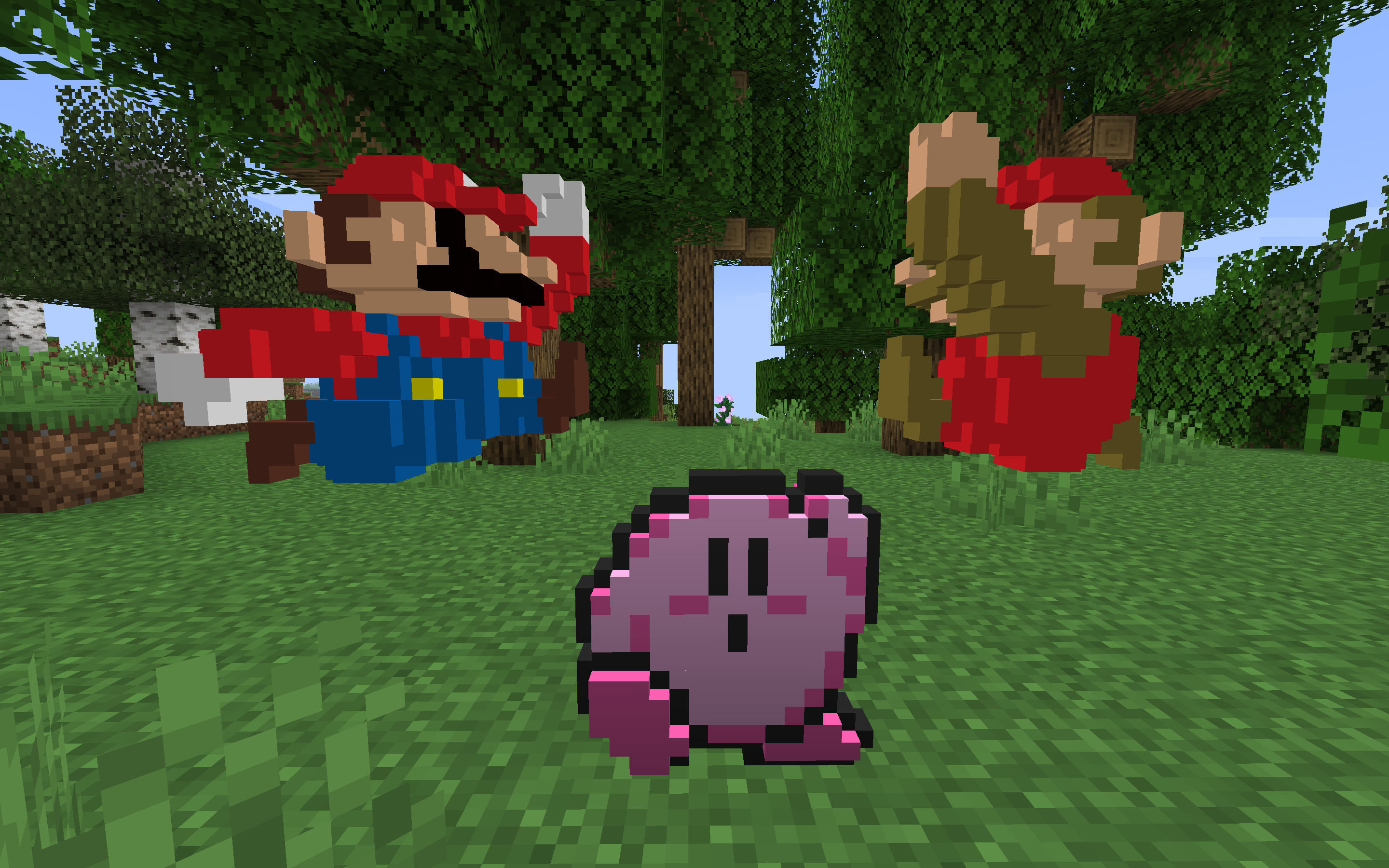 Recommended Mods to use with this:
Special thanks to BWGLite for most of the textures, the Peach's Adventure romhack, and the concept of this mod.
I also recommend you get the Minecraft - Super Mario Bros. Edition 1.16 v1.4 texture pack and/or the Super Mario Bros. Peach's Adventure romhack to show BWGLite some support.