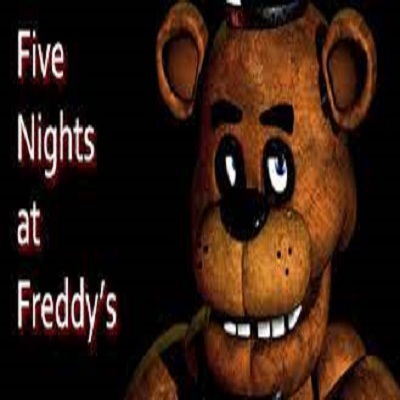 Five Nights at Freddy's Mods
This is not well tested yet so it might be a bit buggy, but I will improve it along the way.
You can spawn FNAF characters such as Freddy, Bonnie, Chica and Foxy, etc. You can also build a restaurant with FNAF blocks and furniture.
Info about the mods are listed below: