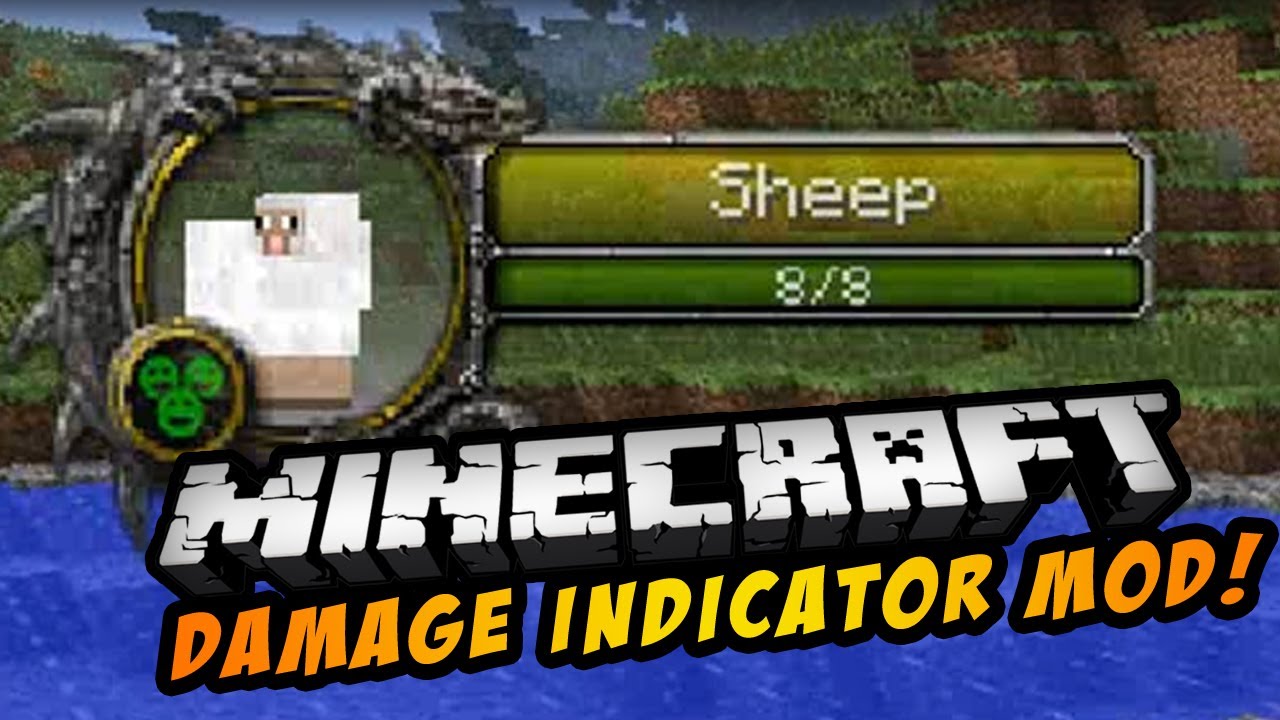 When anything living takes damage, the damage they took will bounce off their head, with a cool little effect.
Displays a Mob portrait preview with current health when you mouse over mobs! Every registered Mob type(mod mobs too) can have this preview adjusted using config files, so full compatibility is easy.
Press Period(Full Stop) in game to adjust the most frequently needed settings in game.
Update! Mod has been updated to 1.7.10 and 1.12.2.