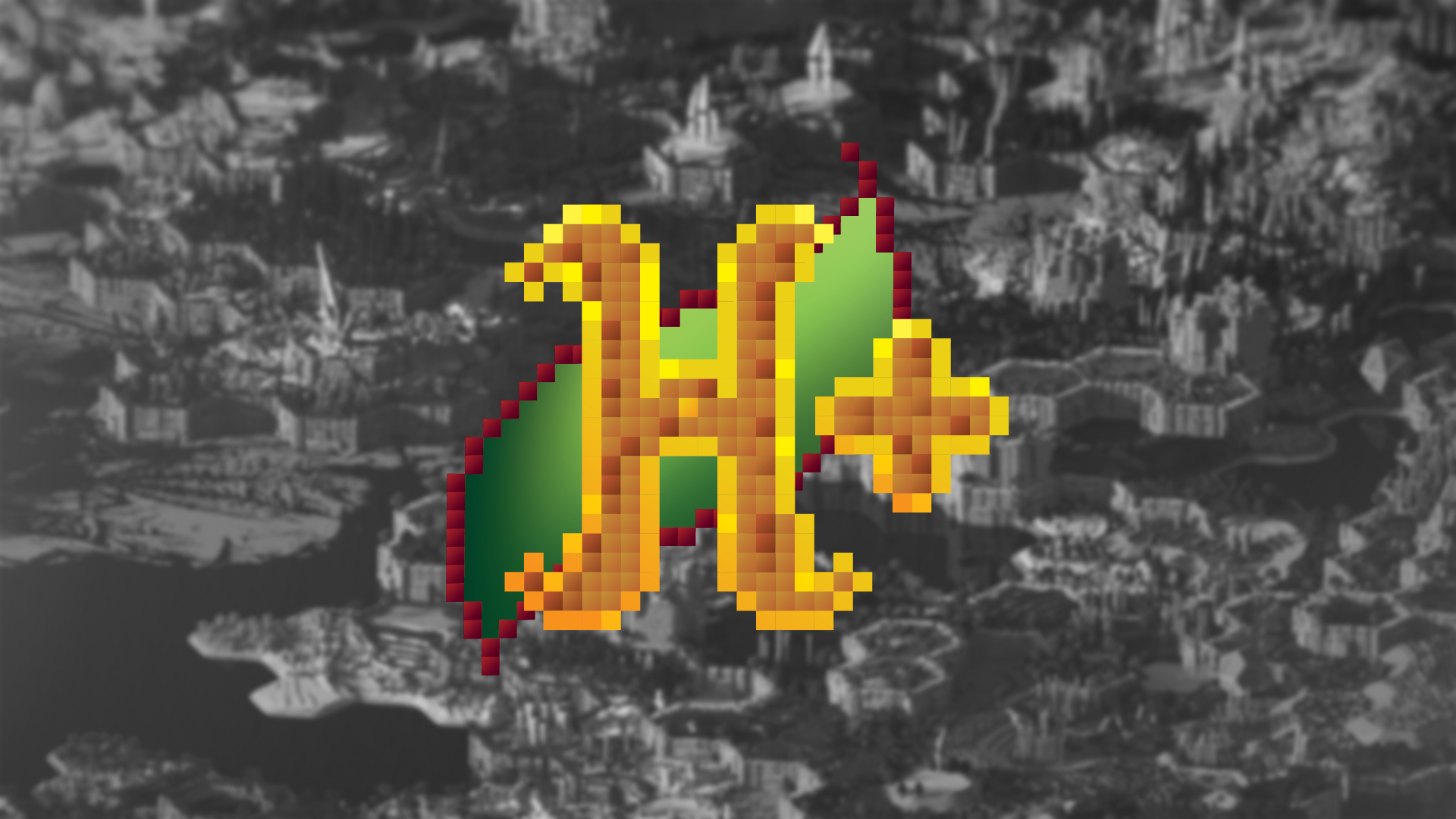 A Modpack yes... but with a Vanilla feel
Hysteresis - Vanilla+ is a small weight modpack made for players that are looking for new and fresh experiences that respect the Vanilla feel of the game. It also contains an handful of mods that optimize the game on both client and server side. You can find in this modpack:
New world generation
New decorative blocks
New redstone mecanics
Some GUI improvements
New exploration mecanics
Seasons!
List of mods
Notes: More mods might be added at a later date.