Strides is a mod for the ModJam 2018. It adds 7 new boots that are not specifically hard to make. Each boot has its own effect.
Recipes: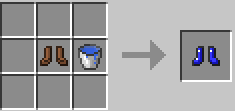 Water Strides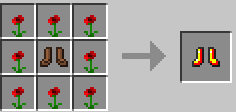 Flower Strides(Works with every flower except the yellow one)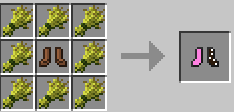 Animal Strides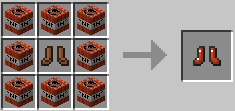 Trigger Strides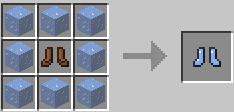 Ice Strides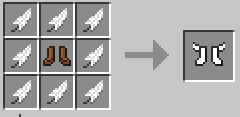 Hermes Strides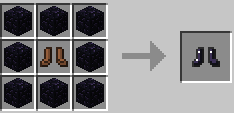 Obsidian Strides
Water Strides: Makes you move a little fast in water
Flower Strides: Leaves flowers when you run on grass
Animal Strides: Attracts animals to you without needing their food
Trigger Strides: When a mob hits you, you create a big explosion from under your feet.
Ice Strides: Creates an ice path when walking over water
Hermes Strides: You fall slower and dont take falldamage
Obsidian Strides: Makes you instantly fall to the ground without taking fall damage
Discord: https://discord.gg/V68R6sG