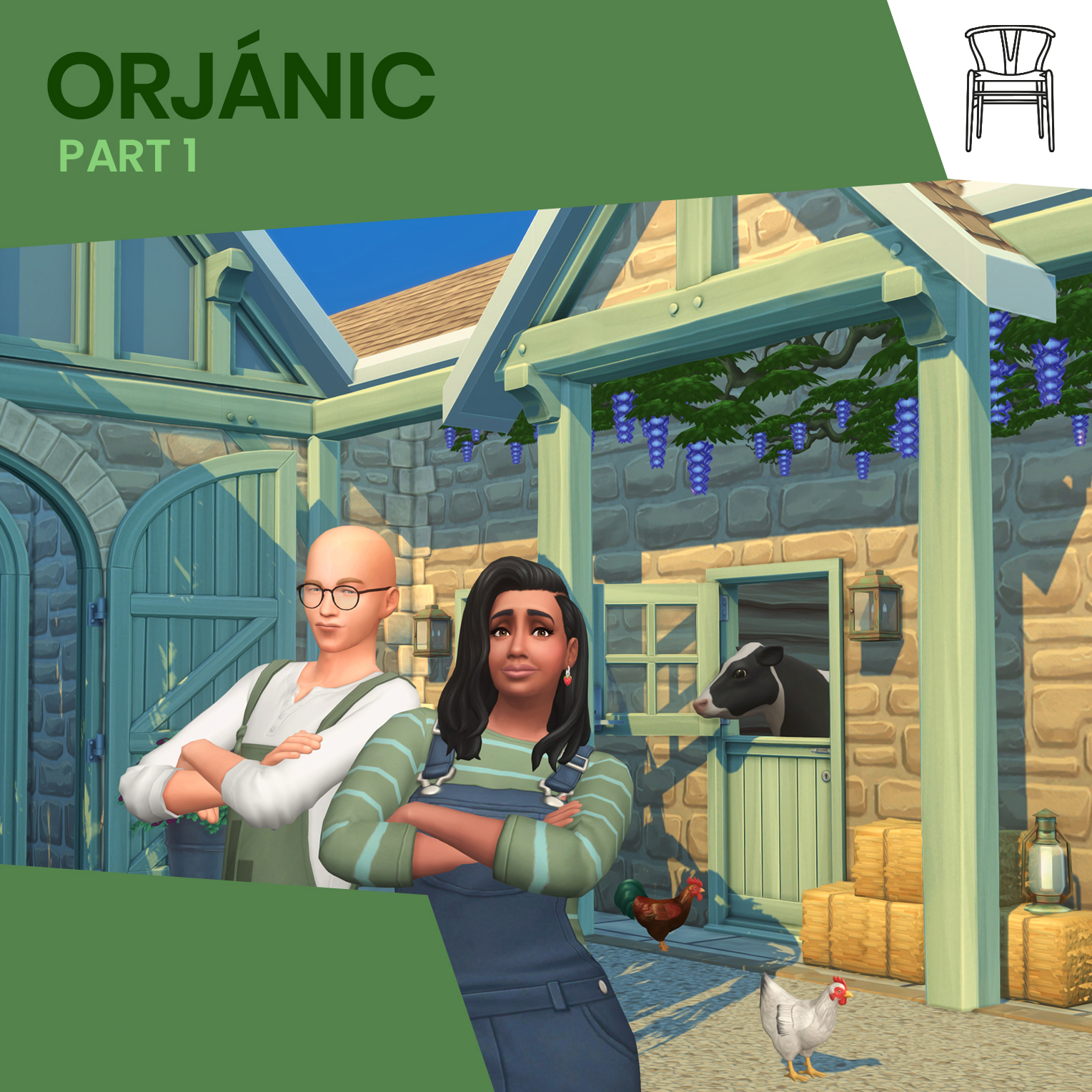 Orjánic - Part 1
Description
Orjánic is a 78 piece country living collection by Felixandre & Harrie, that aims to get you living your best barn life...well it won't quite get you all the way there, you'll need part two of the set to achieve that enlightened status! That's right this is only part one of the set, there will be a part two following next month!
This first release focuses on the foundations of building your barn in the country. Including: walls, floors, windows, doors, spandrels, columns and so much more! This set was initially planned to be the usual one month collab, but the list of essential items required to achieve the look just kept getting longer, so this two part set was born!
Highlights of the set include: the new functional spandrels and columns that allow you to achieve peak beam status, all the barn doors for the interior and exterior, plus the suite of modern timber frame windows that include slanted windows so you can build up into your roofs! Of course all the wood tones match previous sets, but there is also a new oak wood tone to round out the collection.
All items are base game compatible.
You can find the majority of the objects in the build/buy catalogue by searching ORJANIC, but as this is a build set there are a few items that won't show up in your general search. These include: 6 wallpapers, 1 floor, 4 roofs, 1 column, 2 spandrels and 1 foundation.
Video Overview