CreateCore is a Minecraft modpack that focuses on the Create mod. The modpack is designed to be lightweight and easy to use, making it perfect for both new and experienced players.
It also includes the Terralith mod, which redesigns the world generation using vanilla blocks, and the Immersive Engineering mod, which adds a more realistic and balanced technology to the game. This modpack is perfect for players who want to experience Vanilla+ gameplay with the added creativity of the Create mod.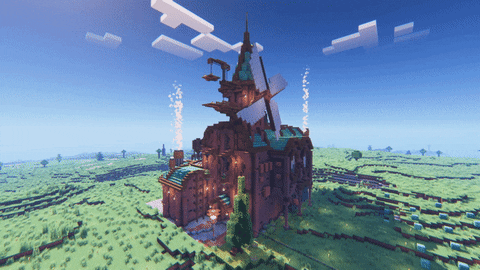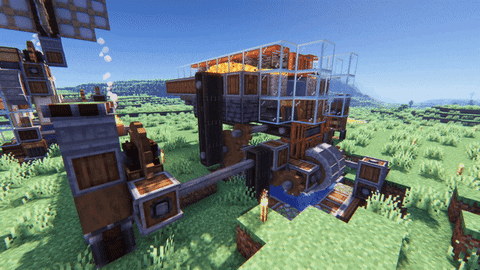 Generation 🌲
===============================================================
CreateCore doesn't add a bunch of unnecessary stuff like most larger modpacks, but focuses mainly on improving things that were already added to the original game. For example, we have the Terralith mod, which is also available as a datapack and completely redesigns the world generation using the original vanilla blocks.
About Create mod ⚙️
===============================================================
The unique Create modification offers a variety of tools and blocks for building, decorating and aesthetic automation.
The added technical elements are designed to leave the player with as many design choices as possible. With the Create mod, the game doesn't take place inside a pile of user interfaces, but challenges you to build inventions from animated components that work together in many possible arrangements.
Recently, a new update to Create mod 0.5 called FULL STEAM has just been released, where you can make trains!
🚂 The implementation of trains in Create 0.5 is simply amazing.Perfectly this new thing fits the aesthetics of the game. Almost everything is built out of plain vanilla blocks and fits into the world like it was meant to be there from the start, and you can see that someone really took the time to think this through.
🚆There's a LOT to do. Roundabouts, T-junctions, Y-junctions, intersections, tunnels, bridges, you name it, all controlled by simple signals. Wow. Add to that the ability to actually move things, and we're in the good old world of traffic tycoons.
🧩CreateCore modpack also uses Create mod add-ons, which are additional mods that enhance the gameplay experience. These add-ons can add new content, features, or even change the gameplay mechanics to provide a different experience. Some examples of add-ons that may be included in CreateCore modpack are:
Immersive Engineering 🛠️
===============================================================
There is also a second technical mode, Immersive Engineering, which takes the technology a bit further.
Overall, it's a technology inspired by realism:
Instead of glowing red tubes, it offers real, dangling power lines.
Instead of a single block that magically spews dust when ore is inserted, it offers a crusher, a large multi-block (5x3x3) that has rotating wheels and spews particles as it breaks the ore.
Instead of a laser that turns energy into magical light and ore, it offers the excavator, another massive resource-intensive multiblock (3x7x8) that digs ore out of the ground with a large rotating bucket wheel.
Immersive Engineering tries to make the tech mods more balanced and pretty, and adds its own touch by going for retro-futurism (think BioShock, Order 1886, SkyCaptain and World of Tomorrow) rather than the clinical white+grey dice of the future.
This modpack also includes two add-ons for the Immersive Engineering mod:
Immersive Petroleum adds oil and oil extraction to the game, allowing players to find and process oil into various products. Immersive Posts adds wooden, concrete and metal poles to the game, allowing players to create powerlines and communication lines.
These add-ons add more depth and realism to the technology aspect of the game, and provide players with more options for building and creating in their world.
Beyond Earth 🚀
===============================================================
This modpack has temporarily added the Beyond Earth mod, which allows players to explore space and build rockets for space travel. With this mod, players can visit multiple planets in the Solar System, build space stations and bases and survive in space. It offers an opportunity for players to fulfill their dreams of becoming an astronaut and experience space exploration in Minecraft.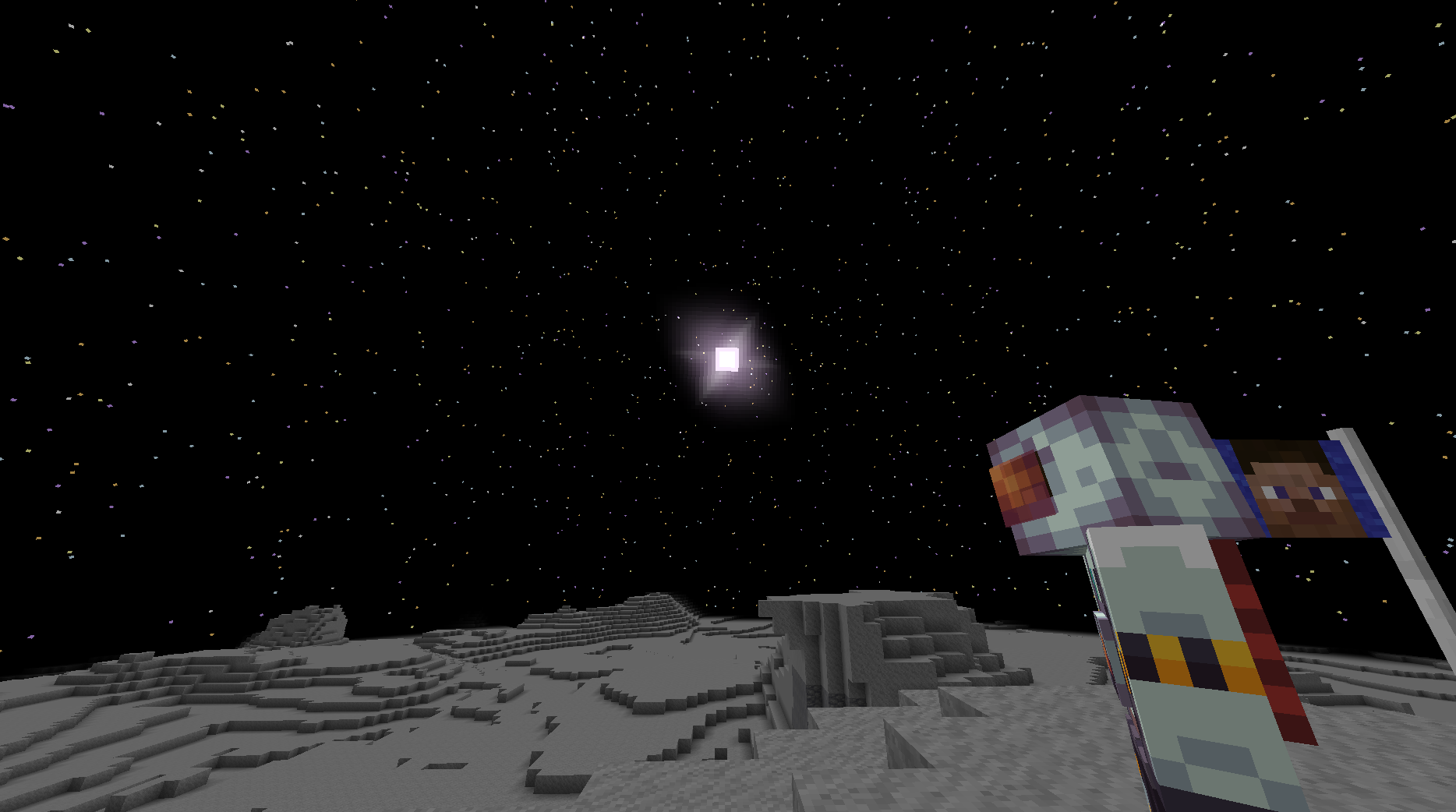 The reason for adding Beyond Earth mod temporarily to the CreateCore modpack is that we are currently waiting for the release of the Advanced Rocketry: Reengineered modification. This mod is expected to be released in the future and will work with the Immersive Engineering mod as an add-on dependent on it and will fulfill our "multiblock vision".
However, the author of this mod is currently working on another Immersive Engineering add-on, which we will also add to the modpack once it is completed. This allows us to provide players with more options for space exploration and technology in the game while they wait for the release of the Advanced Rocketry Reengineered mod.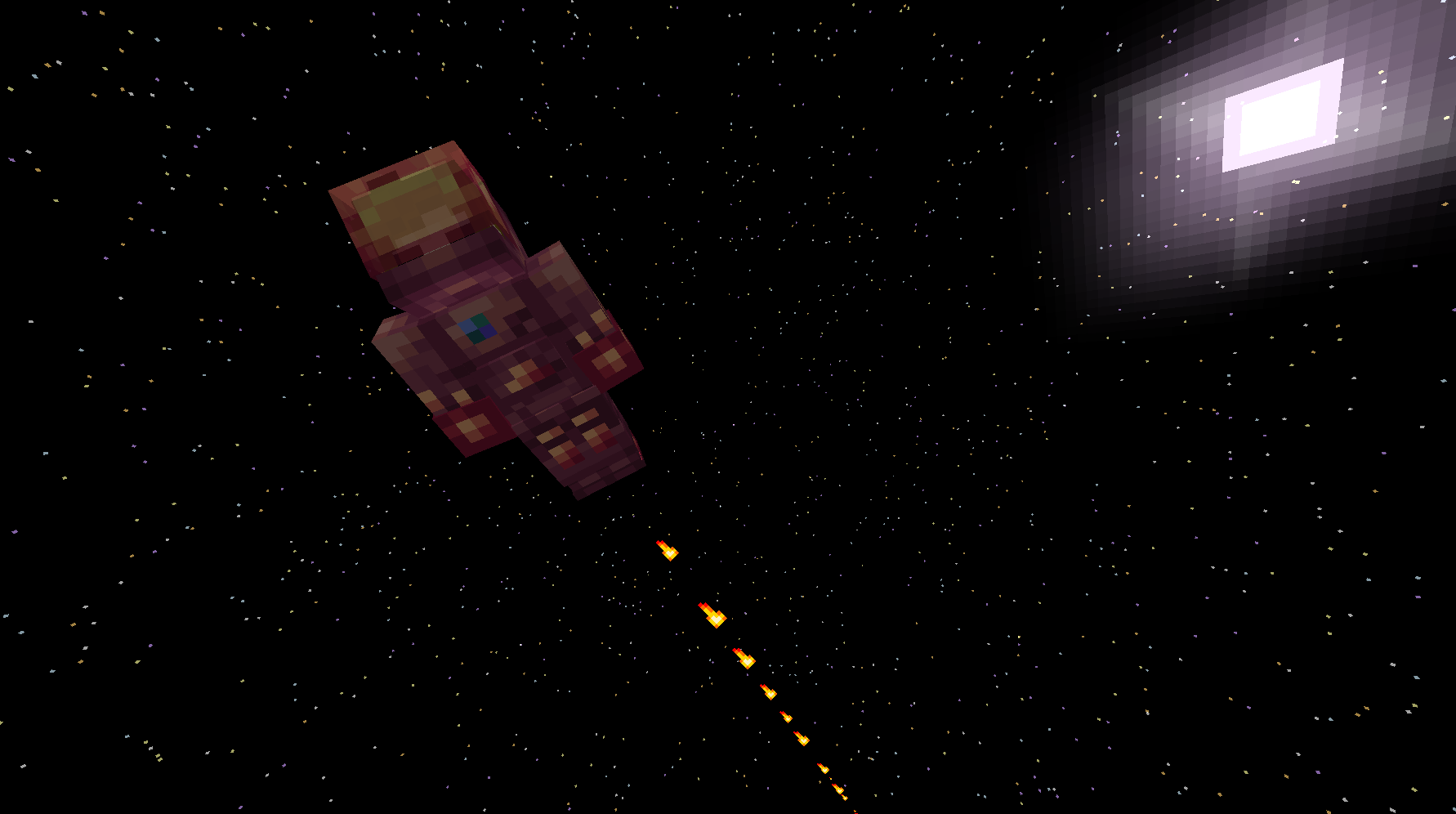 Server 🖥️
This modpack is specially created for Czech server, which has the same name CreateCore, but you can use it for yourself, I think if you are looking for Vanilla+ experience with Create you will be absolutely satisfied.
To connect to the server just connect to our Discord💬
Licenses ©️
For licensing reasons, I credit here some of the modifications/resourcepacks/shaderpacks used in this modpack for which the authors wish to be acknowledged: