Here are some gifs to demonstrate:
MC Loading:
Version >3.0.0 (Now with modloading status! (Shown with AOF pack)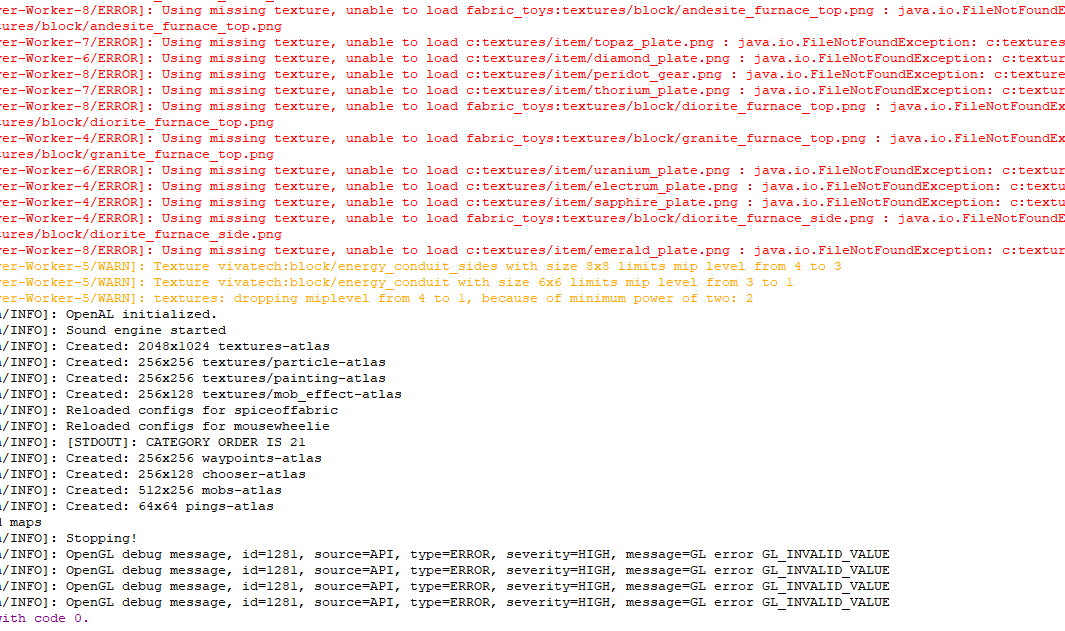 Version <3.0.0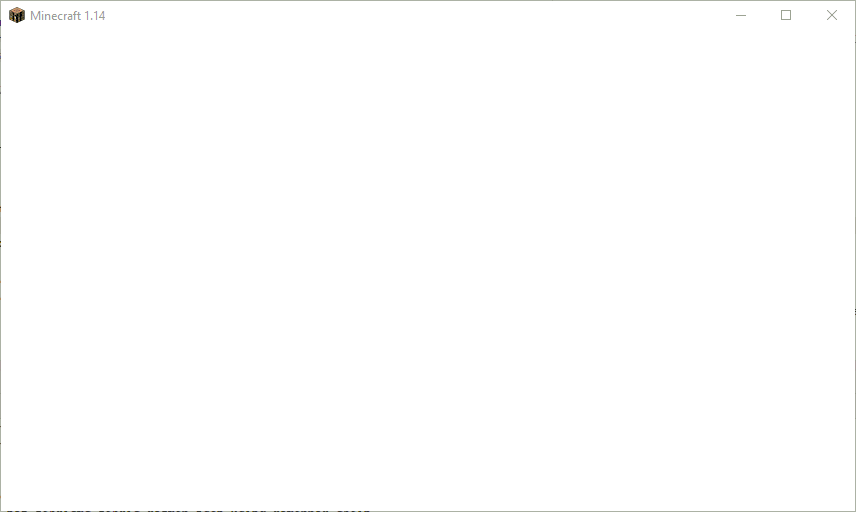 World Load:
Multiple configurable options: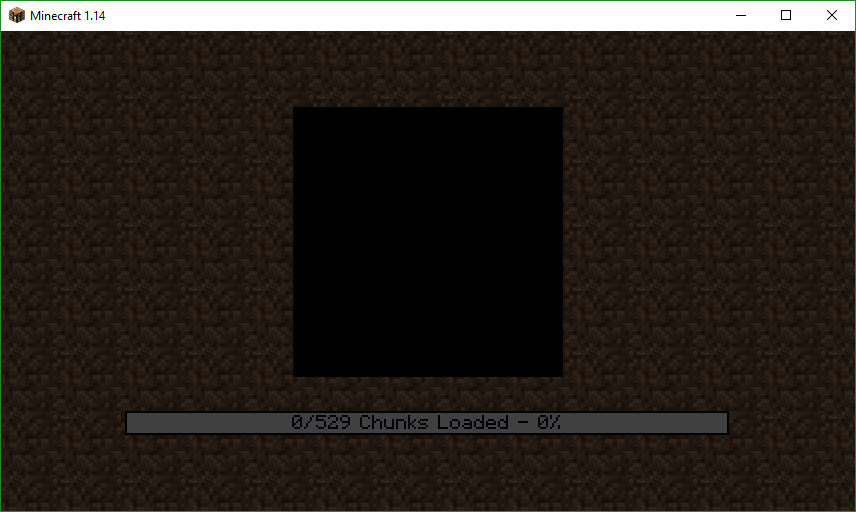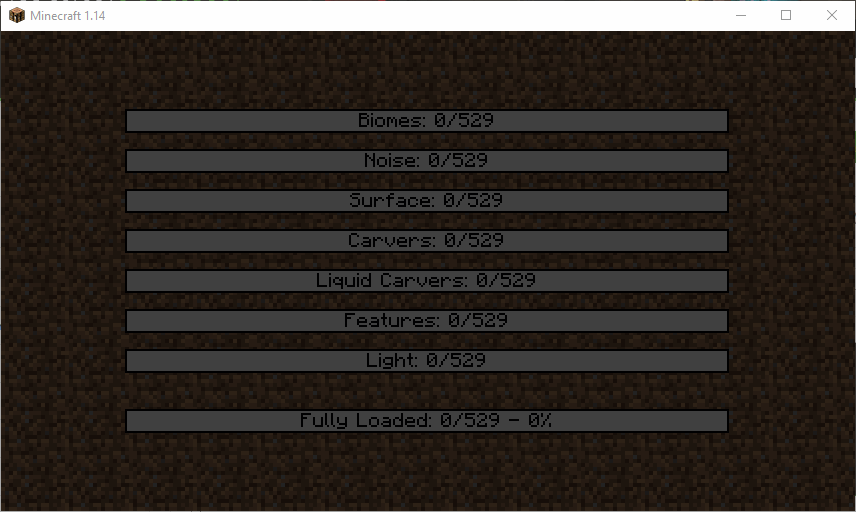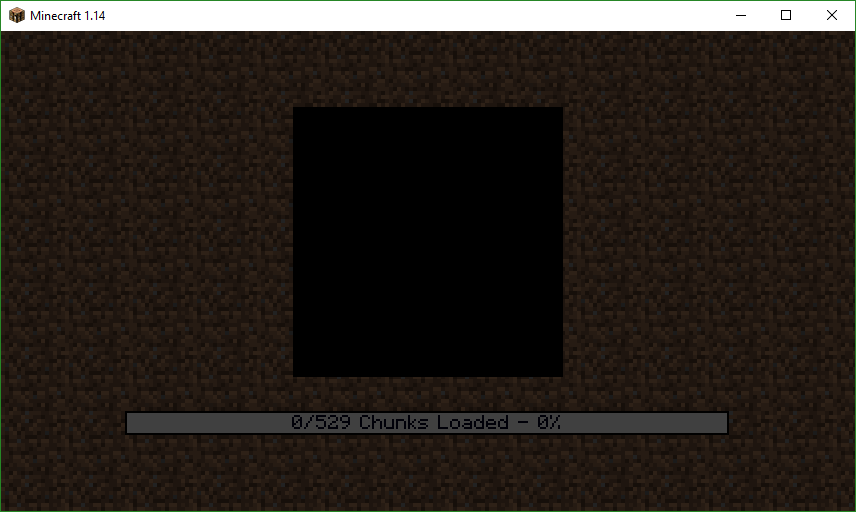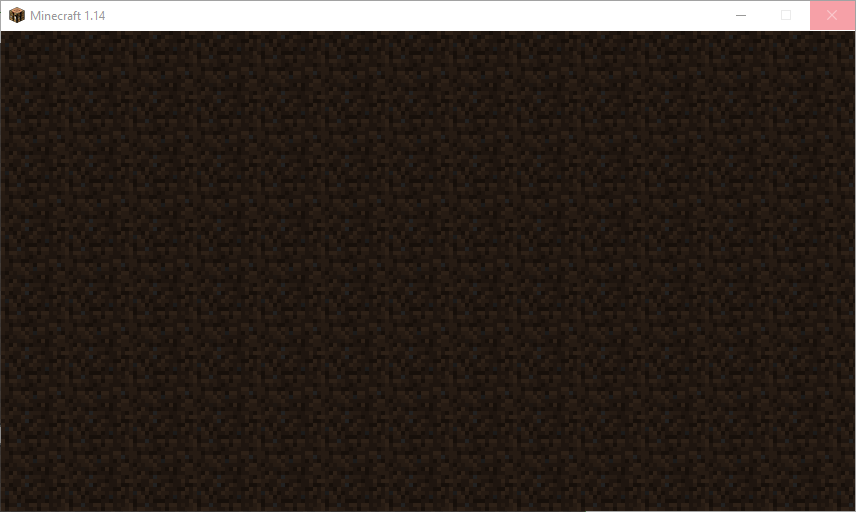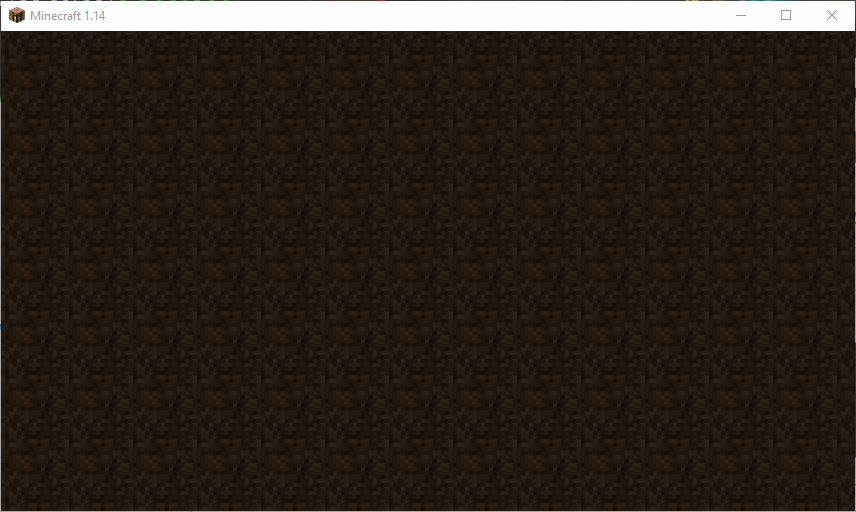 Note that version 3.0.0 onwards requires loader 0.6.1+ PM me if you really need it for an earlier version.
PS:
VERSION 3.0.0+ HAS FANCY MODLOADING STATUS. UNFORTUNATLY IT CAUSES A LOT OF ISSUES. IF FANCY STATUS CAUSES A CRASH WITH A DIFFERENT MOD REMOVE ITS INJECTION POINT FROM THE LIST IN THE INFORMED LOAD CONFIG FILE. IF IT CAUSES A CRASH BY ITSELF, DISABLE FANCY LOADING ALTOGETHER.