Description
The mod adds the ability to mine blocks as if you were using the "Silk Touch" Enchantment, with the consequence that you mine it slower. Ideal for early game.
The effect is applied by pressing Shift Left and if it is released at any time it is canceled. This can be changed in the Options.
It brings a configuration file to be able to modify the "speed" with which the block is mined as well as the option of being able to add a Black List of Blocks, either due to errors when using this effect in certain blocks or you want to balance it.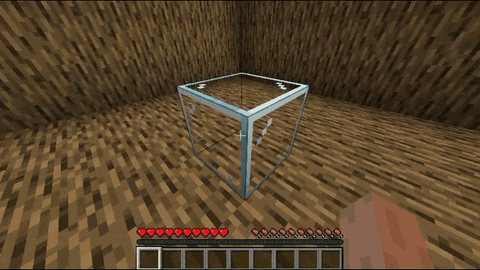 Discord
Suggestion and Support here! >Here!
News?!
Right now, nothing. Go to discord if you want to suggest anything to me.