Description
You need Curios to make it work.
Looking for a mod that adds powerful trinkets? This mod adds a wide variety of trinkets to the game, each one with a different ability that will be effective depending on the situation or the way you play.
You need ExpandAbility to make some of the Trinkets work, it's not required but it's necessary.
Trinkets can be found when exploring the world in structure-spawned chests! Or you can craft them yourself!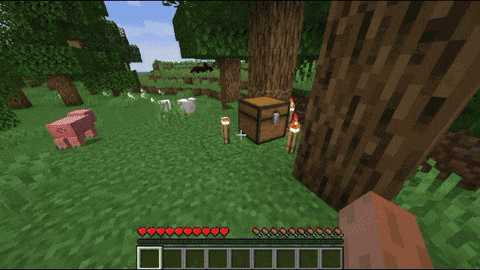 The ability that trinkets provide you can be seen by pressing Shift on the item. There are at least +25 trinkets with unique abilities! What are you waiting to find them all?
Some trinkets are based on The Binding Of Isaac, a great game. This is due to a previous project of mine where I wanted to introduce the trinkets of said game.
Support
Suggestion and Support here! >Here!
News?!
Feel free to suggest trinkets be added! I'll be happy to add them as I want it to be a varied mod. Any comment on balance is welcome, to make the game more fair. Go to discord if you want to suggest anything to me. ^^