Description
Looking for a simple mod to decorate? This mod adds a campfire for each color that exists in the game so that you can use them with the color that you like the most!
The campfires added by the mod work the same as the ones in the vanilla game.
The crafting of each campfire is very simple so that you can enjoy them quickly.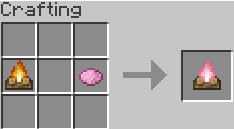 You can also get them by directly applying Dye to any Campfire.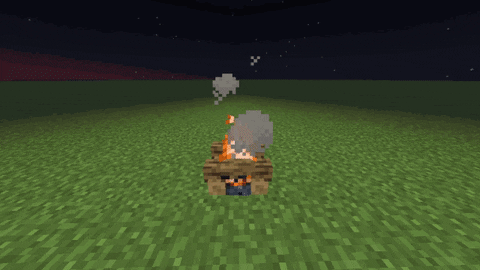 Discord
Suggestion and Support here! >Here!
News?!
Right now, nothing. Go to discord if you want to suggest anything to me.