A simple mod to make the loading screen darker.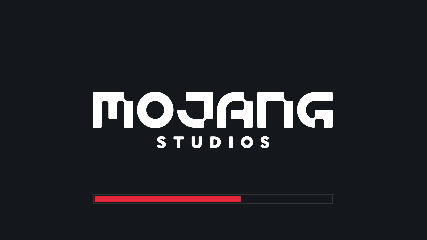 A changelog is available here.
Color configuration
Colors can be modified in-game if both Mod Menu and Cloth Config are installed.
Manual configuration
Create or edit .minecraft/config/dark-loading-screen.json, the default config can be found here.
Manual changes are only visible after restarting the game.
Credits
Links: CurseForge · GitHub · Modrinth