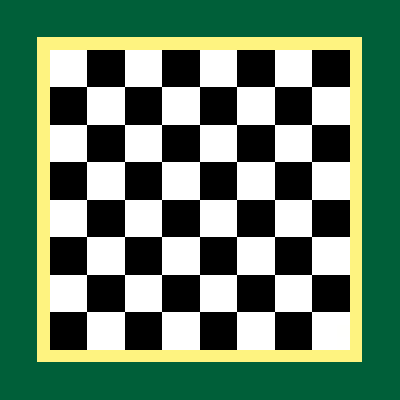 ChessMod
Unleash the grandmaster in you, right within the world of Minecraft! ChessMod invites you to engage in the classic game of chess, all while immersed in your favourite virtual universe.
Here's what we've got for you:
Versatile Gameplay: From a free-style Wood Chess Board that encourages creativity, to a Gold Chess Board that enforces strict chess rules, our mod adapts to your chess cravings.
Research-Driven Innovation: Backed by a dedicated research team, ChessMod is constantly updated to ensure a seamless experience across multiple versions of Minecraft.
Ongoing Support: We're committed to broadening our version support and evolving the mod to cater to our vibrant community. Join us on this journey as we explore the intersection of gaming, art, and strategy!
Whether you're an avid chess player or simply curious, ChessMod is more than a game - it's an experience. Dive in, and let's checkmate together!
Supported By: