ALGANE (otherwise known as "A Laser Gun And Nothing Else") is a mod that implements a laser gun and nothing else.
Features
Reduce your enemies to burn marks using one of several different types of weapons!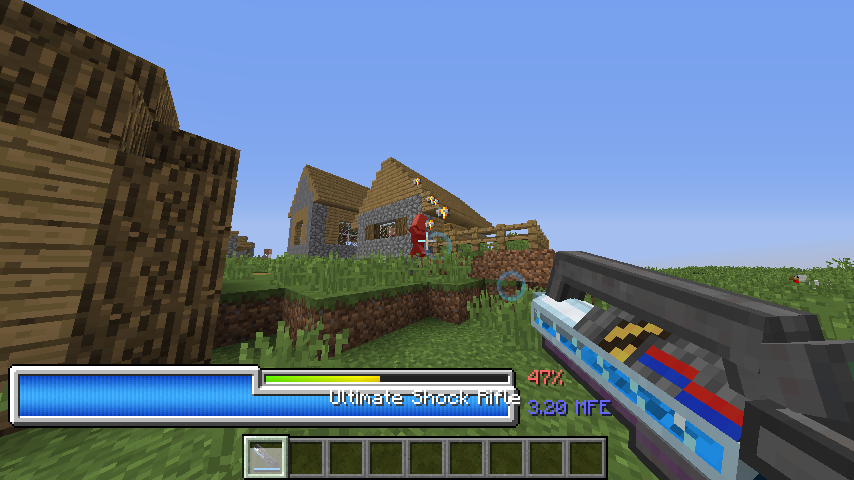 Fortify your bastion with redstone-controllable turrets!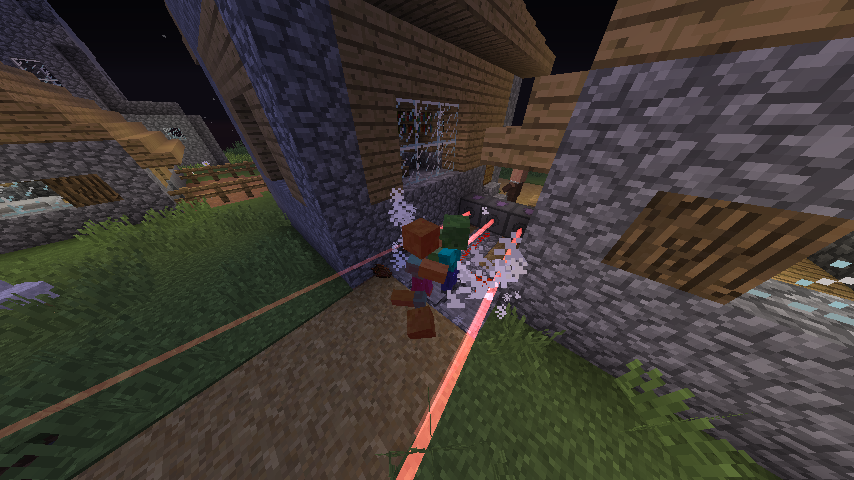 Avoid being confused with built-in Patchouli integration!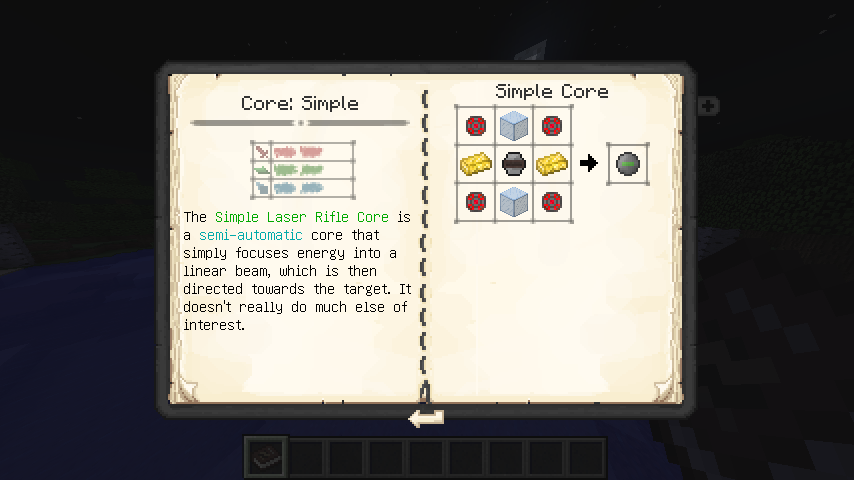 Dependencies
Join Discord for support, I guess.