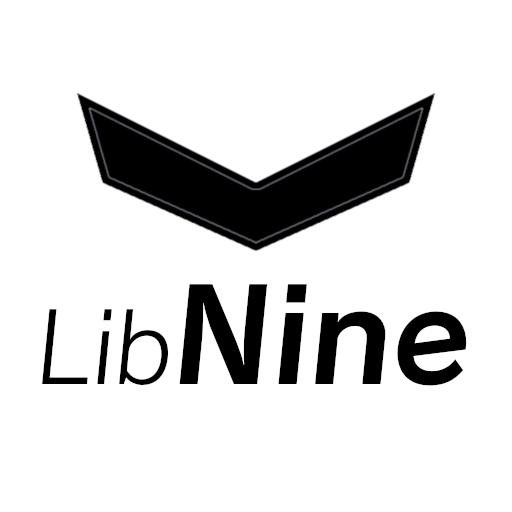 LibNine
LibNine is a big ol' library mod that provides boilerplate functionality for other mods. In addition, it acts as a Kotlin language adapter from Minecraft 1.13 and on.
Core Features
Expedient block and item registration systems
Autonomous registry population system
Capability management and default implementations
GUI and container management and component system
Parametric item model system
Boilerplate tile entity implementations
Autonomous NBT and byte stream serialization
Networking abstraction and management system
Custom recipe type loading and registration system
Mathematical and functional programming utility set
Reflection, rendering, world interaction, and other helper classes
Null safety annotations
Probably a bunch of other stuff I'm forgetting
While there's not meaningful documentation yet, the source code is available on Github.