Menus and GUIs are now dark and noisy!
It is recommended that you use this pack with the base Unity pack, found here:
https://www.curseforge.com/minecraft/texture-packs/unity
GUIs were generated with a script so please let me know if something looks out of place or hasn't converted correctly.
I will be adding mod support at a later date and will clean up inconsistencies by hand, should we run into any.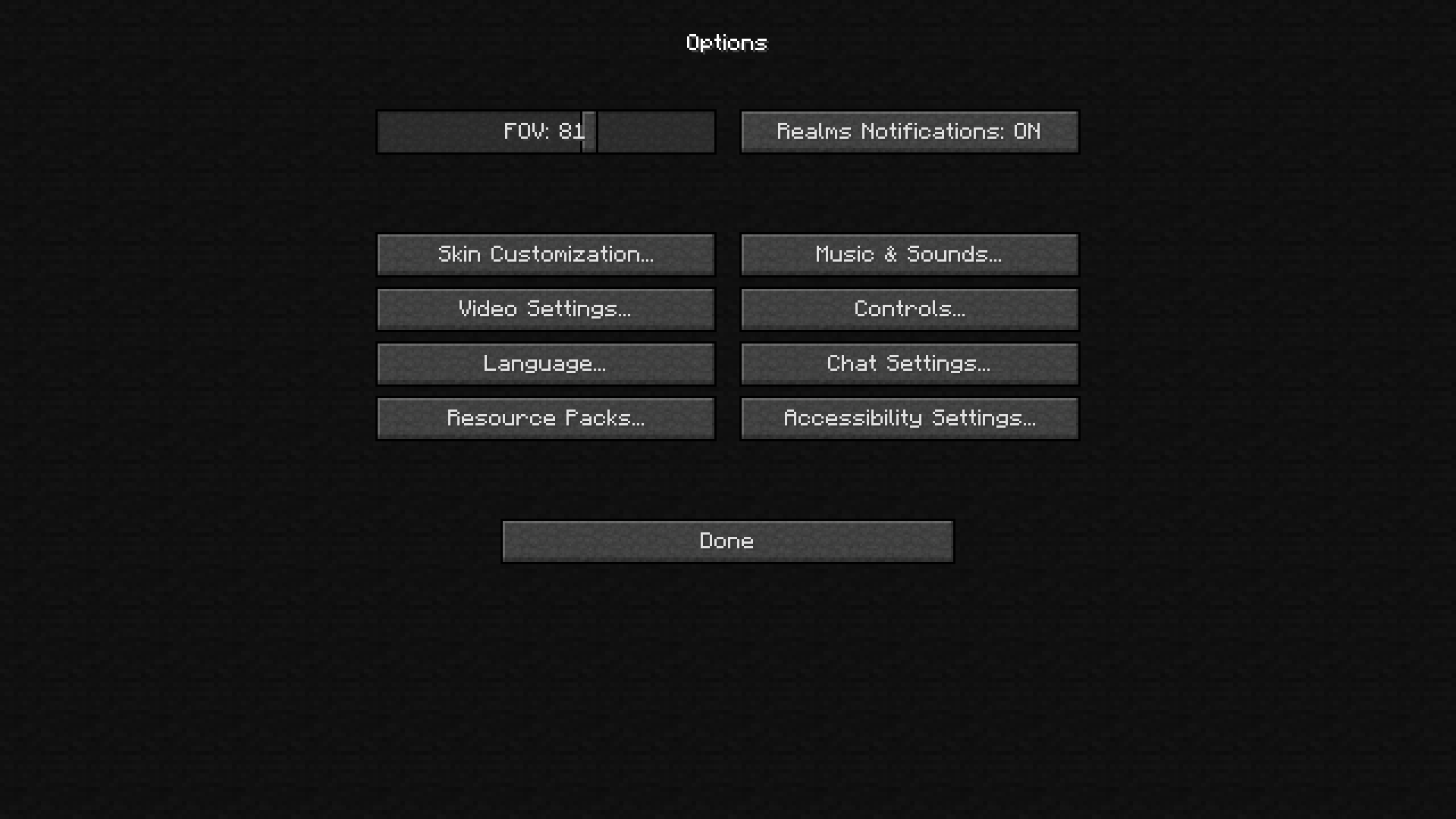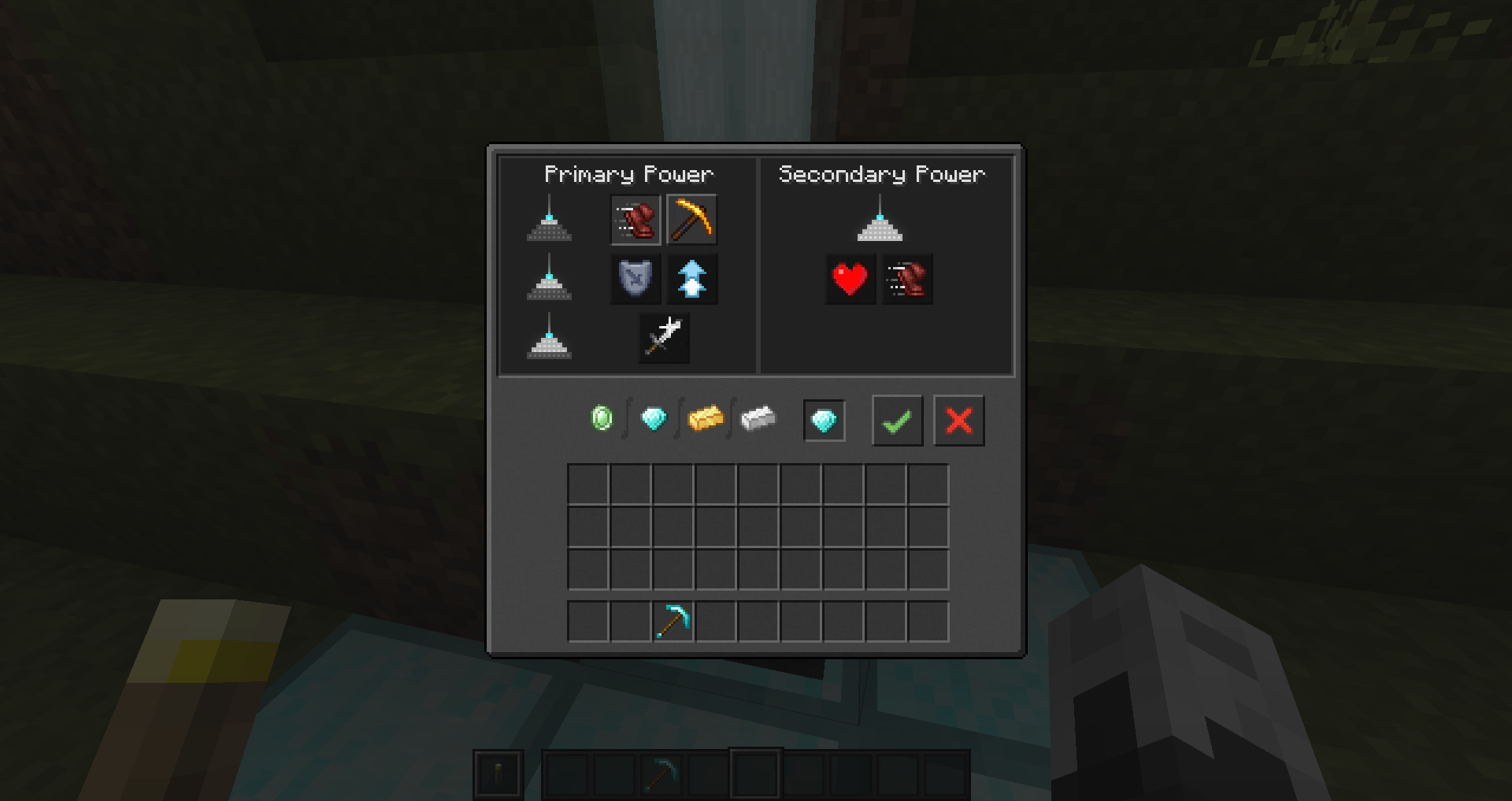 Current list of support:
0.1.0
0.3.0
Better Crates
Charm
JEI
Metal Barrels
Quark
0.4.0
0.5.0
BluePower
Curios
Industrial Foregoing
Iron Chests
Titanium
Trash Slot
Enjoy!