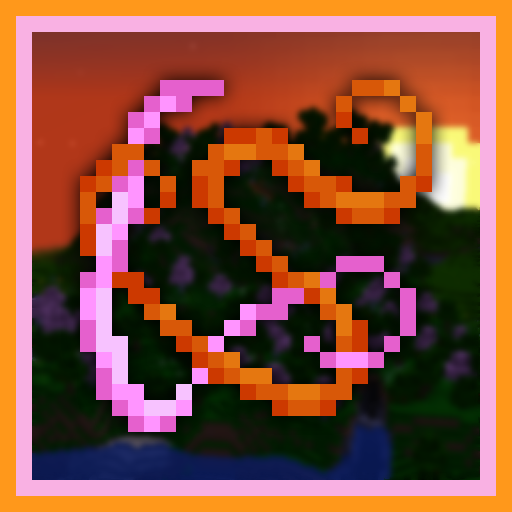 Saffron
Adds a new, vibrant and varied style to the game
(OptiFine or alternatives required)
This pack includes dozens of features to add more variation and building opportunities to your worlds.
It focuses on making foliage more varied and vibrant, adding animations to certain blocks and items and other general improvements.

OptiFine is required for a lot of features to work in this pack, so make sure to download it if you haven't already.
You can also use alternatives such as the Fabulously Optimized modpack, however, some things may work differently or not work at all.

(Some screenshots may be inaccurate due to being taken in older versions)

Suggestions are always welcome!

If you run into any bugs/glitches which this pack causes, or you have a suggestion for a feature, there are three main ways of sharing them with me:
In the comments
In my private messages
In the "Issues" tab
You can use this pack in videos/streams as long as credit is given
I'm happy for you to use my custom assets in your packs, as long as your ask for permission in my private messages and give credit
Add-ons:
Add-ons are listed as betas in the "Files" section
Credits:
Original Minecraft textures by Jappa
Some suggestions from DubaIsAGod
In memory of Technoblade and TinFoilChef