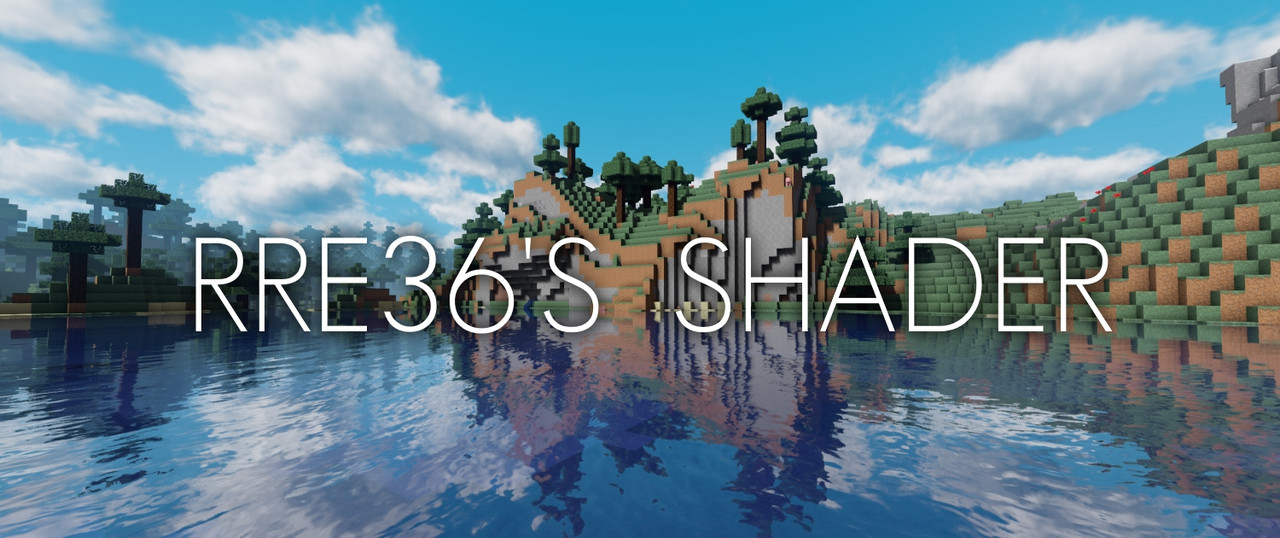 This pack is officially discontinued. Please see my other shaderpacks for updated alternatives. The closest spiritual successor is UShader (https://rre36.com/ushader).
Some of you might remember this: https://www.minecraftforum.net/forums/mapping-and-modding-java-edition/minecraft-mods/1293963-rre36s-shaders
I abandoned it back then because I needed a break from shaders and moved on to other things.
Now I've been back in shader development for a few months now and I felt like I should go back to this shader.
Obviously I have to rebuild it from the ground up since I no longer require the use of Chocapics Code as a base, but instead my very own framework which is built with flexibility in mind.
So stay tuned for some updates and new visuals!

Where can I download it?

Either here or via my website (link below).
Any Requirements?
Optifine for 1.12 or newer
A nVidia or AMD graphics card supporting OpenGL 4.0
Windows or Linux
External Links:
The Offical Website of this Project: Link
The Discord Server: Link
The Shaderlabs Discord: Link