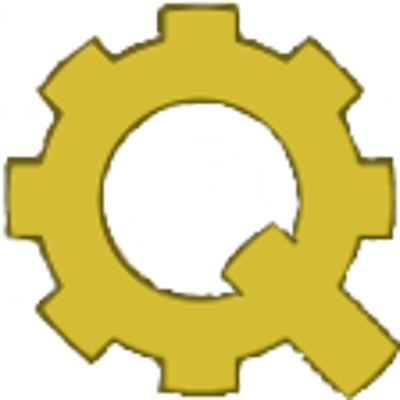 Q-tech
After Age of Engineering and Exoria, I proudly present Q-tech, one of the first progression packs for Minecraft 1.15.
Q-tech is:
- light-weight as it has only about 80 mods.
- just like Age of Engineering a tech based progression pack
- non-expert: the recipes are changed a bit so that you have to progress through the mods, but not made hard.
- a pack with an end goal. While the recipes are not hard, completing the pack is still a challenge. You need to progress and automate.
- incorporating new tech mods like Powah and Silent's Mechanisms in the tech progression.
- possible to be completed in a way shorter amount of time than most progression packs.
The pack also has custom advancements that guide you through the pack. Open the vanilla advancements tab (per default the button "L") to see them.
If you want to try out what post 1.12 Minecraft has to offer, prefer guided progression without having to spend months on the same pack, or simply like tech mods, this pack is for you.
Report bugs here: https://github.com/davqvist/Q-Tech
Join the discord here: https://discord.gg/jy5rvNk