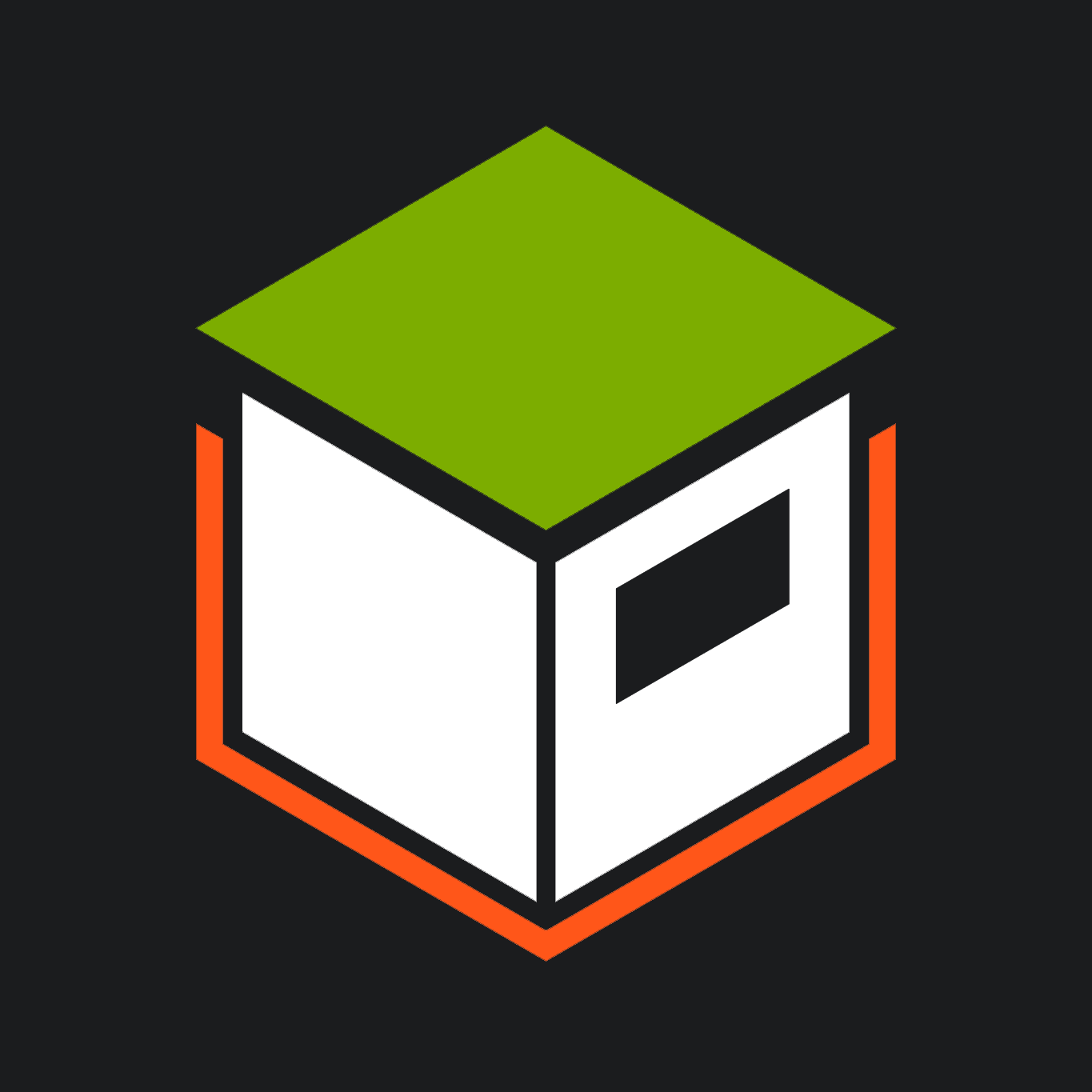 Myst Ultraworld
Fans of the Myst series and other Cyan games have long loved the puzzles and lore of the D'ni. Now with Mystcraft, explorers can create Ages of their own! This modpack focuses on Mystcraft and its add-ons but also includes many other mods to spice things up. You should find plenty of tools to help create you own puzzles as well as new and exciting ways to sculpt your Ages. You may use this pack wherever you wish, but please feel free to join us on the official Myst Ultraworld server. The server address is already included with this pack. (And yes, we have updated to Forge 1.12.2-14.23.5.2859 to fix the severe vulnerability described here.)
These mods are client-side only and can be enabled/disabled at your discretion: BetterFPS, Dynamic Surroundings, Mystcraft Info, Sound Filters, and Vanilla Fix.
This pack originally came about due to the release of Mystcraft for Minecraft 1.12 and the 25th anniverary of the release of Myst. For this reason, older versions are called "Myst25".
--------------------
---
Join us on Discord at https://discord.gg/SzDZ45E.
---
--------------------
The official Myst Ultraworld server is hosted at Apex Hosting. Start your own server here: