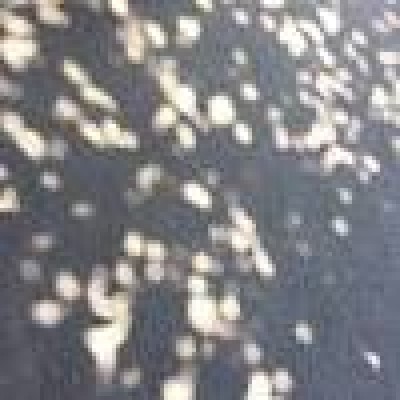 Dappled Light [Fabric]
Dappled Light - An exploration and building modpack for Fabric 1.17.1
focused on playing with light and luminosity
Brought to you by the Minecraft Bloc in the Technoculture, Art and Games (TAG) Research Center at Concordia University in Montreal.
---
Follow the sun or the stars as you make your way through glittering oceans and majestic mountains; source the blocks you need for intricate builds with perfect sunset exposures. Automate all the things with machines or rats and/or be a witch and make friends with owls, hippogriffs and platypuses.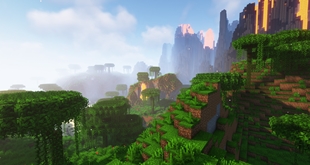 ---
The Spirit of the Pack - This modpack is specifically choreographed to support neo-brutalist and tropical modernist builds with special attention to lighting mods, blocks for playing with reflection, colour and shadow as well as abstract architecture. But this is not a creative mode pack; you still have to explore and survive though there are multiple pathways to resource collection including fun mining (cave biomes, Yung's better stuff), battle-tower, dungeon and pirate ship raiding (When Dungeon's Arise, Mostructures), do the puzzles in Stonevaults and Dimensional Doors or complete quests found in villages (via Bountiful). In addition you can venture in the Better Nether and Better end, as well as the Aether which is looking better and better in the latest update.

No matter what you will want to take to the skies on your mythic mounts or broomstick to capture the sumptuous views of the Terralith worldgen or use the minecraft transit authority mod to build the perfect rail journey (but use the minecart train model... the realistic train models don't fit well with this pack). Boats and Blips gives you more boating options and otherwise you use custom portals to get around if you are bored of sightseeing.

So bring your screenshot cameras and power up your best monitors because with Iris and Complementary shaders in the pack this is a mod community based open source experience to rival any of that Triple-A stuff.
A note on Optimization - the pack is large but runs okay at with 4GB of RAM with Sodium and Phosphor. As with all multiplayer client packs, if you are having trouble you can start turning off the resource hungry client mods like Iris and Charmonium until things get better. Dynamic distance rendering and some other optimization mods are included in the server pack (forthcoming) which helps a great deal for server play.