Forge Based Modpack featuring Performance Based Mods and Tweaks to make your Minecraft game run better and faster! Sodium & OptiFine are both supported. This pack now supports 1.12.2, 1.16.5, 1.18.2, 1.19.4, 1.20.1 of the Forge Editions.
For the Fabric versions go here: https://www.curseforge.com/minecraft/modpacks/boosted-fps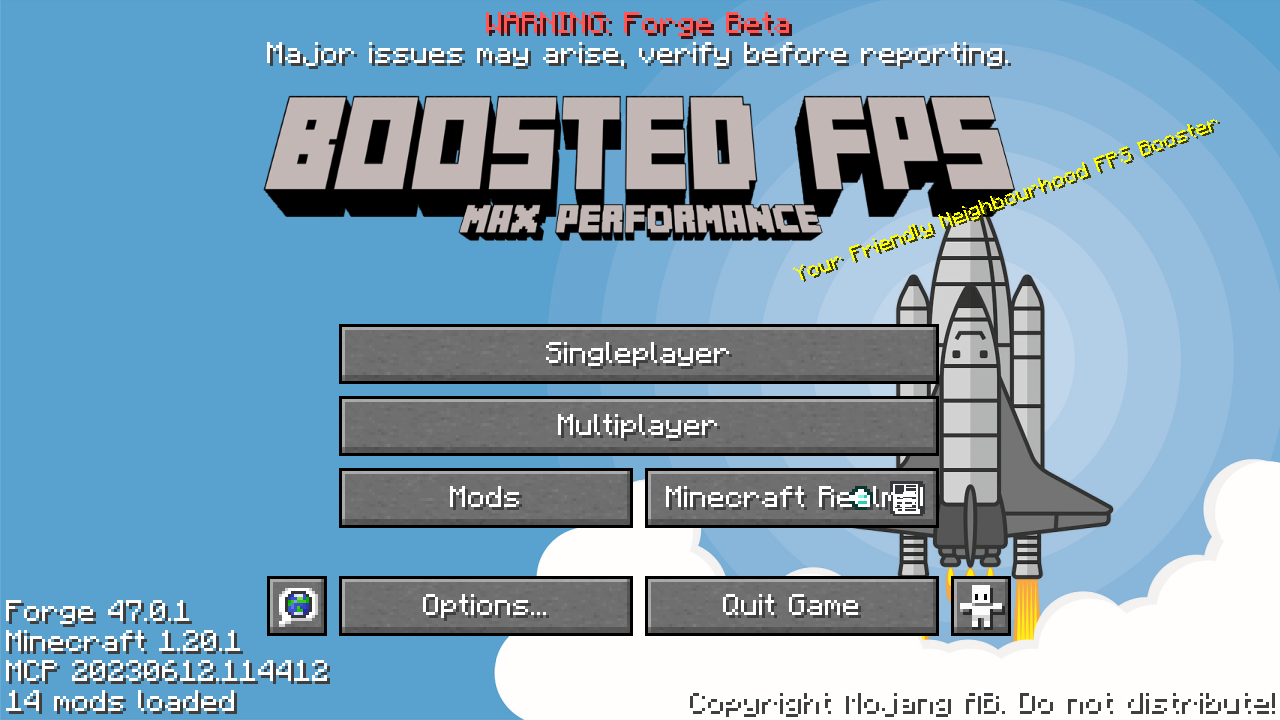 (Your Vanilla Experiences will be further improved thanks to the following features)
Latest update - Enjoy the latest update with mods!

FPS performance boosts thanks to Sodium port and other performance enhancing mods. Most of the Forge performance based mods are included in this pack.

Mod Config - Shows a Mods button in game menu to list mods installed (Mods settings can also be configured here)

Additional QoL (Quality of Life) mods to make your Minecraft game experience more enjoyable.

Hypixel Ready - Hypixel sever pre-loaded, just install and play!
Vanilla (No Mods) FPS:
Boosted FPS Modpack: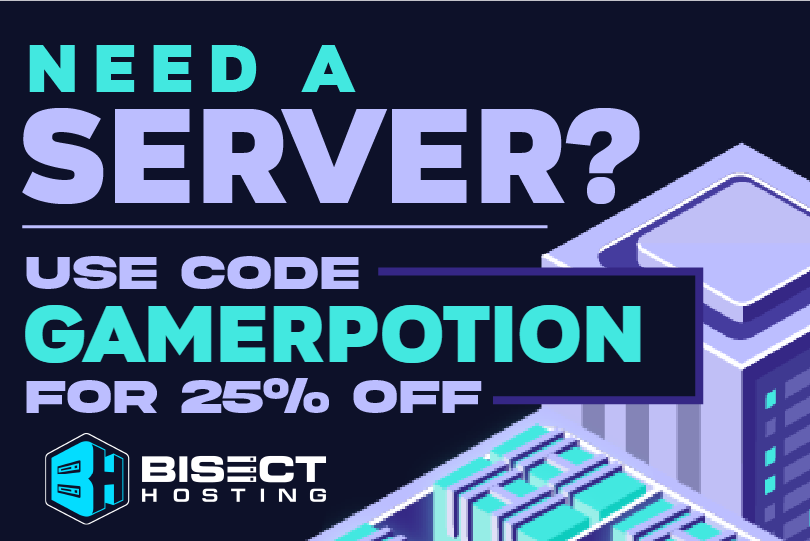 Render Distance has been set to a low value (example 4) to maximize FPS. Increase this to 8 or higher to see more distance. You can change this in Options / Video Settings / General / Render Distance.

Getting higher FPS than your refresh rate or seeing screen tearing? Turn on VSync in Options / Video Settings / General

OPTIFINE: If you want to use OptiFine with this pack, you will have to disable the Rubidium & Oculus mods.