Use code YUNGNICKYOUNG at checkout for 25% off your first month!
BisectHosting is the official sponsor of YUNG's Minecraft mods! If you want to host a server for your friends or community, use code YUNGNICKYOUNG at checkout to get 25% off your first month as a new client for any of their gaming servers! BisectHosting offers so many incredible online tools for hosting your servers. From graphical dashboard tools for beginners to complete manual control and FTP access for veterans, they've got you covered.
Sponsorship aside, as someone who's hosted several servers I seriously think BisectHosting is the best server hosting platform out there. The dashboard is really flexible and their support team is super helpful.
YUNG's Better Caves completely overhauls Minecraft's cave systems. Caves are small and unassuming at the surface, but the deeper you go, the crazier things get. You'll find lava caverns, underground lakes and rivers, flooded caverns, and more!
Better Caves is the most powerful and customizable Minecraft cave mod, with dozens of options and support for dimension-specific configurability. Want the Nether to have some worm-like caves? You got it. Want The Beneath to be spotted with treacherous lakes filled with poison? Easy. For information on how to use the extensive configuration, see the wiki!
If you're looking for a Vanilla+ experience, Better Caves does that as well. Check out the Official Presets!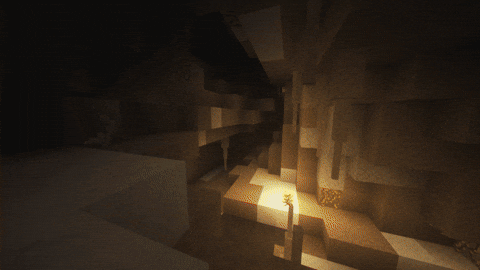 Pictures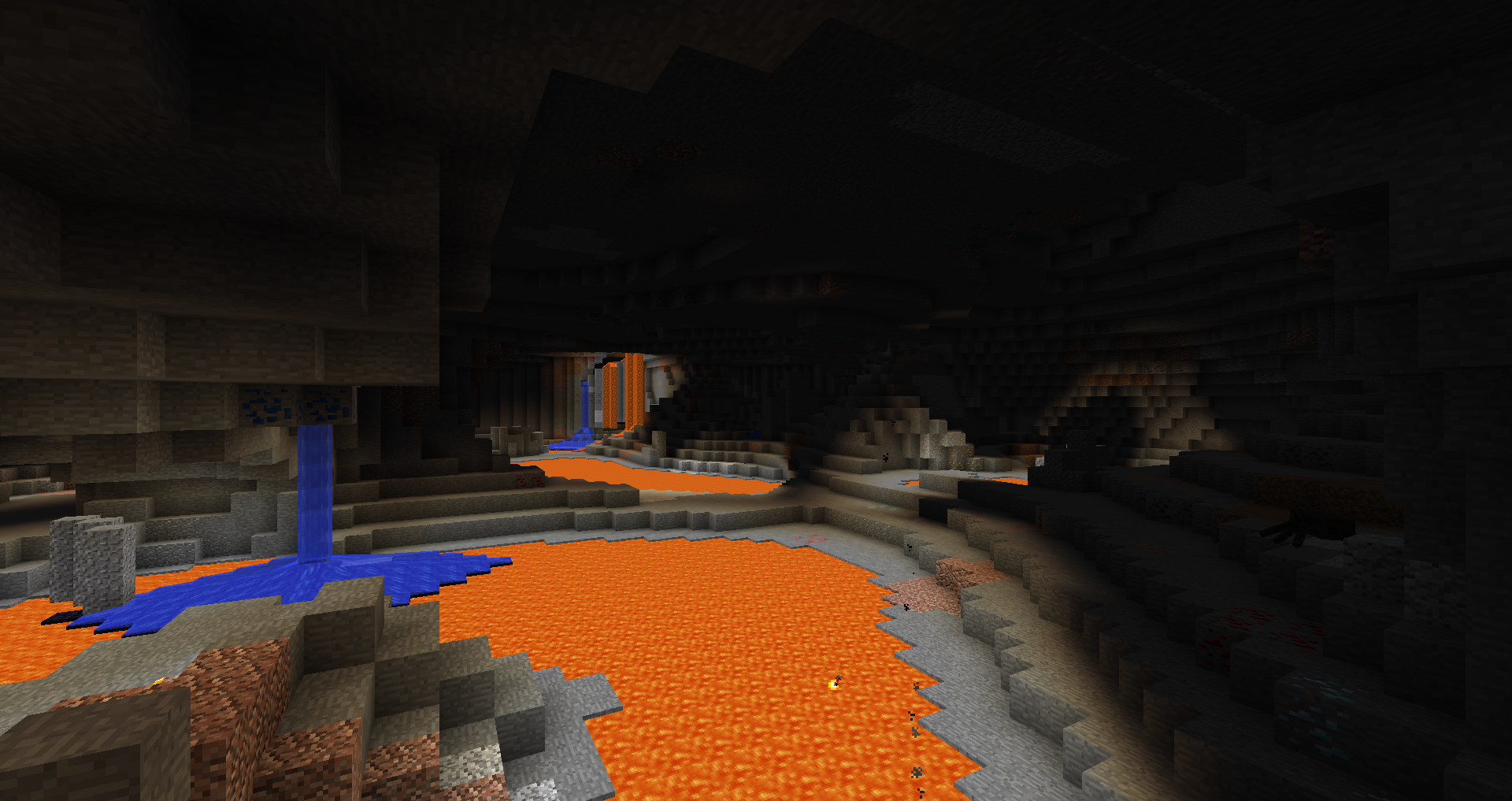 Vast floored caverns as far as the eye can see.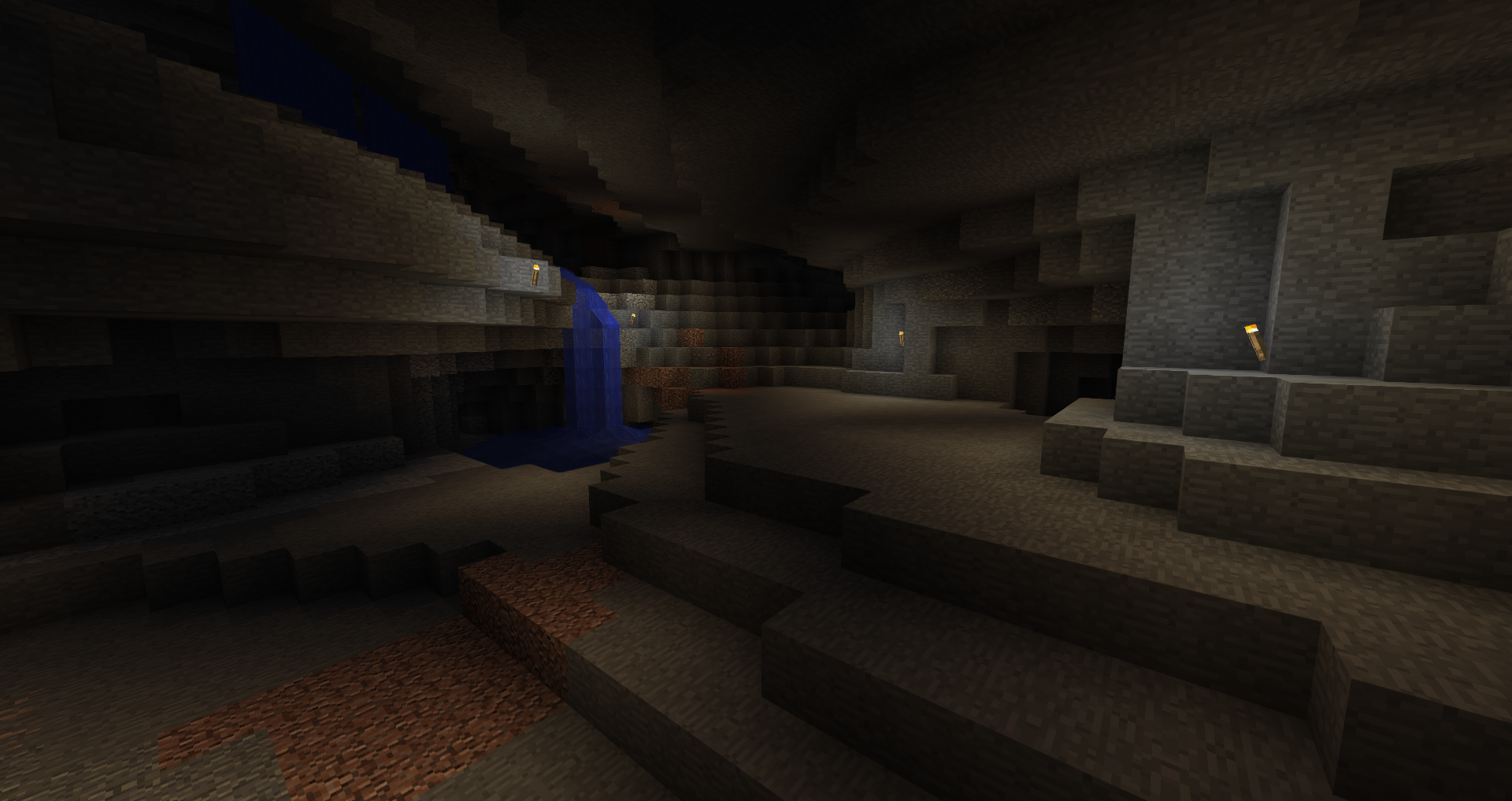 A juncture of caves from every direction.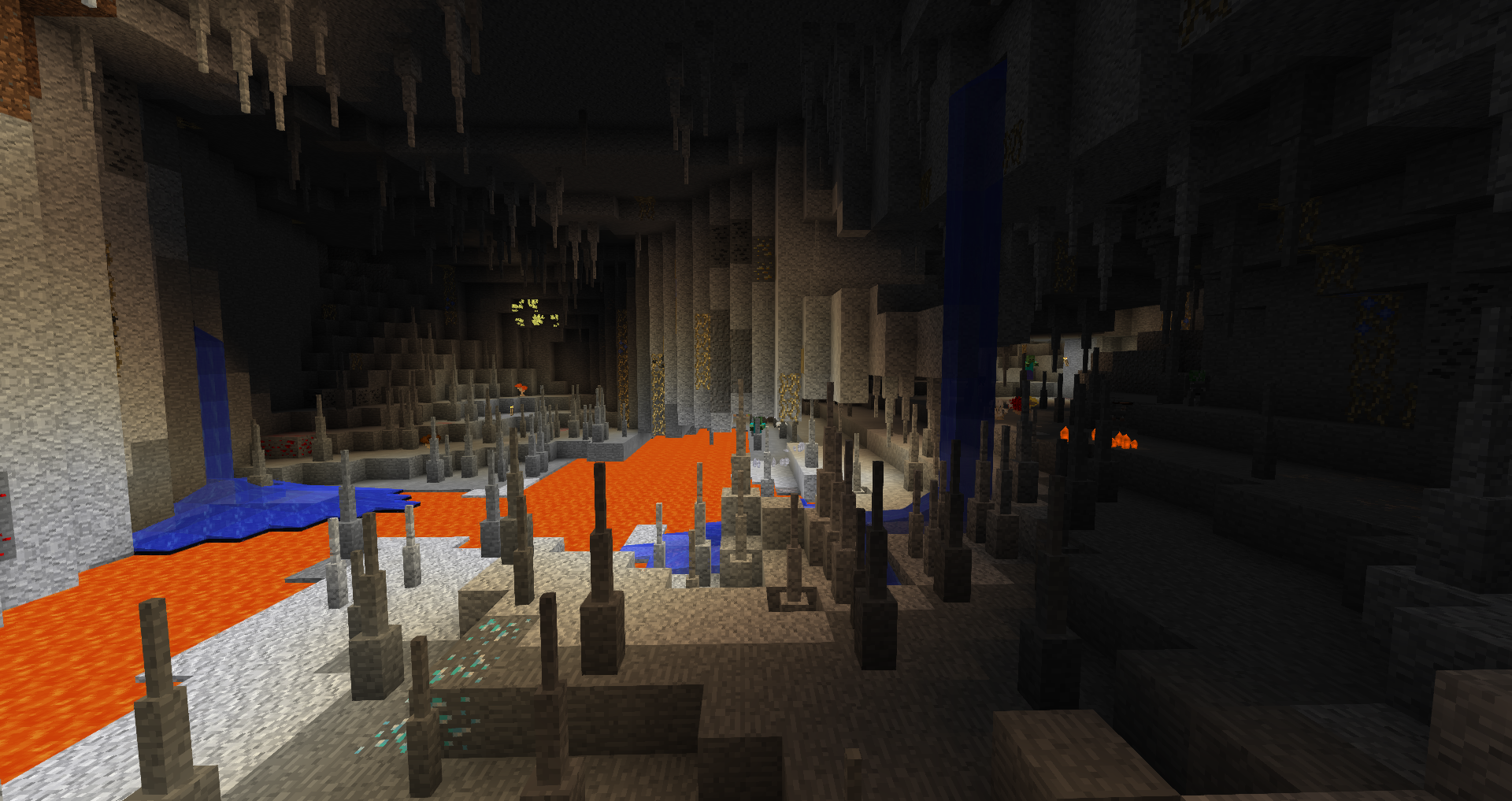 Better Caves with Quark, Botania, and Thaumcraft.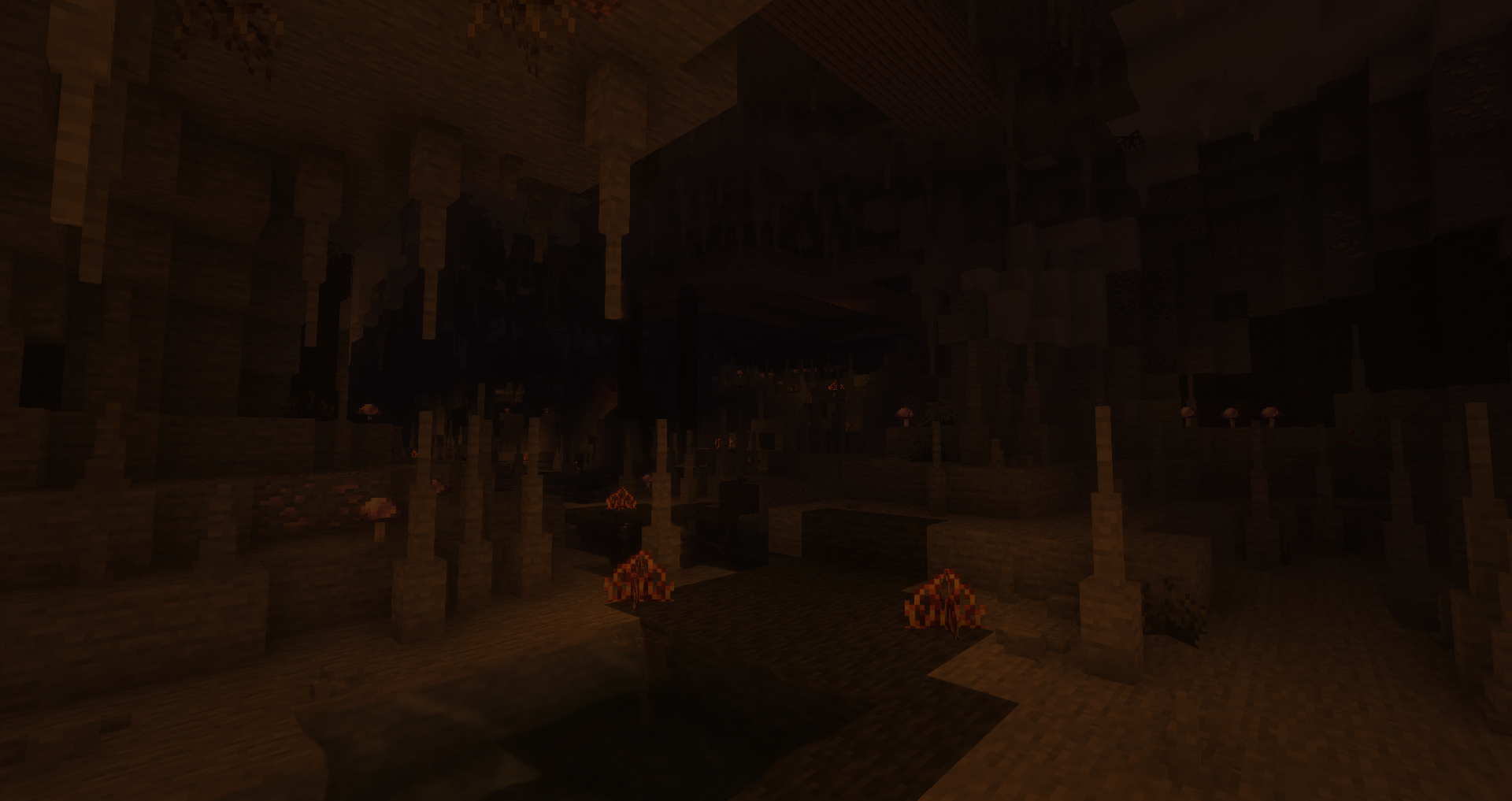 An underground water biome with Quark and Extended Caves.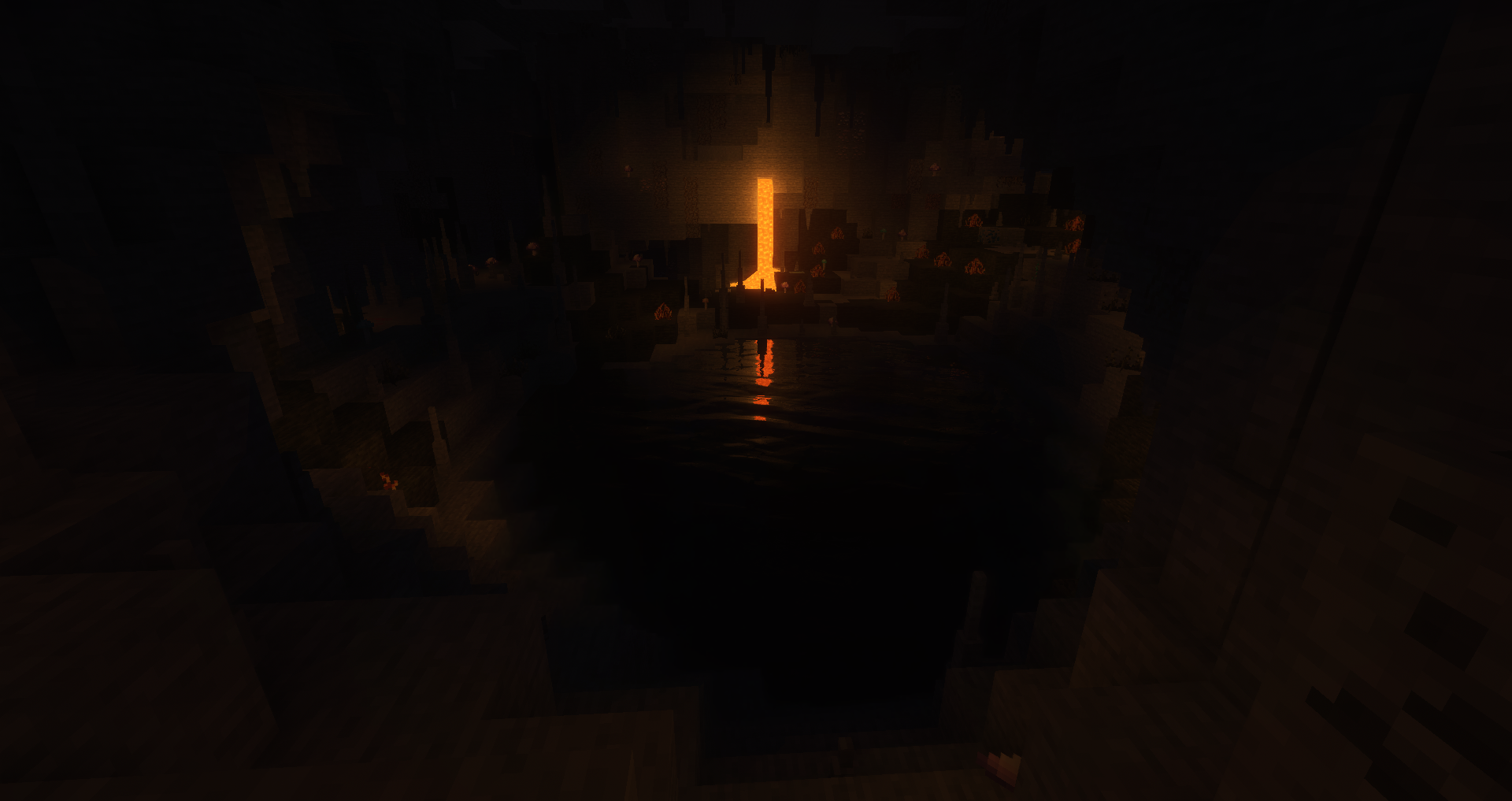 A glimmering underwater lake.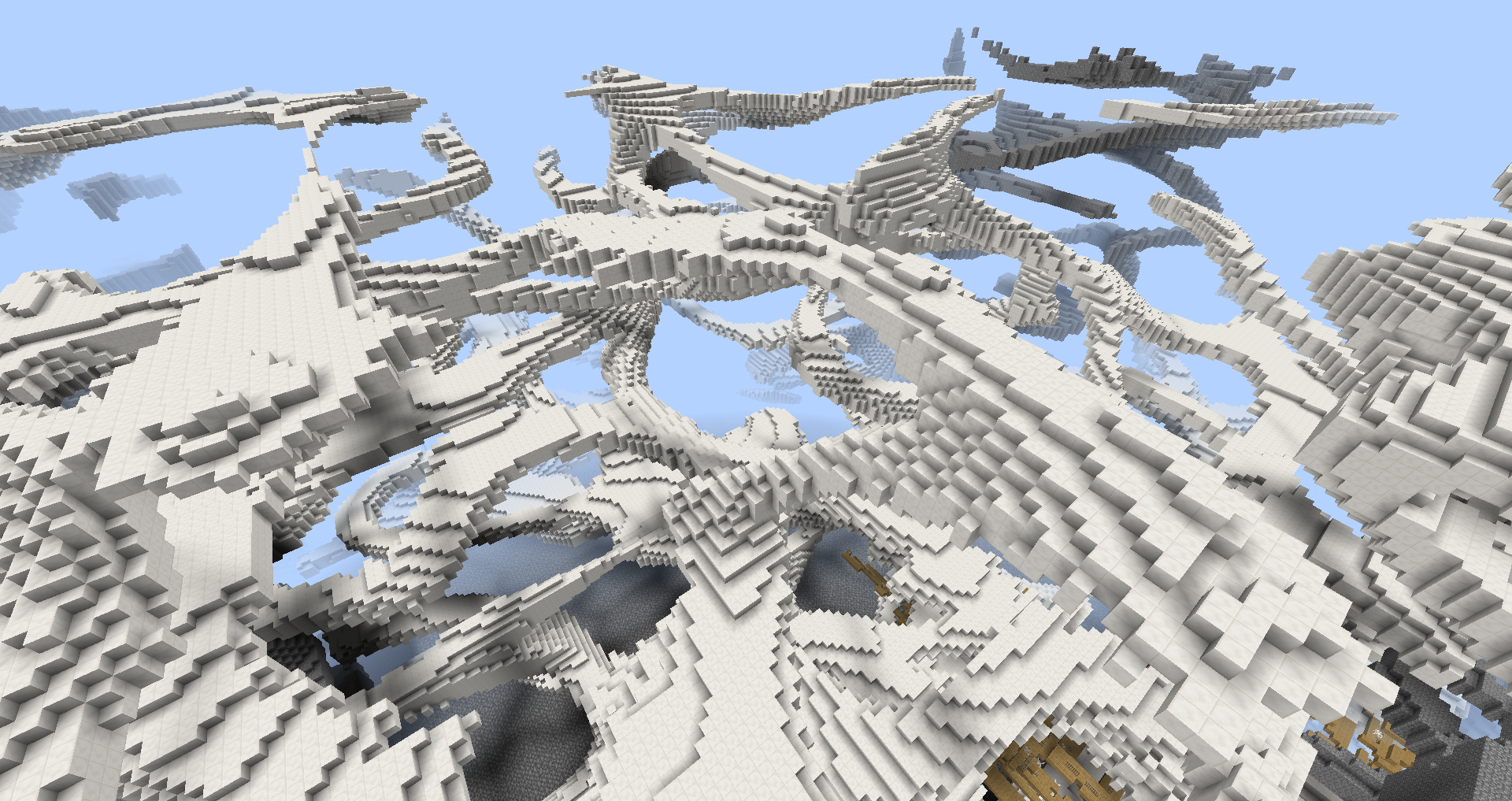 A visualization of Type 1 Caves, created using the Debug Visualizer.
I only work part-time so that I can have enough time to make and maintain mods. If you like my work, please consider supporting me on Patreon or donating with Paypal <3. I don't get paid to make mods, and all my mods are free for everyone. Even a $2 pledge or donation can go a long way.
For quick help, send a message in one of the support channels on the Discord. There are plenty of people on there willing to answer questions.
Please read the FAQ on the Discord before asking!