What Agricraft Stats Am I Looking At (Wasaila) is a Minecraft mod which adds back Waila support for Agricraft.
Ever booted up Agricraft and Waila in a 1.12 only to find out they no longer bundle Waila support?
Well now you're no longer forced to use TheOneProbe (even though it's a great mod)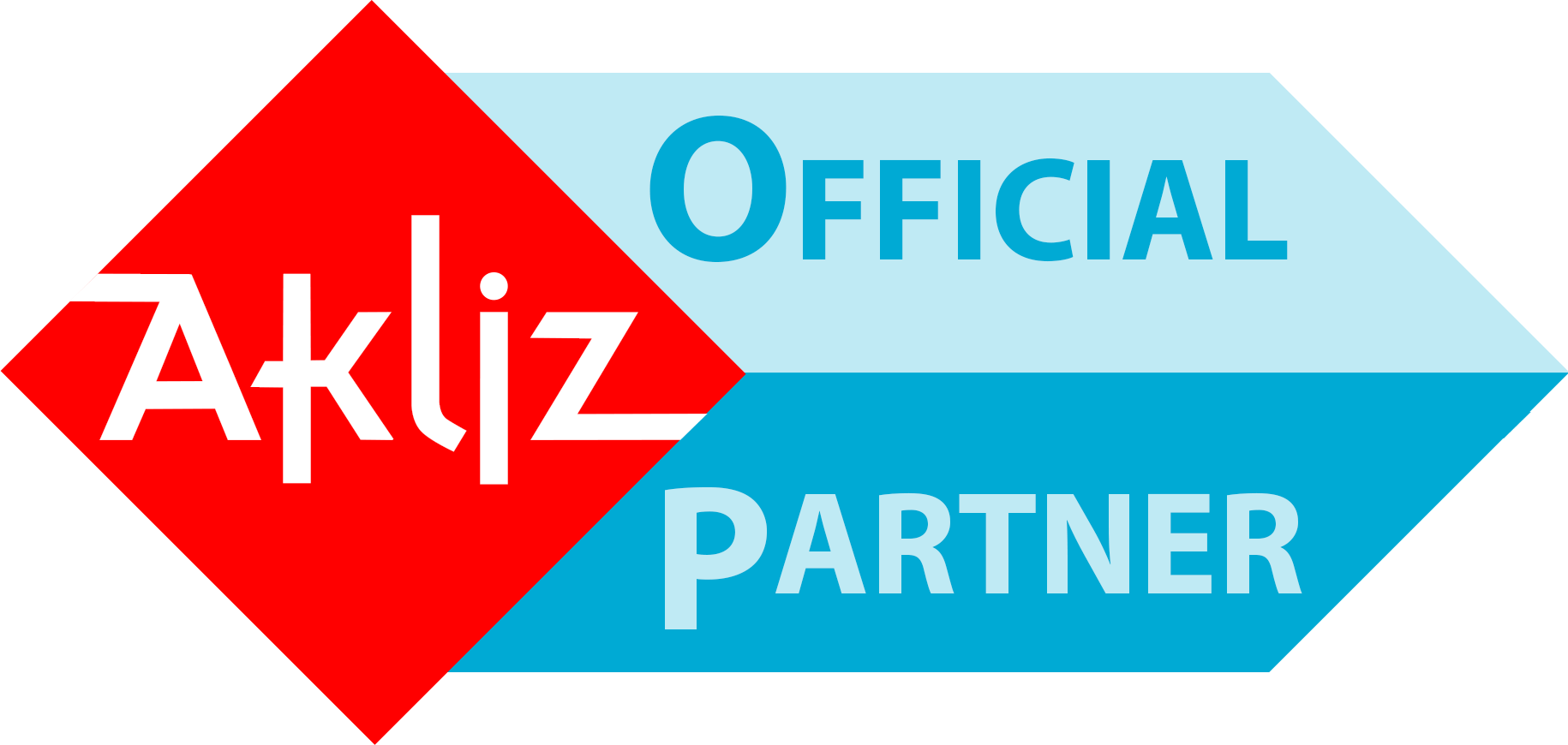 Need a server? Get 20% off your first month by using promo code "mrbysco"
For questions feel free to join my Discord.
Want to support me?