Donate!
Support the mod and donate today! Any donation helps. No refunds.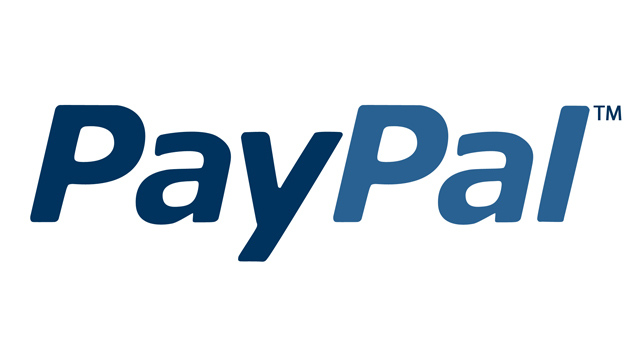 Vote!
None right now!
Overview
Do you want to troll your friends? Do you want to prevent someone or something from destroying your base? Well look no further! With the Unbreakable++ mod, you can change blocks to become unbreakable! Simple get the Unbreakable Wand and change modes (keybinded to M)and then right click on the block! It will change ALL blocks of the similar type to become unbreakable. Then if you want to be able to break a block change the mode again and right click on the block and it will return to its former state.
Created by Sangam1. Items may change in upcoming releases! Use with caution! More items will be coming!
Social
Installation
First, make sure you've downloaded and installed Minecraft Forge. (alternate) Unbreakable++ goes in the mods folder inside .minecraft or your server's mods folder.
Questions
If you have a question, feel free to ask. Or check wiki (aka Pages on CurseForge) for more info.
License
You can use this mod in your modpacks and create videos. You can also monetize your videos. However, the modification of this mod is prohibited.
If you do use my mod in a modpack please email me and notify me so I can check your pack out! :D
Bugs
If you find a bug, tell me about it in the comments below or message me on Curse or CurseForge.
Got an IDEA??
Tell me it in the comments below or message me on Curse or CurseForge!
Check out my other mods!