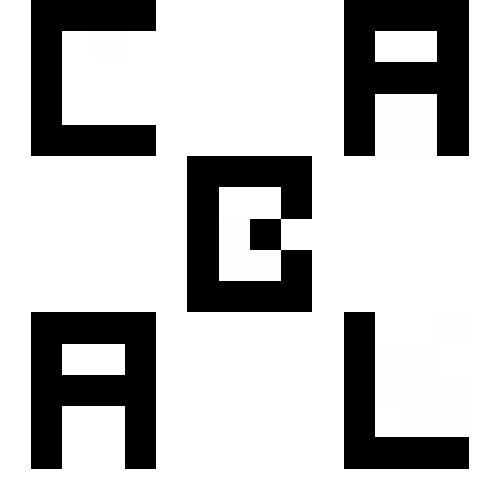 The Cabal's Toolbox
The Cabal's Toolbox adds decorative blocks that simulate materials used in real-world architectural landmarks as well as a variety of items for unique projects.
This project by the Minecraft and Modernity Student Research Cabal adds varied blocks and items that will help make your builds unique.
---
What's Currently included:
Blocks:
-Yellow Bricks
-Concrete Panels
-Coloured Duroplast Blocks
-Inflatable Blocks
-Sandstone Arch Block
-Telephone Boxes (red and blue)
Items:
-Beef Wellington
-Fish and Chips
-Yorkshire Pudding
-Butter
-Oil
---
This mod will be updated regularly with new blocks and items.