This mod compares what you type in chat with the selected list of dictionary words.
If what you type isn't in the list of dictionary words it marks it as if it's spelled incorrectly.
This mod comes with dictionary lists for the following languages:
Danish
Dutch
English (UK)
English (US)
French
German
Italian
Norwegian
Spanish
Swiss German
This mod also comes with a personal dictionary which is empty by default.
If you want to add a word to the personal dictionary all you need to do is Control + Left-Click the marked word.
Frequently Asked Questions:
Is the dictionary included in the mod, or does this require an internet connection to work?
The mod comes dictionaries for the above mentioned languages included in the mod.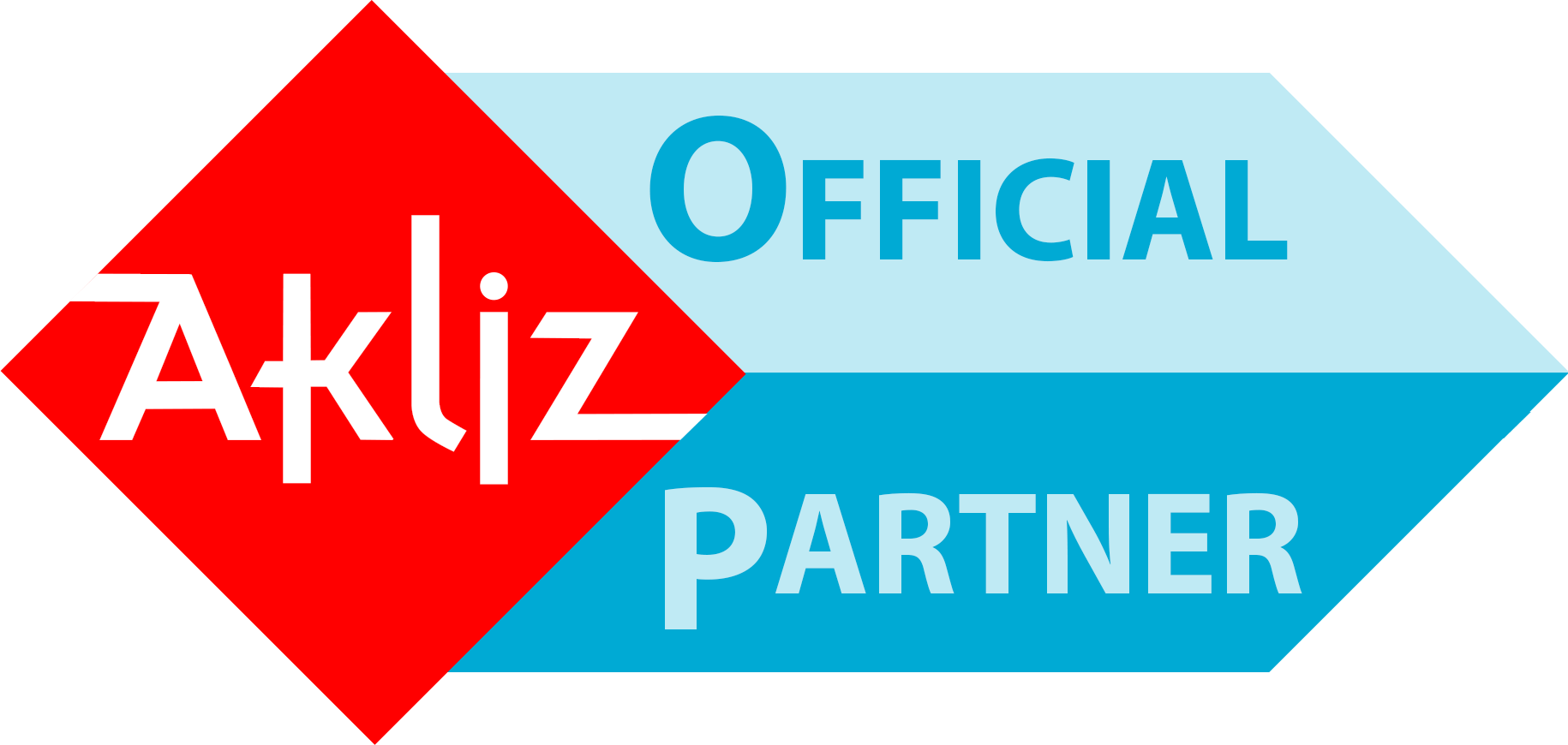 Need a server? Get 20% off your first month by using promo code "mrbysco"