2022/1/16
I DID A LOT OF REMAKES!
mod name and mod ID have changed
Jujutsu Kaisen Mod → Jujutsu Craft Mod
Jujutsu Craft mod require Jujutsu animation mod and Obfuscate mod
Hello everyone!
Today I'm going to present you my mod.
Why i upload my mod here ? Because i'm japanese so for other peoples finding japanese site is hard.
Changelog: CHANGELOG VIDEO

Sorcery Fight or in the original language Jujutsu Kaisen.
First of all the Sorcery Fight mod is in 1.16.5
How to progress in Sorcerer, just follow the advancements!
I invite you to look at the pictures to see what the mod looks like!
( Orca made aslo a Kimetsu no Yaiba mod ! ) : https://www.curseforge.com/minecraft/mc-mods/demonslayer
Key Setting
R : Change Cursed Technique
Z : Use Cursed Technique
G : Simple Domain (need advancement grant)
The youtube channel of the creator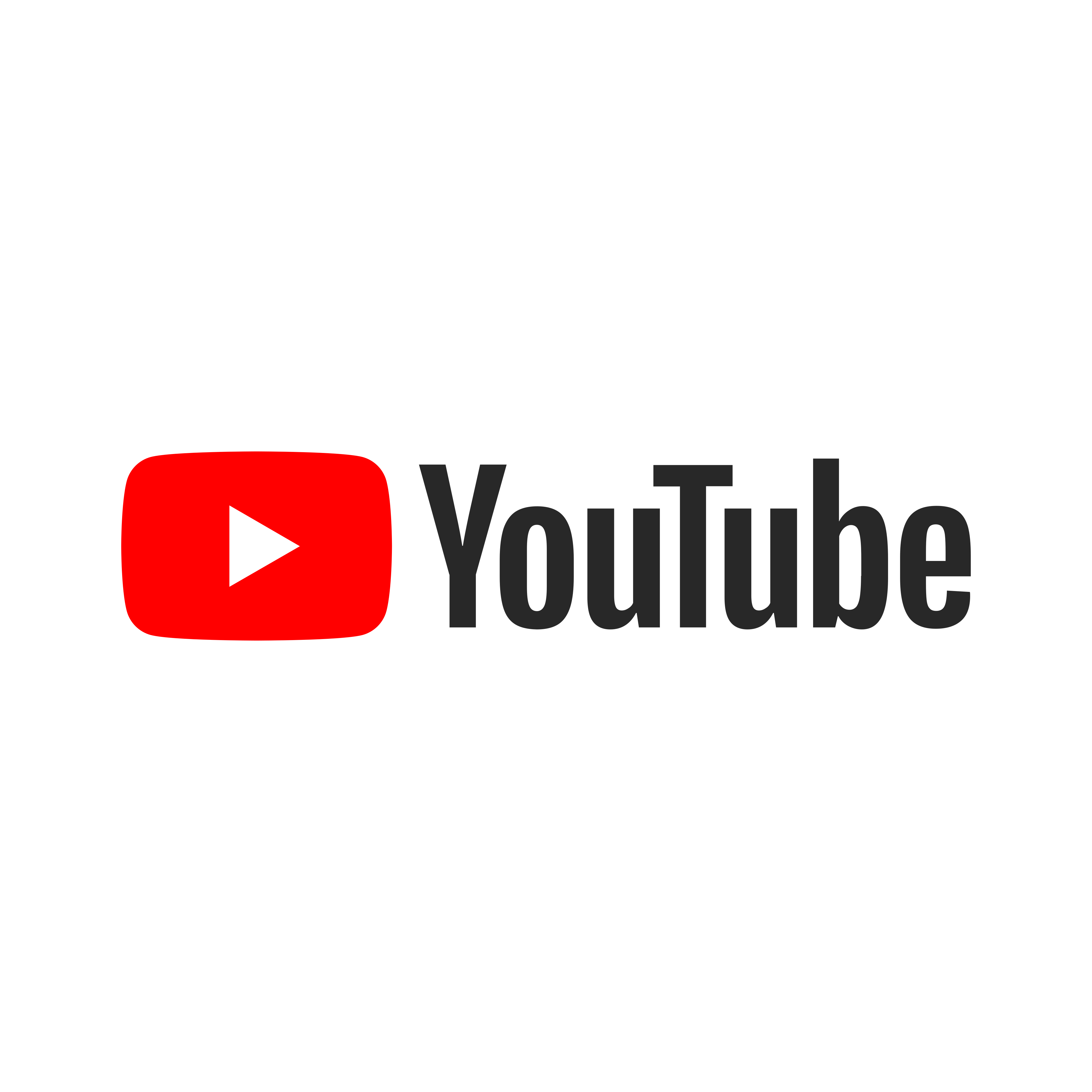 His twitter
Thank you and I hope you'll like the mod !!!
This mod developed in MCreator
MCreator→https://mcreator.net/
Unauthorized use of textures and models is PROHIBITED.
If the rules are not followed, we will stop publishing mods.
Orca : Creator of the mod.
GrandeWhale : English trad' for curseforge page + questions anwsers.
Tokyo Ghoul mod made by GrandeWhale