Jujutsu Kaisen (Sorcery Fight)
Mods
86,167 Downloads
Last Updated: Aug 21, 2021
Game Version: 1.16.5
Hello everyone!
Today I'm going to present you my mod.
Why i upload my mod here ? Because i'm japanese so for other peoples finding japanese site is hard.
Current version: 8
Changelog: CHANGELOG VIDEO

Sorcery Fight or in the original language Jujutsu Kaisen.
Here is a summary of the anime then we will go to the summary of the mod!
Yuji Itadori is an unnaturally fit high school student living in Sendai with his grandfather. He regularly avoids the track team due to the time commitment required for it, despite his innate talent for the sport. Instead, he chooses to join the Occult Research Club; due to the freedom it allows him in attending, he goes to visit his dying grandfather in the hospital every day. On his deathbed, his grandfather instills two powerful messages within Yuji: "always help people" and "die surrounded by people". These two ideas seemingly stem from his grandfather's own regrets. After his grandfather's death, Yuji interprets these messages as one statement: everyone deserves "a proper death". He is then confronted by Megumi Fushiguro, a sorcerer who informs him of a high-grade cursed charm talisman at his school that Yuji recently made contact with. His friends at the Occult Club unsealed the talisman, a rotting finger, which attracted Curses to the school, creatures that are brought about through negative emotions and are strengthened by consuming magical powers present in sorcerers or such charms. Unable to defeat the Curses due to his lack of magical powers, Yuji swallows the finger to protect Megumi and his friends and becomes the host of Ryomen Sukuna, a powerful Curse. Due to Sukuna's evil nature, all sorcerers are required to exorcise him (and by extension, Yuji) immediately. However, despite being possessed, Yuji is still able to retain control over his body for the most part. Seeing this, Satoru Gojo, Megumi's teacher, decides to take him to the Tokyo Prefectural Jujutsu High School to propose a plan to his superiors: postpone Yuji's death sentence until he consumes all of Sukuna's fingers, allowing them to kill Sukuna once and for all.
Let's move on to the mod.
First of all the Sorcery Fight mod is in 1.16.5
It adds weapons, armors and more!
You can become a Sorcerer when you right clic on the book (you spawn with special book on your inventory).
To become a plague you need to find and kill plague mobs like Jōgo.
How to progress in Sorcerer, just follow the advancements!
How to use the sorcery power, hold the "item" in hand, press R to change techniques and then right click to use it.
The mod don't have English translation for now !
I invite you to look at the pictures to see what the mod looks like!

Here are some GIFs / pics to show you some techniques in game.
https://gyazo.com/d955cbbd94c530268038e46d788fd4a2
https://gyazo.com/b1be0a12fce5e8fc6cd836833676417f
Here are also the official websites: 自作Mod | uploader.jp (getuploader.com)
( Orca made aslo a Kimetsu no Yaiba mod ! ) : https://www.curseforge.com/minecraft/mc-mods/demonslayer
Wiki: 呪術廻戦MOD – マイクラMOD配布場所 (wordpress.com)
The youtube channel of the creator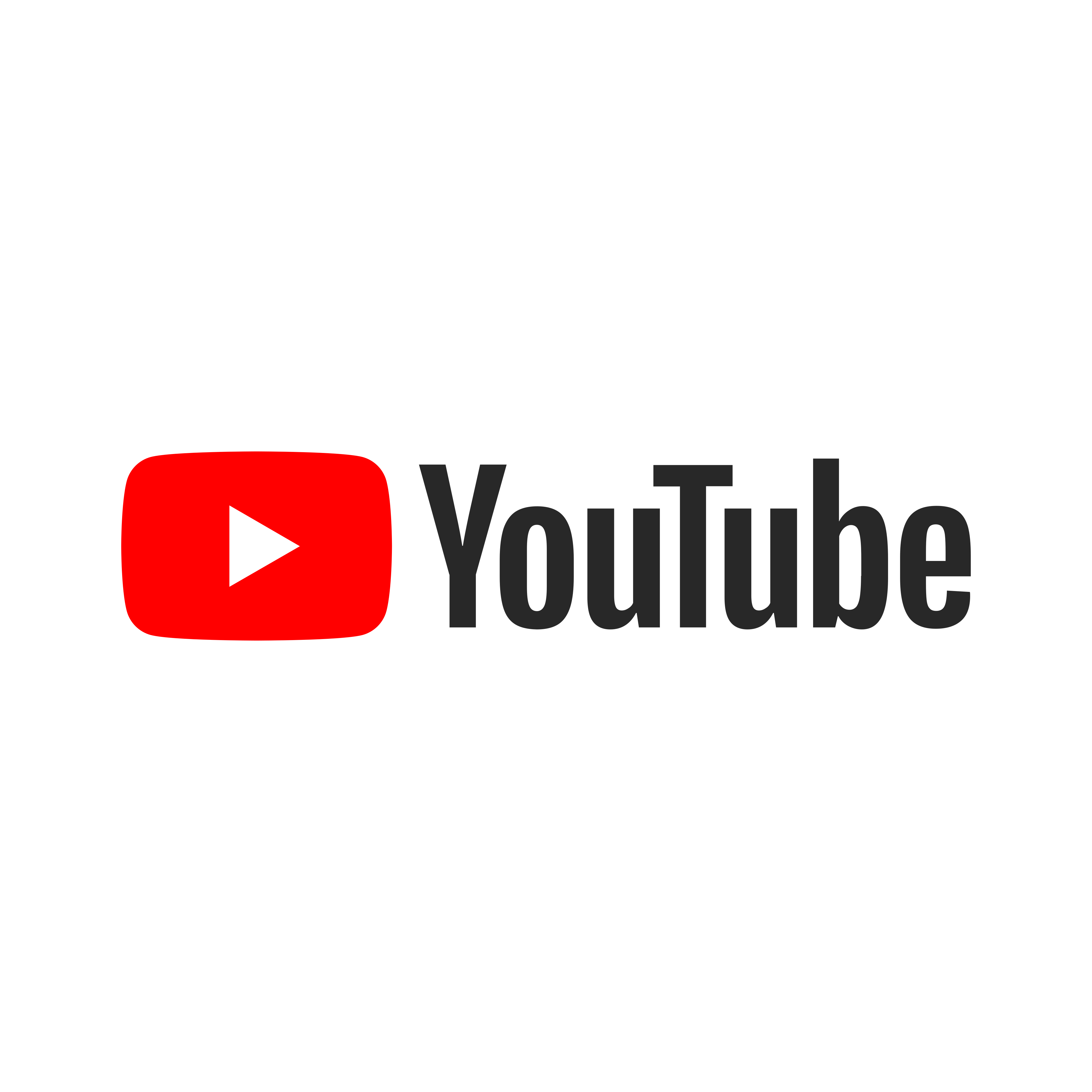 His twitter
Thank you and I hope you'll like the mod !!!
This mod developed in MCreator
MCreator→https://mcreator.net/
Orca : Creator of the mod.
GrandeWhale : English trad' for curseforge page + questions anwsers.
Tokyo Ghoul mod made by GrandeWhale