Kimetsu no Yaiba (Demon Slayer)
I made a Demon Slayer Animation Mod!!
You can download it from here
If you want to play with animation, you need to download Obfuscate Mod too
Hello everyone!
Today I'm going to present you my mod.
Why i upload my mod here ? Because i'm japanese so for other peoples finding japanese site is hard.
Changelog: CHANGELOG VIDEO

DEMON SLAYER or in the original language Kimetsu no Yaiba.
First of all the Demon Slayer mod is in 1.16.5
It adds decorative blocks, weapons, armors and food!
You can become a Slayer by killing a demon / making a sun sword (Nichirin Sword).
Once the sun sword is made and held in your hand, it will get a random color (element) from 7/8 others.
To become a demon you need to find a special ore "Muzan Blood Ore".
To get demonic power packs you have to kill demons to get their power packs!
How to progress in Slayer, just follow the advancements!
For demons you have to consume blood, 3 drops of blood will make you go up one level (50 drops will make you go up to the max level, but if you keep consuming blood you will get more hearts! )
The mod has some biomes.
Mount Yoko where you can find the sword.
Mount Sagari where you can find some NPC like Sabito.
Mount Nagakumo where you can find Rui and all his family!
etc.
I invite you to look at the pictures to see what the mod looks like!

Here are some GIFs / pics to show you some techniques in game.
https://gyazo.com/91e2d057826c238852f27f5599f0b4e4
https://gyazo.com/74f08acb92600d3d5aafe06d60b06f3e
Key Setting
R : Change breathes or blood demon arts
Right Click : Use breathing or blood demon art (need nichirin sword or blood demon art item)
S + Jump : Back Step
M : Demon slayer mark (need advancement grant)
( Orca made aslo a Jujutsu Kaisen mod ! ) : https://www.curseforge.com/minecraft/mc-mods/sorceryfight
My Youtube channel :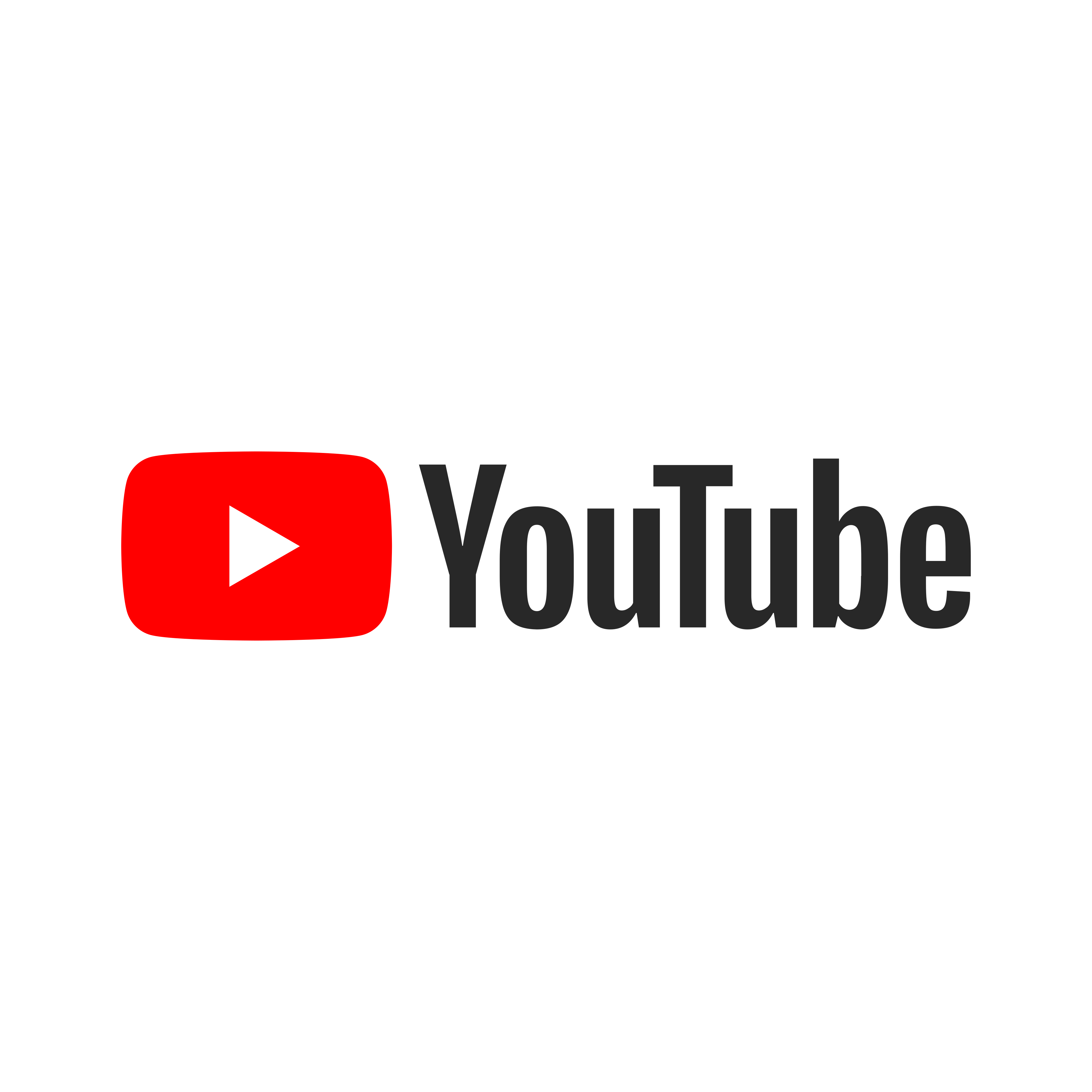 My Twitter :
Thank you and I hope you'll like the mod !!!
This mod developed with MCreator
MCreator→https://mcreator.net/
Unauthorized use of textures and models is PROHIBITED.
If the rules are not followed, we will stop publishing mods.
Orca : Creator of the mod.
GrandeWhale : English trad' for curseforge page + questions anwsers.