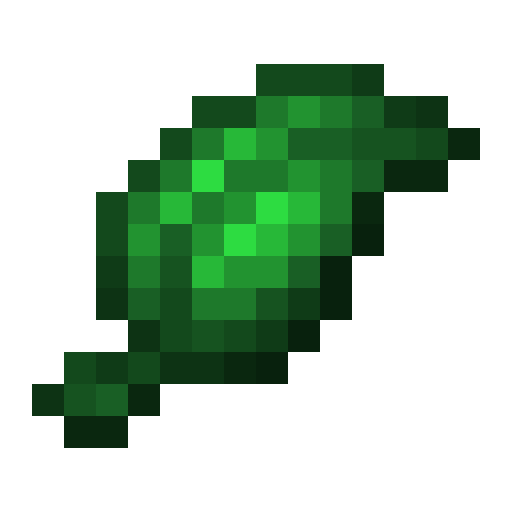 Simply Tea!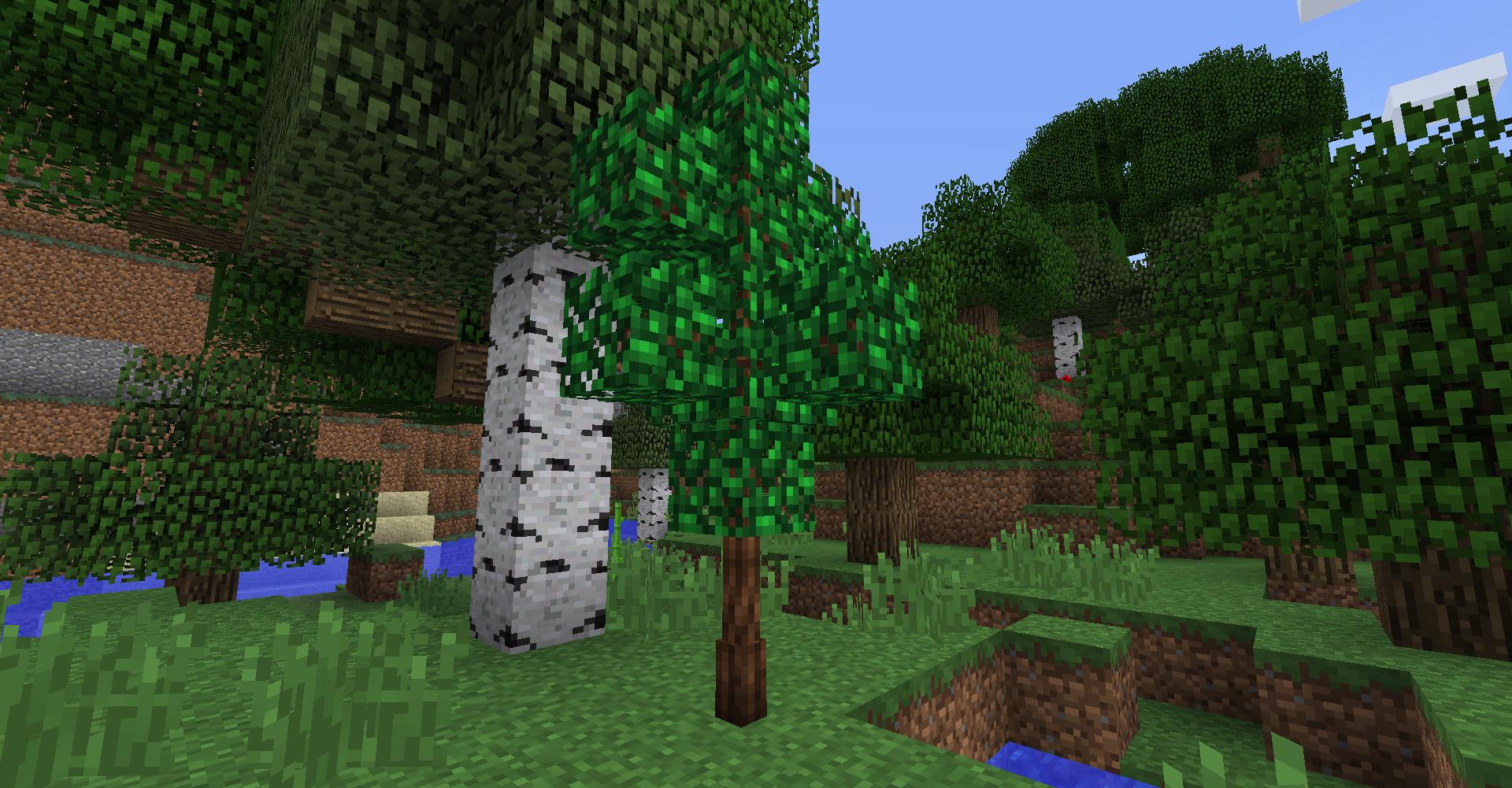 A simple tea mod made for /u/Pickles256 on Reddit!
Current features:
Tea trees that spawn in your world!
Teapots that you can fill with water and boil!
Six types of tea: green, black, chai, floral, chamomile, and chorus; with different effects!
Hot chocolate for the non-tea lovers.
More information can be found on the GitHub Wiki, or you can view Elucent's original (outdated) visual tutorial.
---
---
If you have any other questions, ask them in KnightMiner's discord, or to talk about other mods originally from Elucent on the Mystic Modding discord.
You can also support KnightMiner on Patreon here and EpicSquid here.