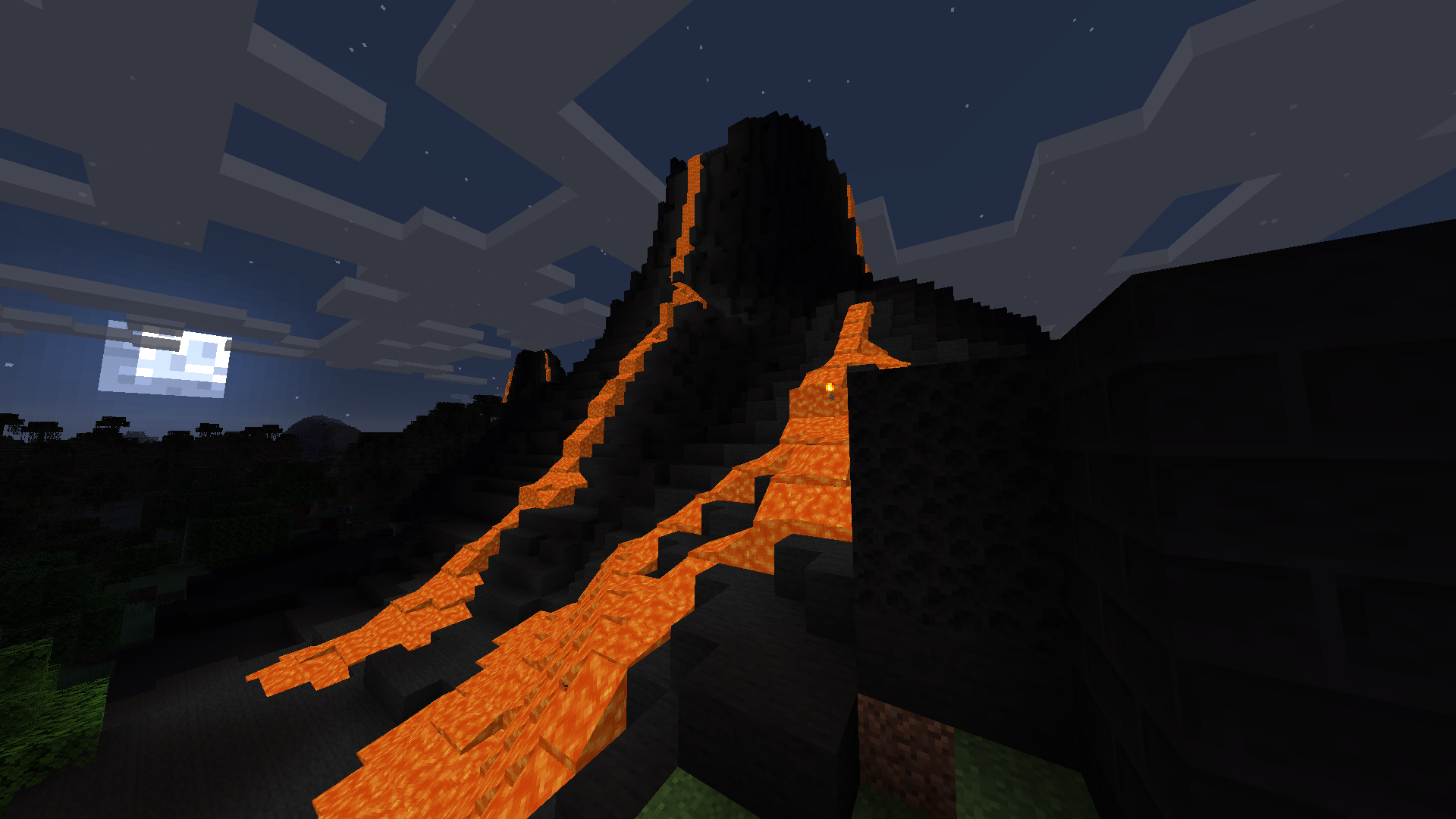 This mod requires Fabric API. This mod supports 1.14.4 and 1.15.1.
Description:
This mod takes inspiration from RedPower2 and re imagines them to be (not copyright infringing) new and original while maintaining the same classic feel. This mod is for the most recent Fabric version.
RedPower2 was originally made by Eloraam.
Original Description of RedPower2:
RedPower expands and improves redstone functionality by adding unique redstone components to achieve designs impossible to make in vanilla. This mod incorporates cotton resources for future recipes.
Check images tab for examples of mod content.
Features:
Mookaite, Morado and Peruvian gems - Can be crafted into tools and blocks
Marble added to caves - also added Marble Blocks
Alloy Furnace - Cook multiple items at once
Lumar - Only used for lamps right now
Lamps - Comes in all 16 colours and act like the original mod.
Volcanoes - They spawn naturally in the world, contain lots of lava and can be either dormant or erupted.
Basalt & Co - Main block of the volcano. Hopefully I can figure out how to use Nether Things basalt if that mod is installed alongside this one :)
Flax - Added flax seeds and blocks. Grown on soil, can grow two high to yield more string.
Indigo Flowers - Creates blue dye, spawns in biomes that Cornflower doesn't
Credits:
Eloraam - Original Creator of RedPower2