Find me on Discord
(#cattus-mods under Community Mods)
Made during SpookyJam 2017, Mysterious Biomes (Formerly Spooky Biomes) is a bundle of some spooky feeling and miscellaneous nice to have biomes to enhance your gameplay!

Don't get too spooked! And remember to keep your ears alert for dangers that lurk in the mist...

Bloodied Hills biome.

Seeping Forest biome.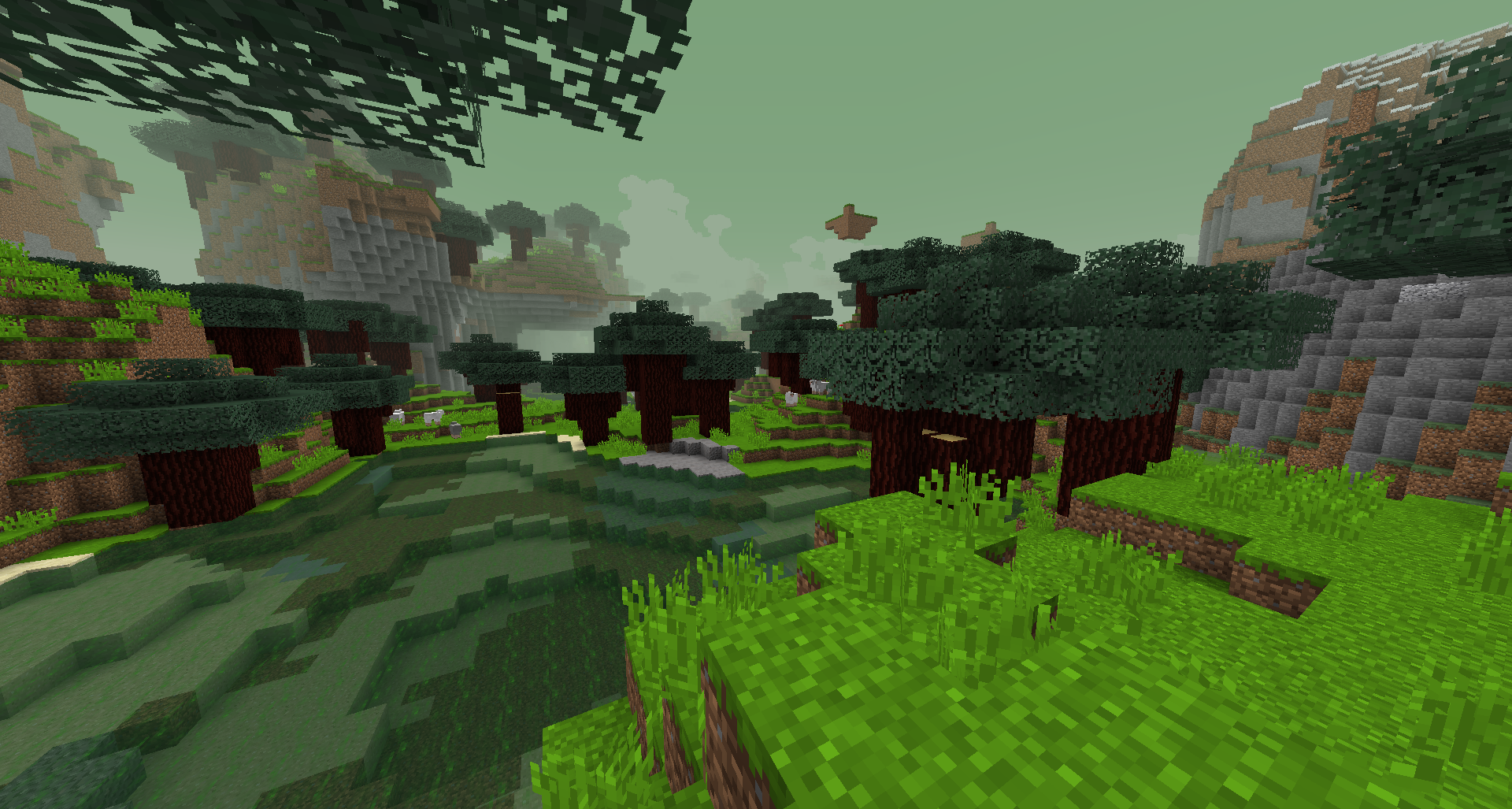 Ghostly Forest biome.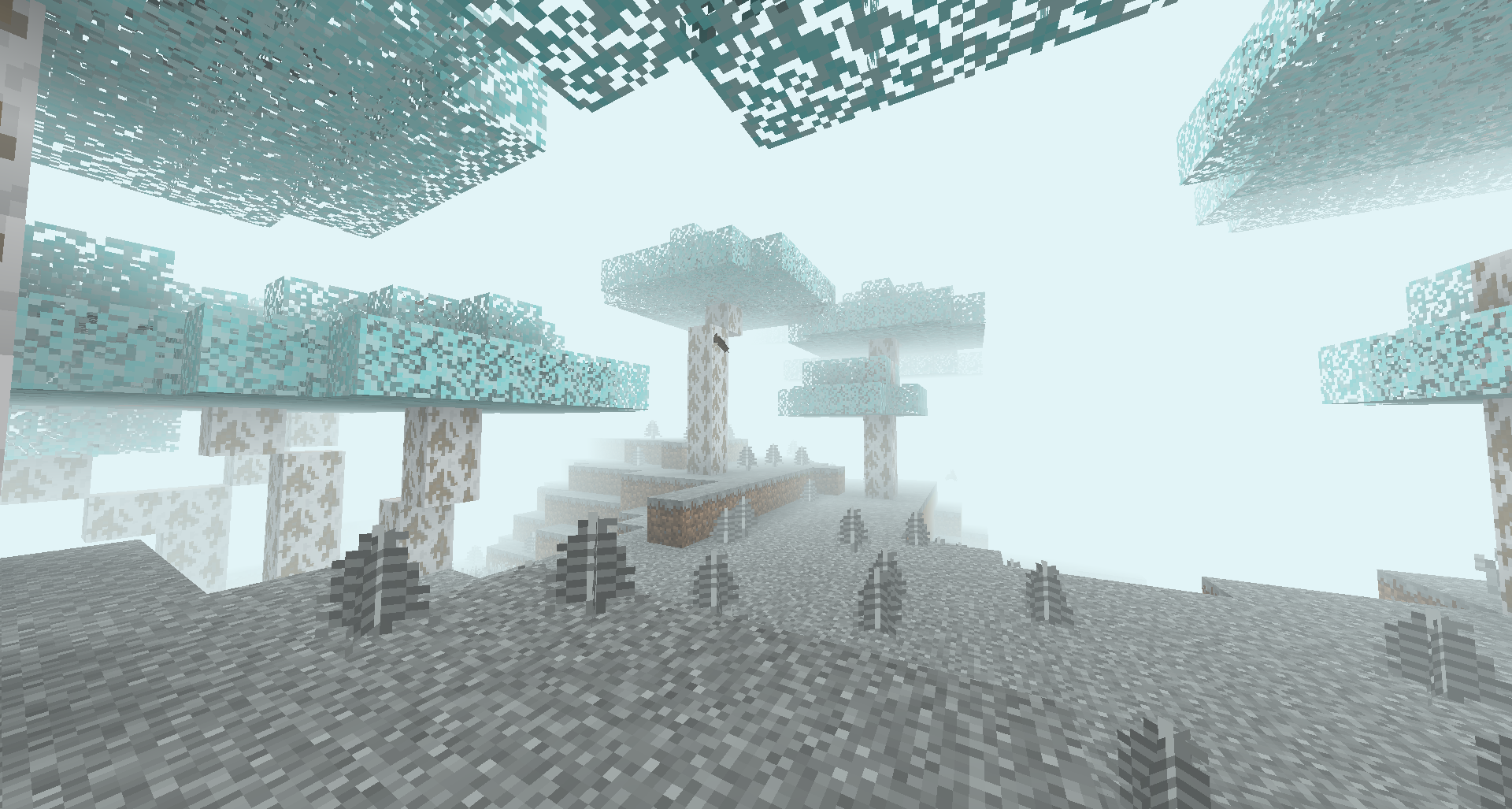 Sorbus Forest biome.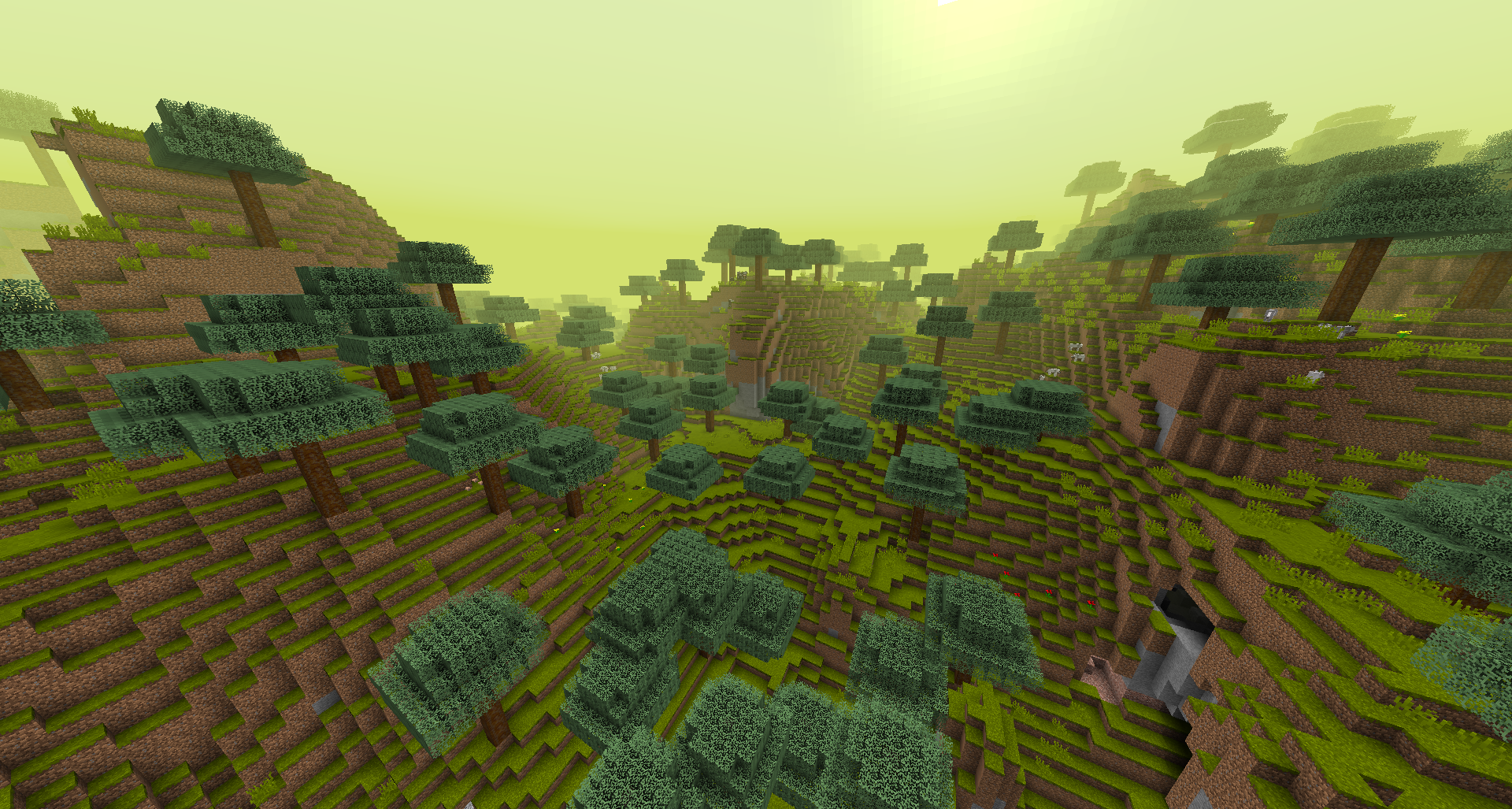 The Forgotten Warlock can be seen in some of these biomes but who knows what might draw him out of hiding...
He is known to attack zombies, skeletons and you, the player with projectiles! Beware the old mage wandering in the mist!
Each tree type has it's own full set of wood blocks to go with it!