You want a massive amazing world with many things to explore? Want a bunch of well developed species and intense lore? Forget about that, you get Moolands :)
Warning: This dimension may be intense on your PC!
🍡 1.16.x Requires Structure Gel API
Download it here. Structure Gel is an API mod designed to make creating structures easier on the developers, specifically ones using the jigsaw system. All code is open source and documented. It is also used to aid in the process of creating dimensions and portals.
🐮 Summary
Moolands is a dimensional mod that adds new terrain as well as two new mobs. The terrain is varied across the entire world and provides a "unique" experience to the player.
🥛 How to play
To get to the Moolands you must create a portal frame with Glowstone, and light it up with a milk bucket.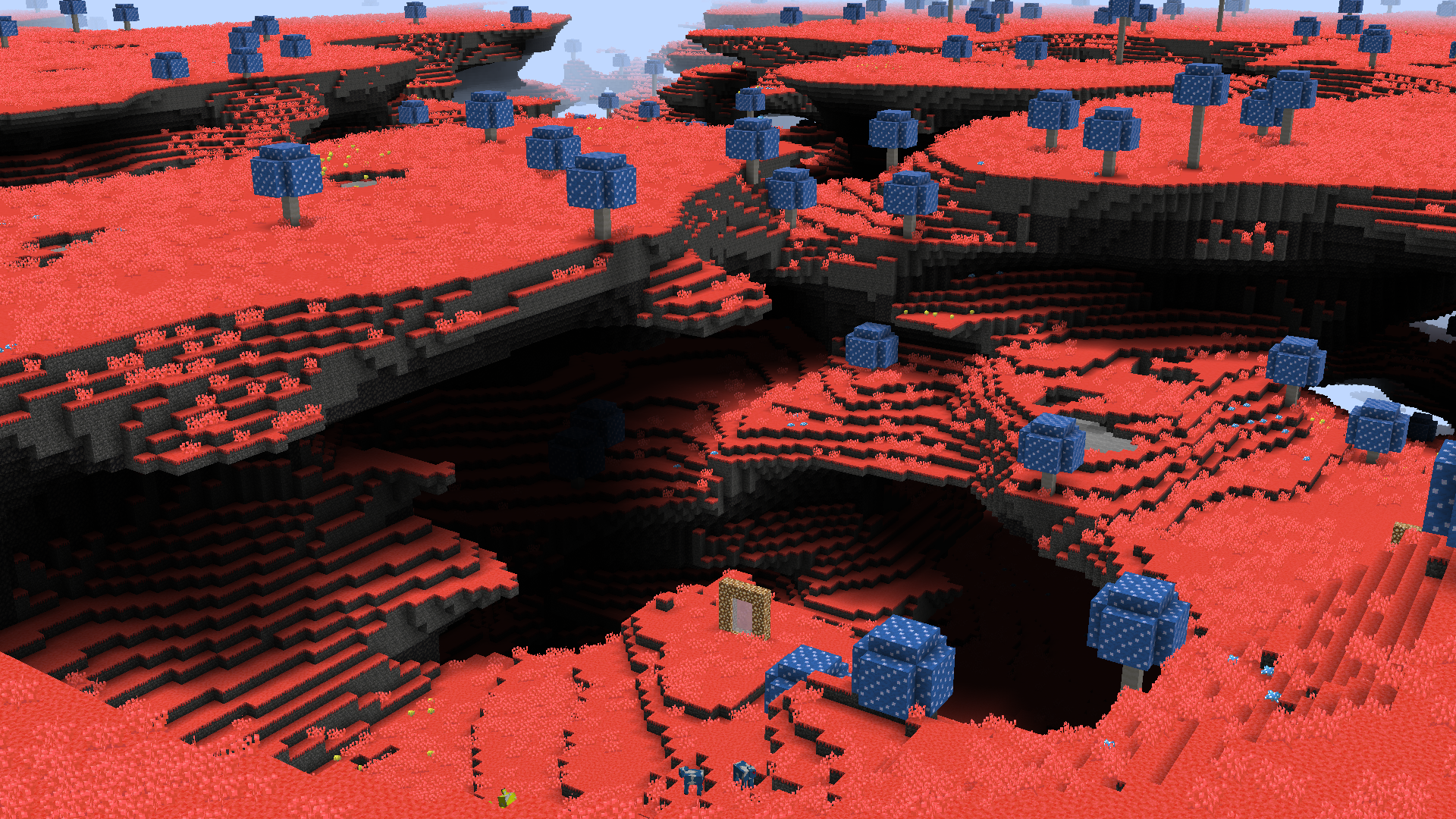 🐄 Other things to do
You can saddle Awful Cows, they are quite fast and jump high. There are random mushroom house structures that will spawn, purely decorative! There is a config option that will add extra foliage, it's also purely decorative, but adds a nice atmosphere. (Except for 1.13+, where this is always enabled)
🤷 FAQ (Frequently Asked Questions)
Can I use this in my modpack?
Yes, you definitely can. Just make to provide credit to all the authors respectively and link back to the CurseForge page.
Can I redistribute this mod onto other platforms?
Yes, but before doing so make sure that all downloads are directly linked to CurseForge and provide credit to all the authors respectively.

🌐 Translate Moolands - help break the language barrier!
All translators are credited here that have translated the mod to their native languages. Thanks to OneSkyApp, you can translate easily!
https://moddinglegacy.oneskyapp.com/collaboration/project/374658
Flag icons made by Freepik from www.flaticon.com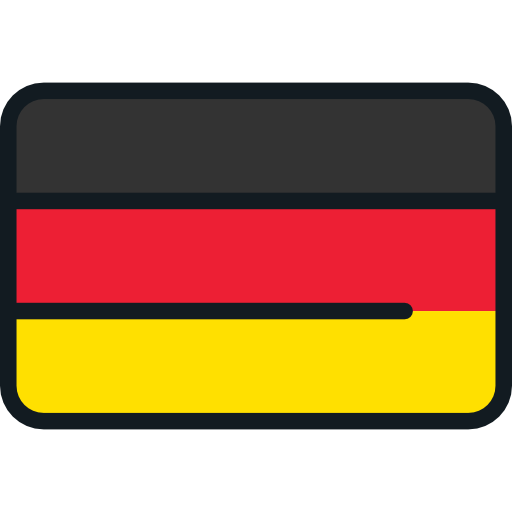 Deutsch (Germany) translations by: ratte1976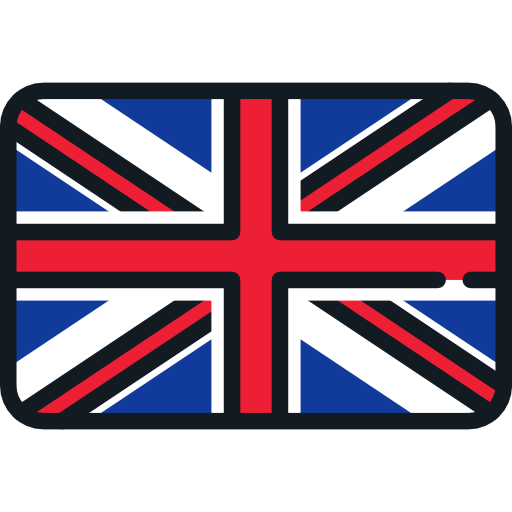 English (United Kingdom) translations by: demeersemanisaac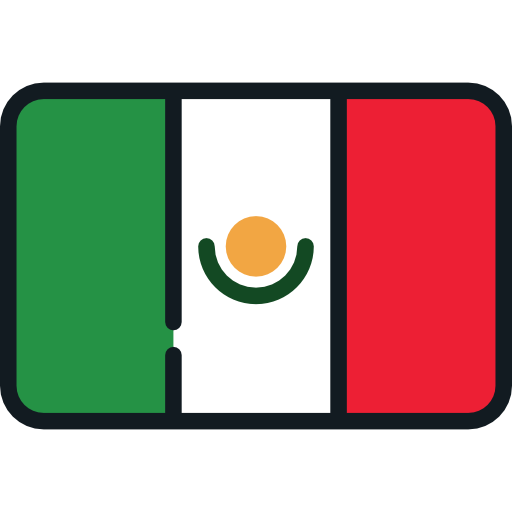 Español (Mexico) translations by: Vamacheron, Cuervo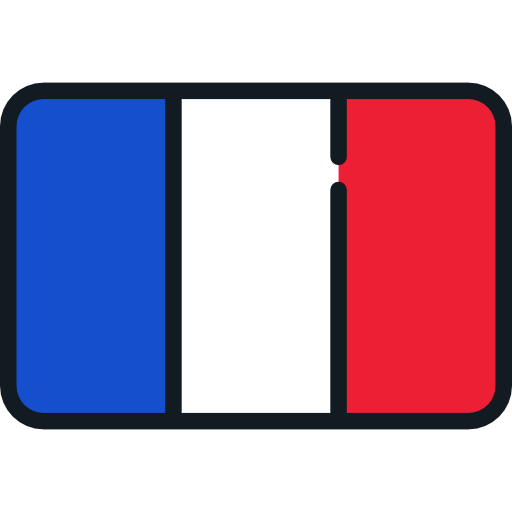 Français (France) translations by: lololoustau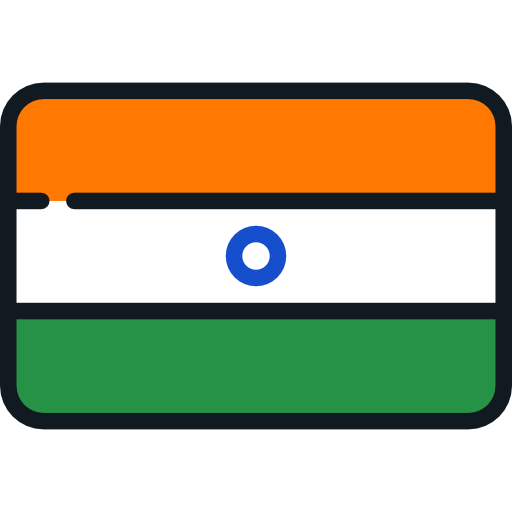 हिन्दी (India) translations by: Masks3D_WOLF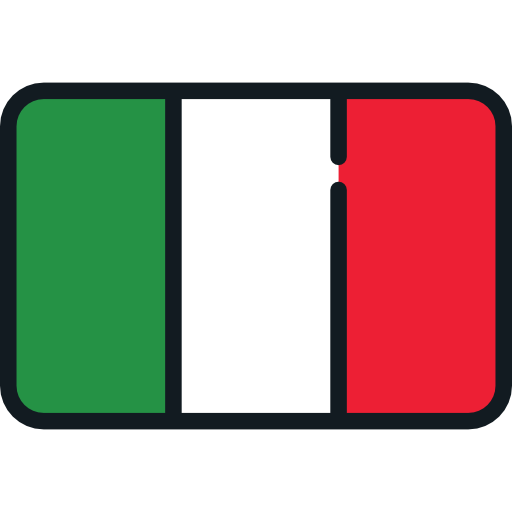 Italiano (Italty) translations by: Redz_CAiiF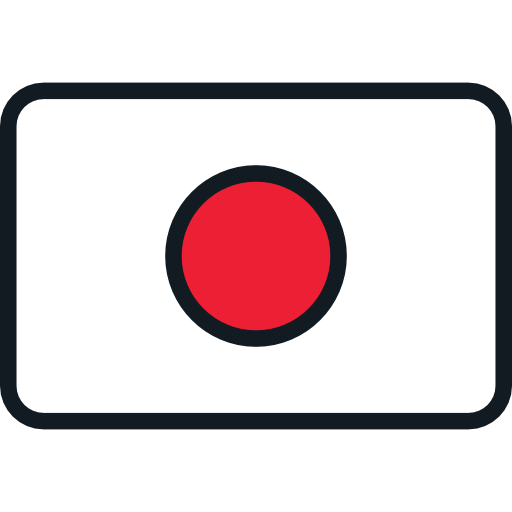 日本語 (Japan) translations by: Vamacheron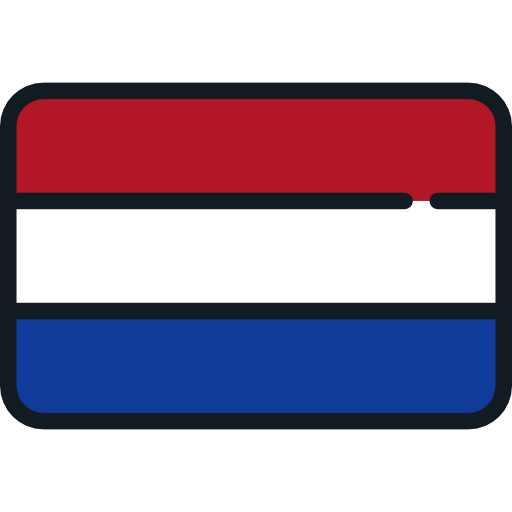 Nederlands (Netherlands) translations by: Critical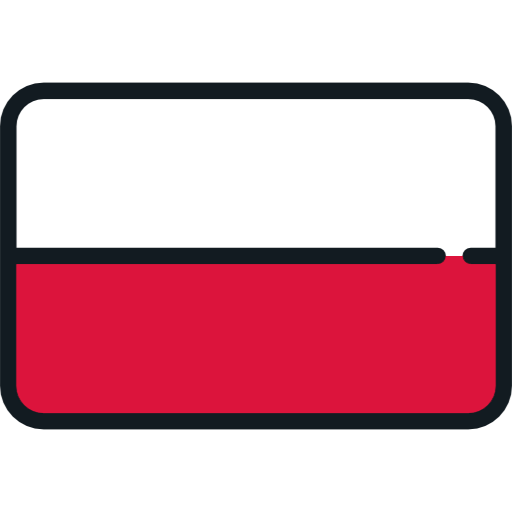 Polski translations by: Jengordyn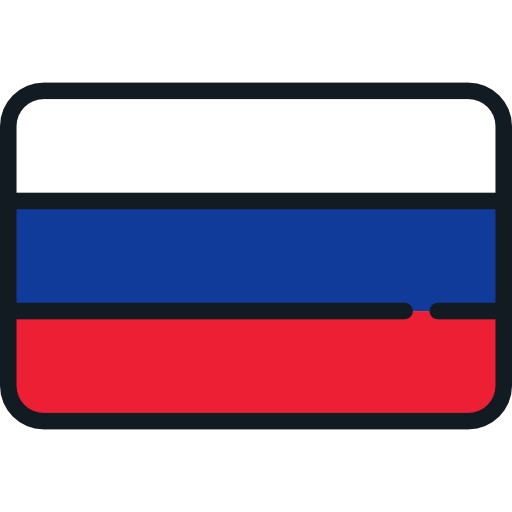 Русский (Russia) translations by: PinkGoose, imya nam legion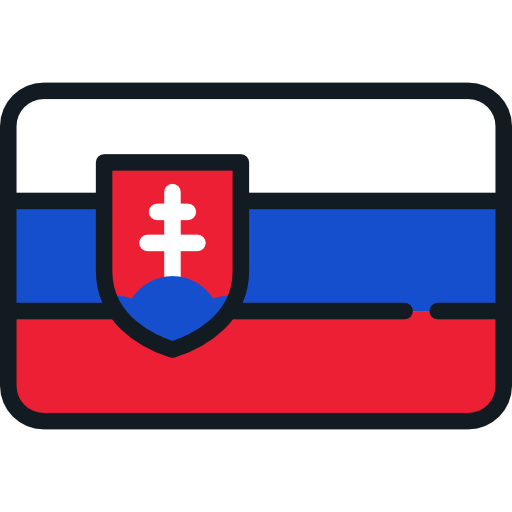 Slovenčina translations by: hrusicka0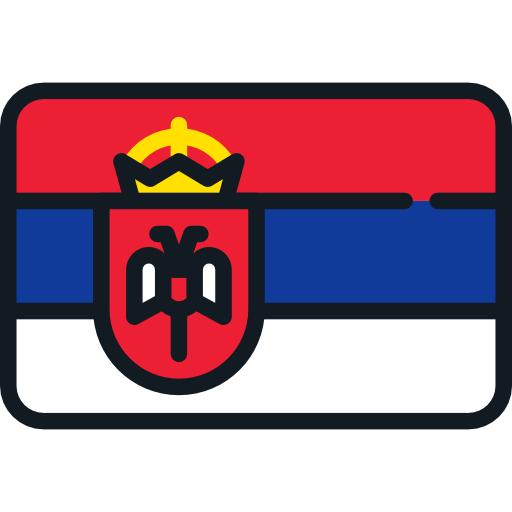 Српски translations by: hrusicka0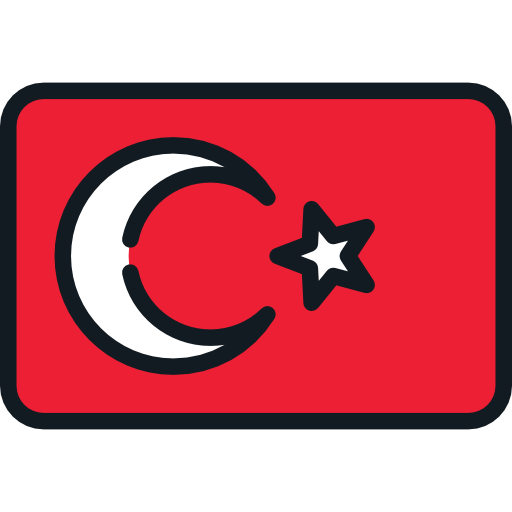 Türkçe (Turkey) translations by: beysoynisa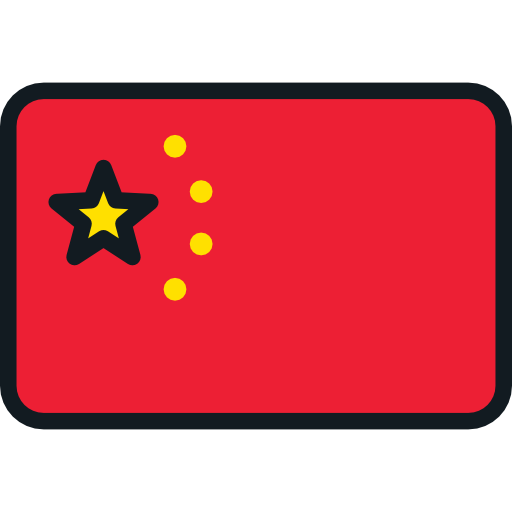 简体中文 (中国) (China) translations by: Bei_kui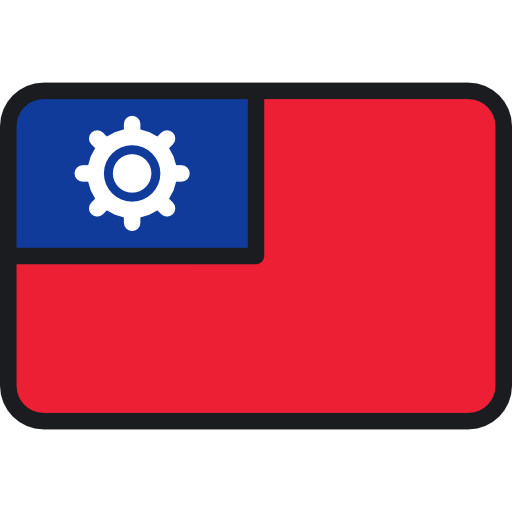 繁體中文 (台灣) (Taiwan) translations by: dsf_dsf

🤚 Support: If you have questions or any issues with our mods, read the FAQ! You can also either submit an issue on the issue tracker, or come into our Discord server where we can help you!