A simple mod that allows horses to be equipped with Ender Chests.
🐴 Summary
This mod simply allows any horse to be equipped with an Ender Chest. This allows players to open their ender chest on the go. Provided mods do things right, the chests should even show on modded horses!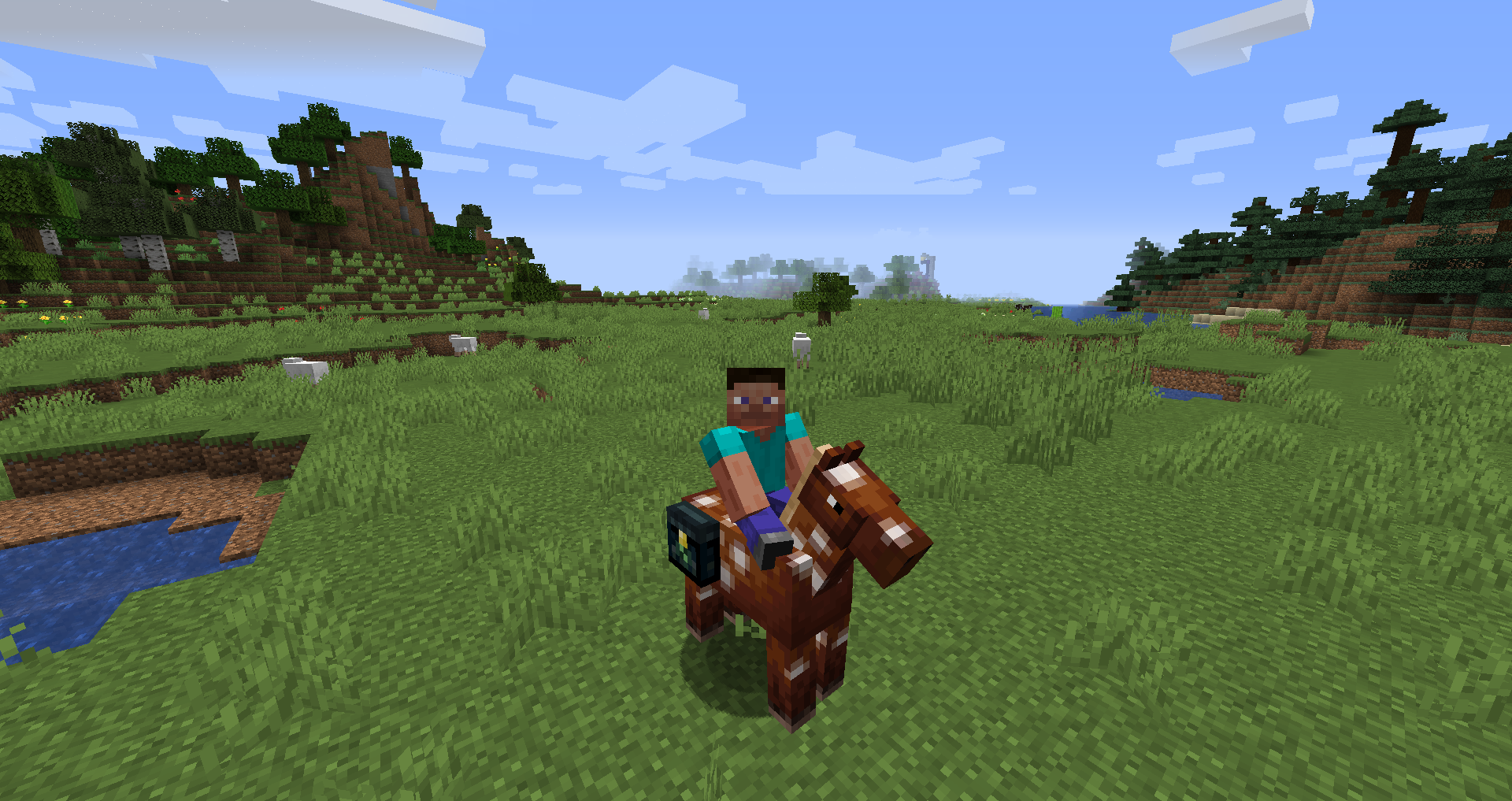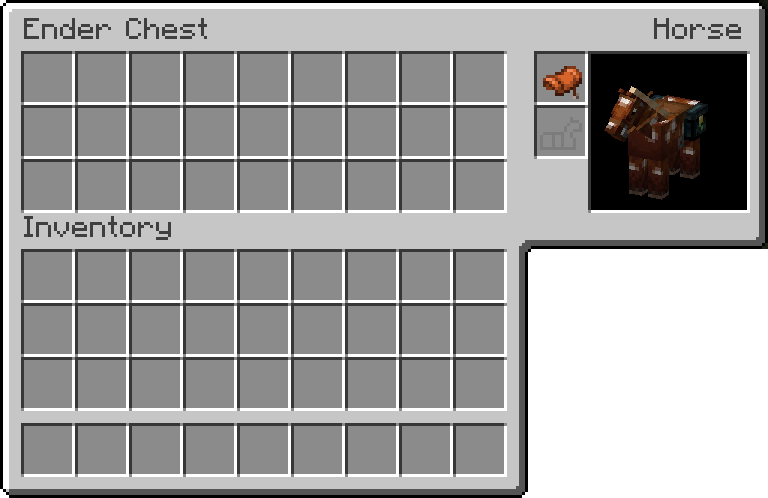 🧪 Mod Compatibility
Good Night's Sleep – Compatible.
This mod adds unicorns and works perfect with Ender Chested.
Wings Horns & Hooves, the Ultimate Unicorn Mod – Compatible.
It works however you have to SHIFT + RIGHT CLICK their custom horses since their GUI overrides Ender Chested's.
Realistic Horse Genetics – Compatible but buggy.
It functions as intended, however the Ender Chests do not render on their horses.

🤚 Support: If you have questions or any issues with our mods, read the FAQ! You can also either submit an issue on the issue tracker, or come into our Discord server where we can help you!