Mods of the world, unite!
...to end all inter-mod conflicts due to custom title screens. And to encourage keeping the original branding of Minecraft.

Latest release tested for up to: 1.14.4 | 1.15.2 | 1.16.4 | 21w15a

About
With this mod all installed mods have their few seconds of fame on the title screen.
The "JAVA" part of the edition label on the main screen gets changed to mod specific logos.
Additionally the title and splash texts are changed accordingly.
An example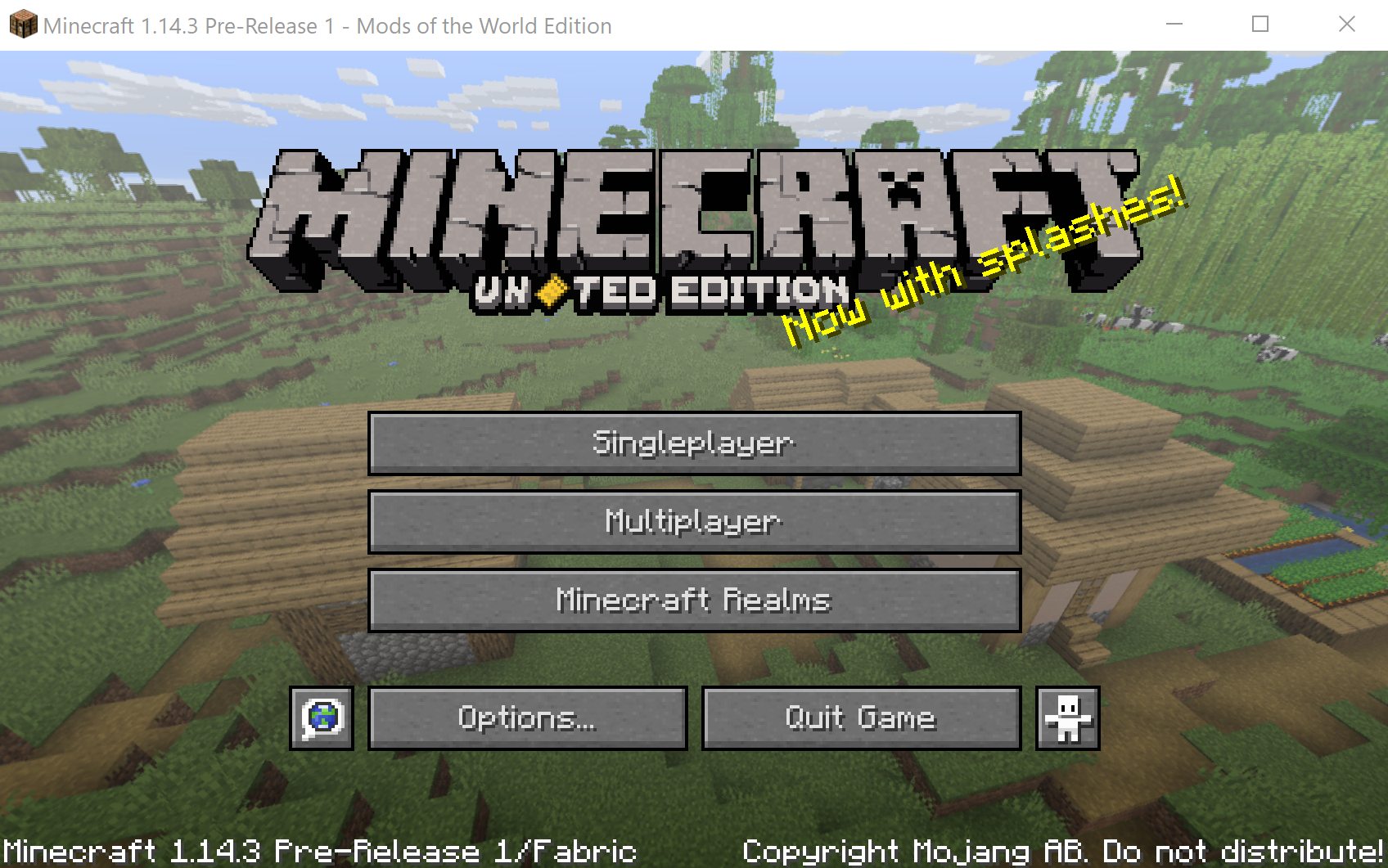 Mod support
Per default MotW will use the mod's icon as edition logo and the sentences of the mod's description as splash texts. For information how to customize this see here.