This mod adds the Sniffer, Rascal and Tuff Golem from the 2022 official Mob Vote so you can play with them in early access!
this mod is for fabric
Are you looking for Forge? Forge port here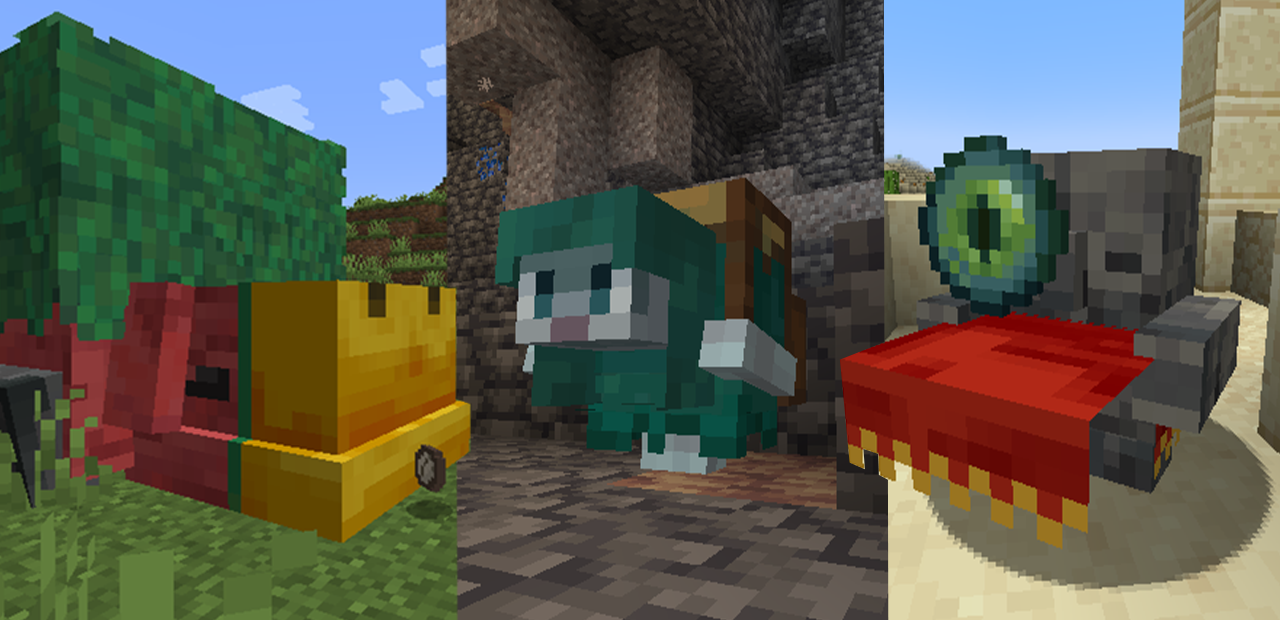 Download now this mod to play with the new possible Minecraft mobs to decide what to vote on October 15th!
The 3D models, textures and mobs behaviour will improve with the next releases. Follow the project and stay tuned!
Everything you see in this mod is done by me, would you like to support me?
Description:
The Sniffer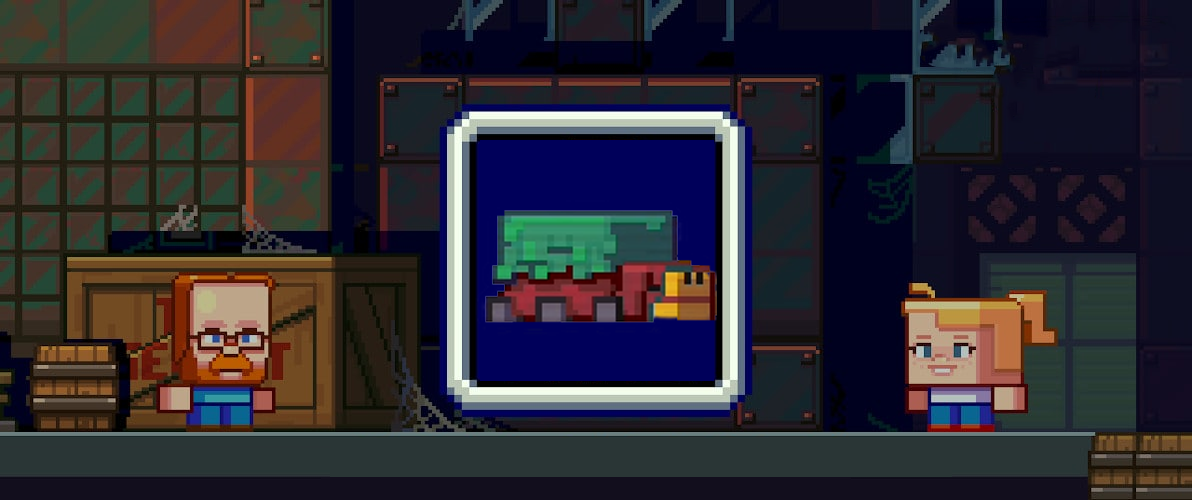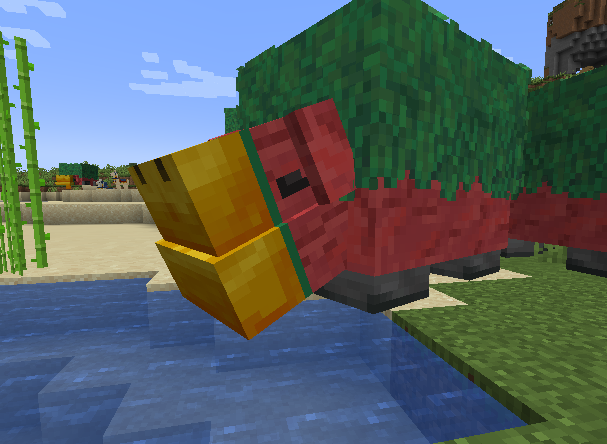 • Development progress: ■■■■■■■■■■ 101%
• Features:
- Sniffer Egg
- Sniffer mob (baby and adult)
main behaviour: digs looking for seeds
side behaviours: fall asleep and sniffs around
- Seed item
The Rascal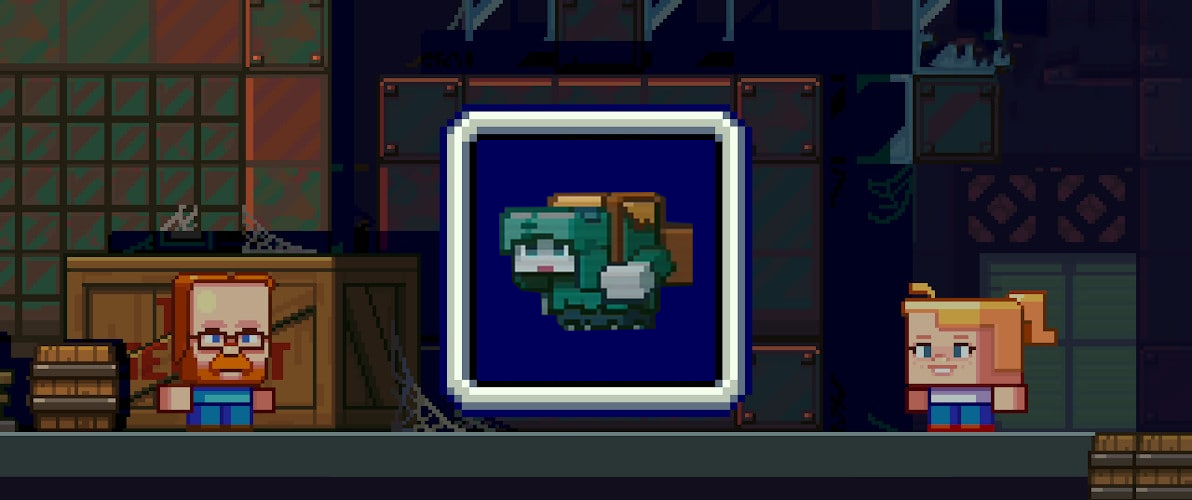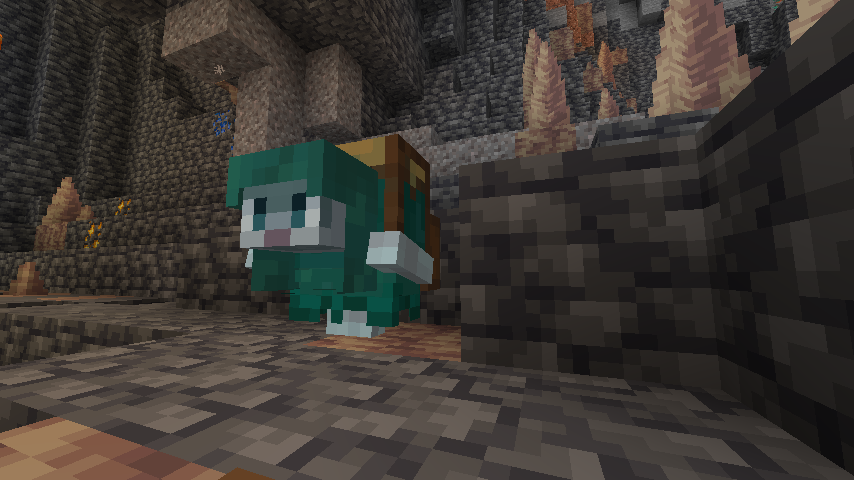 • Development progress: ■■■■■■■■■■ 101%
• Features:
-You can play Hide and Seek! How to play?
when you find a rascal he will be scared, so he will run away from you, to accept the minigame you'll have to run in the opposite direction. The rascal will drink an invisibility potion each time, you have to wait and eventually walk in the opposite direction before approaching him. Then find him again, 3 times. At the 3rd one, you'll receive a reward! You can play again after 60 seconds
The Tuff Golem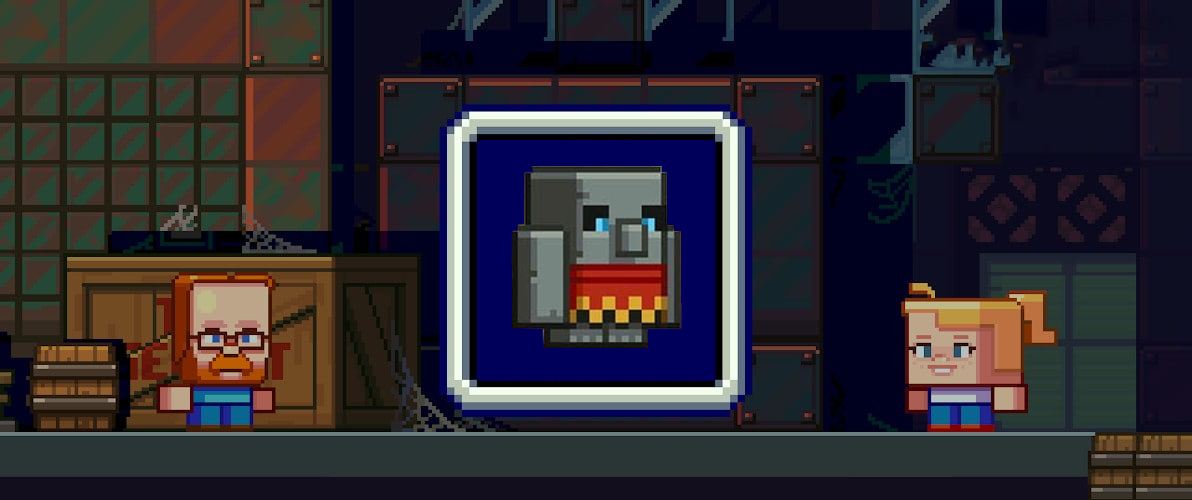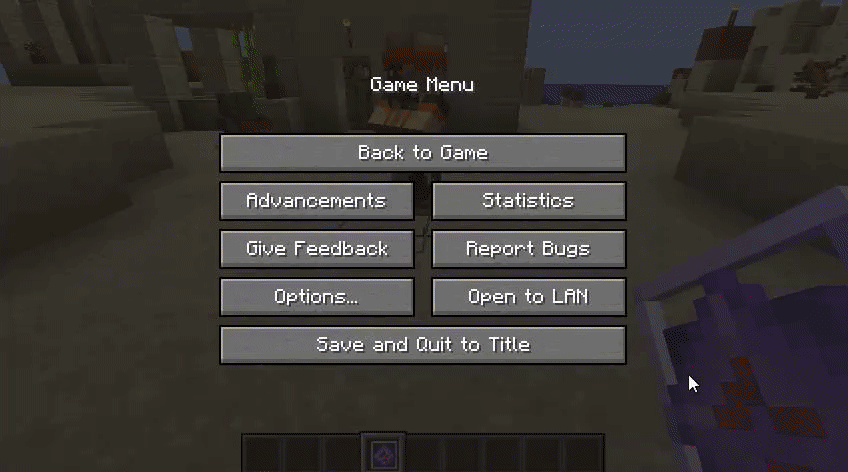 • Development progress: ■■■■■■■■■■ 101%
• Features:
- Expose your art! You can lay any item on this mob!
- If they're not holding any item they'll go grab it themselves
- the tuff golem becomes a statue and you can rotate it as you'd like
- Build its totem to discover all the 16 colors!
Follow Me on Twitter for the 1.20 early access mod I'll create as soon as Mojang present the new Minecraft Update!
Development, models and textures by ZainJx