Mo' Structures is Fabric's best structure mod, carefully designed to enrich your world with many fun adventures to be had!
---------------------------------------------------------------------------------------------------------------------------------------
Do you want to run through dark mazes, explore floating castles, and fight evil pillagers? Want to keep a simple vanilla world with no new blocks or items? Then get this mod ASAP!
Our goal is to be the best structure mod in the Fabric ecosystem! Mo' Structures is carefully designed to bring interesting lore to your Minecraft World. We focus on the RPG aspect of your world rather than an aesthetic one. This means we add Dungeons, Towers, Lore, and much more! Using loot tables, advancements, jigsaws, unused bosses in vanilla, and more, we are able to bring thousands of new experiences that will make this mod be a must-download for every mod gameplay.
FORGE PORT IS NOW AVAILABLE! DOWNLOAD TODAY: https://www.curseforge.com/minecraft/mc-mods/mo-structures-forge
PLEASE MORE FEEDBACK!! WE WANT TO HEAR FROM YOU, SO GO TO OUR DISCORD OR COMMENT ON HERE!
Here are some pictures of the mod:
JUNGLE PYRAMID
VILLAGER MARKET
PILLAGER FACTORY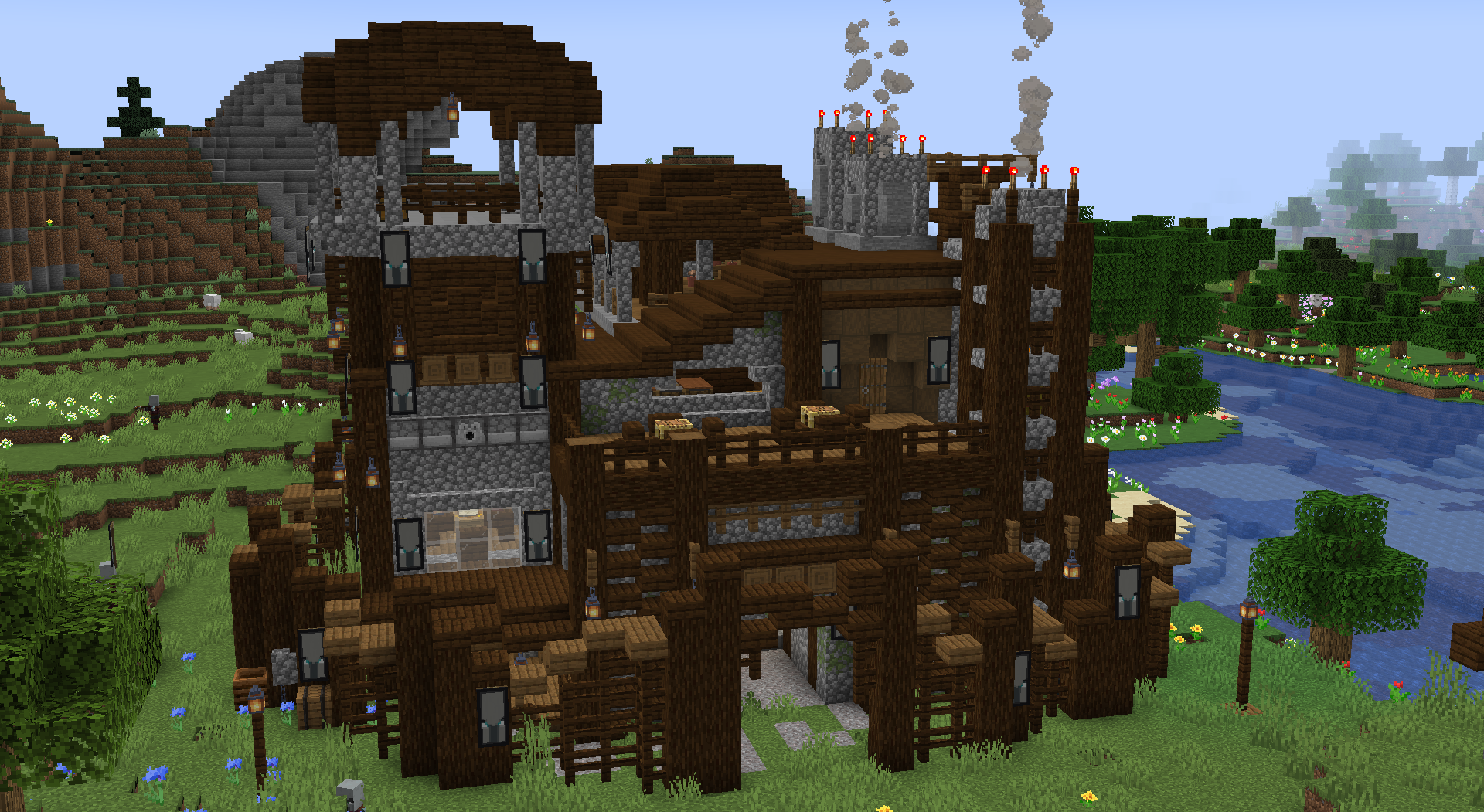 PIRATE SHIP
BARNHOUSE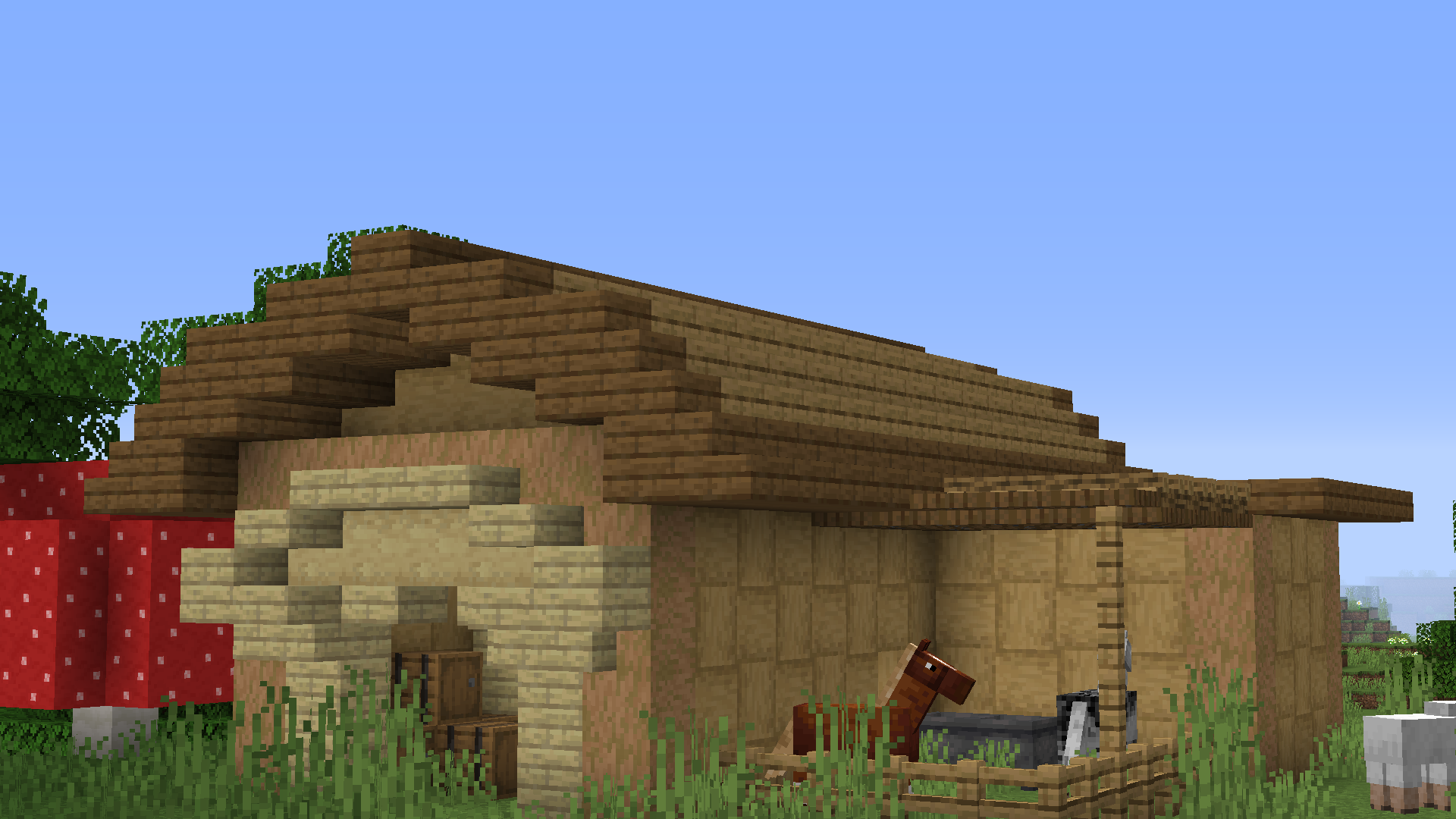 KILLER BUNNY CASTLE
Click the images tab for a full list of all our structures! (Some are not shown due to a future refactor)
BUGS AND SOURCE:
https://github.com/frqnny/mostructures
Keep up with development: https://github.com/frqnny/mostructures/projects
DISCORD:
Join me in my discord!
PROGRESS:
Check out our progress on github: https://github.com/frqnny/mostructures/projects
CREDITS:
Frqnny - author
halotroop - 1.15.2 backport
thank you to the world gen discord for helping me greatly on structure generation, and thank you to fabric for making a platform to make mods!
check out other fabric structure mods, like https://www.curseforge.com/minecraft/mc-mods/repurposed-structures-fabric !
also check out my favorite server, https://imaginears.club/ ! A 1:1 (vanilla) walt disney world recreation with audio, ride, economy, and creative server!
*not associated with either*