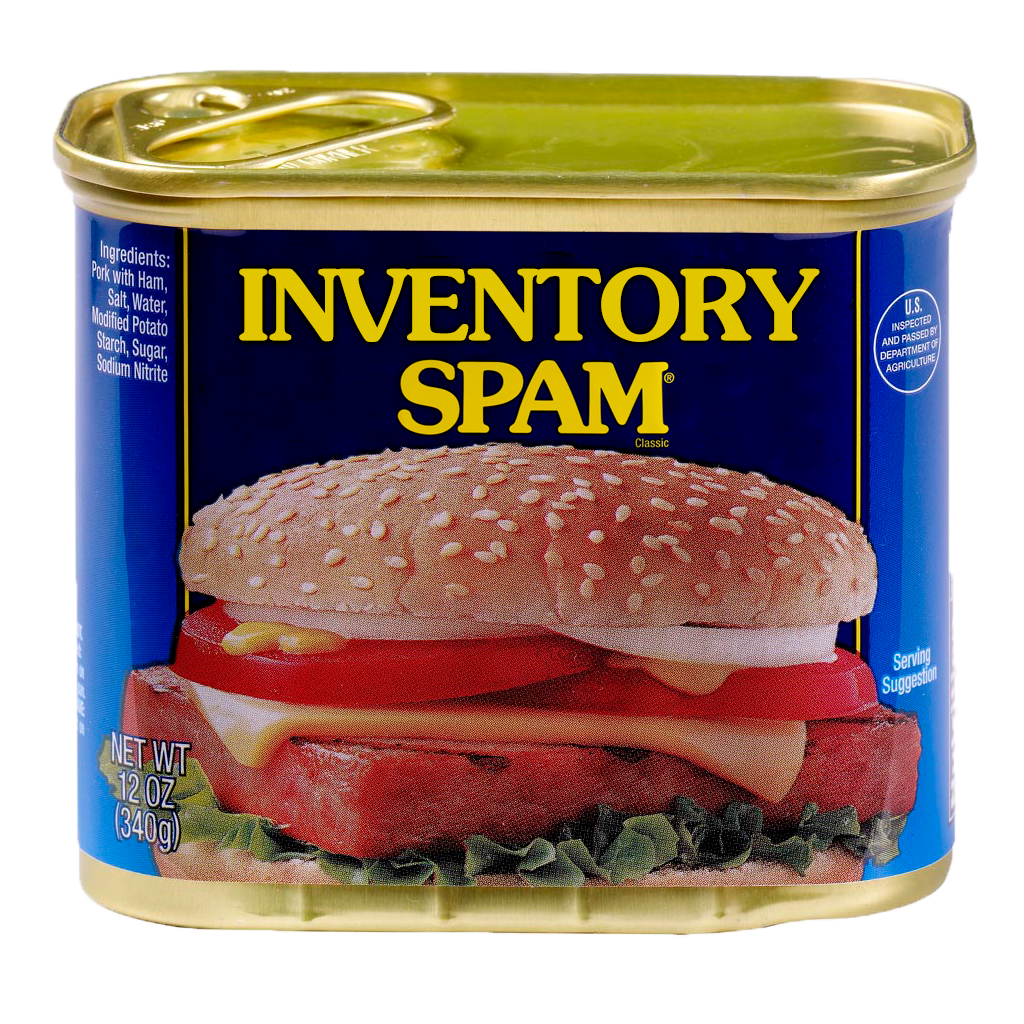 A small client-only mod that shows items added and removed from the inventory.
Attention Fabric users: This is a Forge mod, it has always been and will always be. If I ever port it to Fabric, which I have no current plans to do, it will be as a fully separate project, and it will be clearly indicated.
Check the ingame mod config options to tweak the position and display: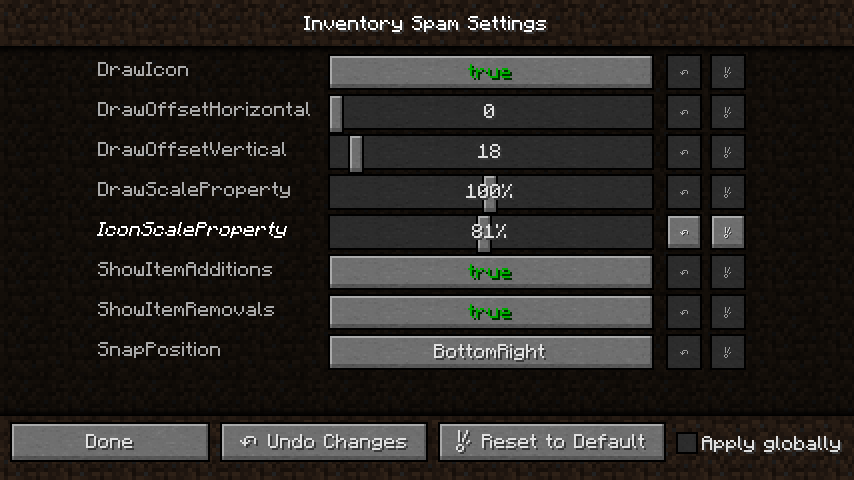 Can I use this in <X>?
Yes. Unless <X>'s license is incompatible with this mod's, which is unlikely.
Help and Support
For bug reports and feature requests, visit the issue tracker (link above)
You can also find me on discord, ID @gigaherz#9173 on the Forge Discord and Minecraft Mod Development servers (please DO NOT DM me unless strictly necessary).
You can also find me on Guilded.gg! I created a server there as an experiment, to see how the app works. I can't ensure that it will be a permanent place.
I've got a Patreon!
Help me continue making games and mods! Click here